By: Brian Burns
On Sunday, initial procedural votes fell short; 47 senators voted in favor and 47 were opposed. The votes were short of the 60 votes needed to move forward.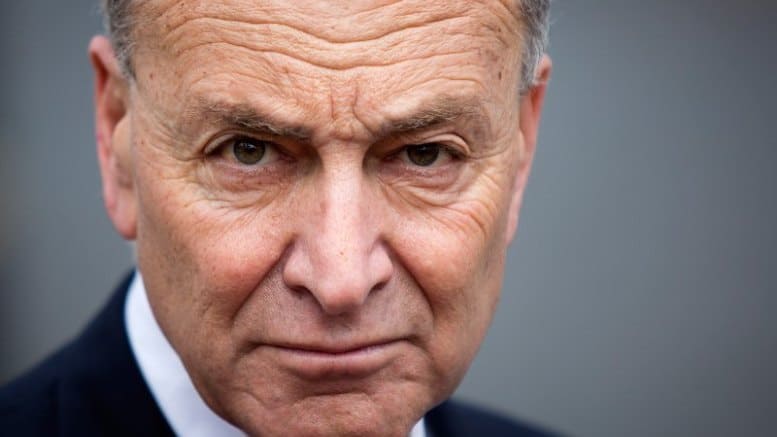 The number of "aye" votes was especially low because five Republicans are quarantined over coronavirus fears, including (R-KY) Senator Rand Paul who tested positive for COVID-19 and is currently in isolation.
The time for bipartisan politics to end is now. Each day, more American workers are being laid-off or completely fired from their positions. The self-employed are struggling and are at a loss on where to turn.

Today, Senate Democrats, again blocked the stimulus package for US Citizens and Businesses. The vote tally was 49R – 46D with a largely party line vote.
Senate leaders are meeting throughout the afternoon to work on striking a bipartisan deal, before the days end.
We will update this story as events happen.
Login To Facebook From Your Browser To Leave A Comment