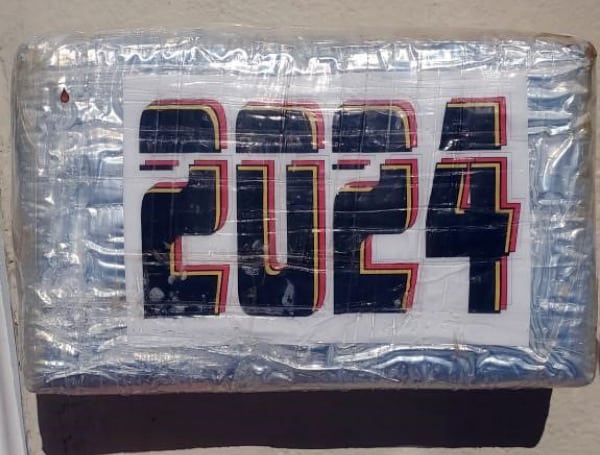 A brick of suspected cocaine was found offshore on the Atlantic Ocean side of Key Largo at approximately 11 a.m. Monday by a group of snorkelers.
The Monroe County Sheriff's Office responded to Shoreland Drive where the brick was brought ashore and turned over to the U.S. Border Patrol.
The approximate weight of the brick was not immediately available.
Readers of The Free Press may recall in April when three packages of cocaine were discovered washed ashore on three different beach areas in Florida.
In the news: Woman Admits To Putting Deceased Baby In A Lakeland Dumpster
On Monday, April 3, 2023, Walton County Sheriff's Office deputies responded to Scenic Gulf Drive in Miramar Beach after a beachgoer found what appeared to be some narcotics.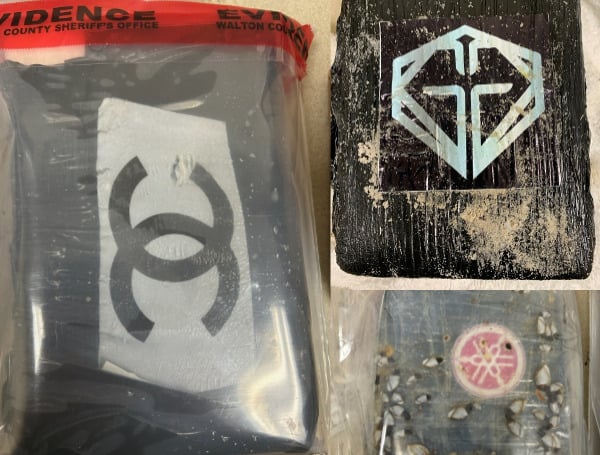 Deputies say the package was in a clear Ziploc bag wrapped in clear plastic. The package was confiscated and submitted as evidence for destruction.
Later the same day, deputies were called to the Gulfview Heights beach access about a suspicious package on the beach.
The caller said the package appeared to be a brick of cocaine washed up on the shoreline and notified the lifeguard near Ed Walline beach access.
The package was wrapped in a bio bag and was black in color with a logo sticker on the outside.
The package was brought to the South Walton substation, which later tested positive for cocaine and submitted for destruction.
In the news: 16 Sentenced In Florida Operation "Titan Fall" Multi-Kilogram Cocaine, Fentanyl Distribution
The following day, deputies were called to Grayton Beach State Park for a similar incident, where they located another brick of cocaine wrapped with a different logo.
The package was collected into evidence to be destroyed.
"It's not uncommon for Walton County Sheriff's Office to be called to the beach for suspicious items washed ashore from the Gulf whether it be ordnance, drugs, or otherwise. WCSO encourages residents and visitors to IMMEDIATELY call (850)-892-8111 and not attempt to retrieve or open these items," said WCSO.
The Coast Guard has been notified of these incidents and the VICE/Narcotics Unit is also looking into these cases.
Android Users, Click To Download The Free Press App And Never Miss A Story. Follow Us On Facebook and Twitter . Signup for our free newsletter .
We can't do this without your help; visit our GiveSendGo page and donate any dollar amount; every penny helps.
Login To Facebook To Comment