By GEOFF FOX
APOLLO BEACH – One thing seems certain about the path of Hurricane Dorian: It's going to hit Florida.
Hard.
As of Friday morning, Dorian was forecast to make landfall north of West Palm Beach early Tuesday as a Category 4 storm, which can produce 140 mph winds.
Many forecast models show that after making landfall the storm could turn north as it barrels through the state, hammering central and west Florida.
Florida Gov. Ron DeSantis on Thursday declared a state of emergency for every county in the state, and he has briefed President Donald Trump on the storm's progress.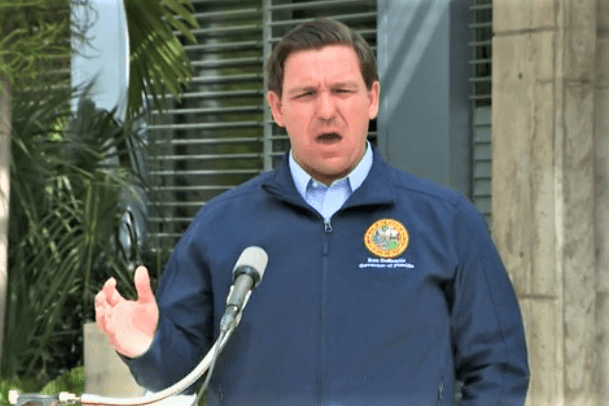 DeSantis urged Floridians – even those who live in the South Shore area – not to delay preparations for what may be a catastrophic storm.
"The time to act is now," DeSantis said during a media briefing at the National Hurricane Center in Miami. "If you haven't acted, act to make preparations. Do not wait until it's too late."
In a statement released later Thursday, DeSantis urged all Floridians to prepare for the storm's potentially deadly affects.
"As it increases strength, this storm has the potential to severely damage homes, businesses and buildings, which is why all Floridians should remain vigilant," DeSantis said. "Do not wait until it is too late to make a plan."
DeSantis said it will be up to local officials to decide Friday whether to issue voluntary or mandatory evacuations. He said 2,000 Florida National Guard members have been activated to help prepare for the storm, with 4,000 expected to be activated by Saturday.
By Thursday afternoon, residents in Apollo Beach were already anticipating the worst, as several stores in the area were out of bottled water.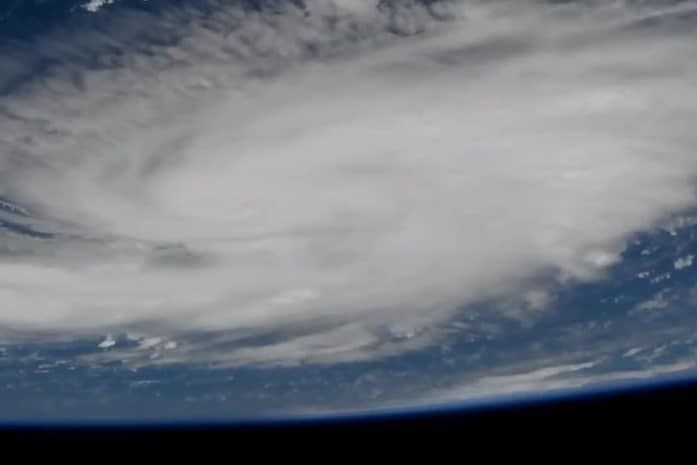 Zeus Castro, a manager at Lands End Marina, was asked how the marina prepares for such storms.
"Pray," he said.
Castro said he calls customers and encourages them to "double up on their lines and fasten them good" to keep their boats secure.
"If they have sailboats, you have to make sure the sails aren't loose," he said. "If they want to come and take their boat, they can. Otherwise, you just hope for the best."
Updates from Hillsborough County Emergency Management are available at its Stay Safe website. Residents will find information on sandbag locations, evacuations and other preparation needs. Information can also be found at the county's Facebook and Twitter pages.
Hillsborough's school district said Friday it would close schools on Tuesday. Students were already scheduled to be off Monday for Labor Day. Updates from the district can be found on the district's Facebook and Twitter pages.
The district said a variety of factors are considered when deciding on closures, including the potential for dangerous weather conditions and whether schools must be available to use as shelters.
The National Hurricane Center offers detailed information on preparing for and surviving potentially destructive storms. Here is a link: https://www.nhc.noaa.gov/prepare/ready.php.
Login To Facebook From Your Browser To Leave A Comment