SAINT PETERSBURG, Fla. – Not sure if the Pentagon expects to use them under the Biden administration, but the U.S. Army is looking to beef up its small-arms arsenal.
In order to keep pace with the Chinese and the Russians, the Army is finalizing its evaluation of "next-generation" weapons that are intended to be more lethal than those now used by U.S. combat troops, according to a Washington Times report on Monday.
And one of the three finalists to supply these new arms is General Dynamics Ordnance, headquartered in St. Petersburg.
The Army seeks to replace the M-4 carbine and the M-249 Squad Automatic Weapon.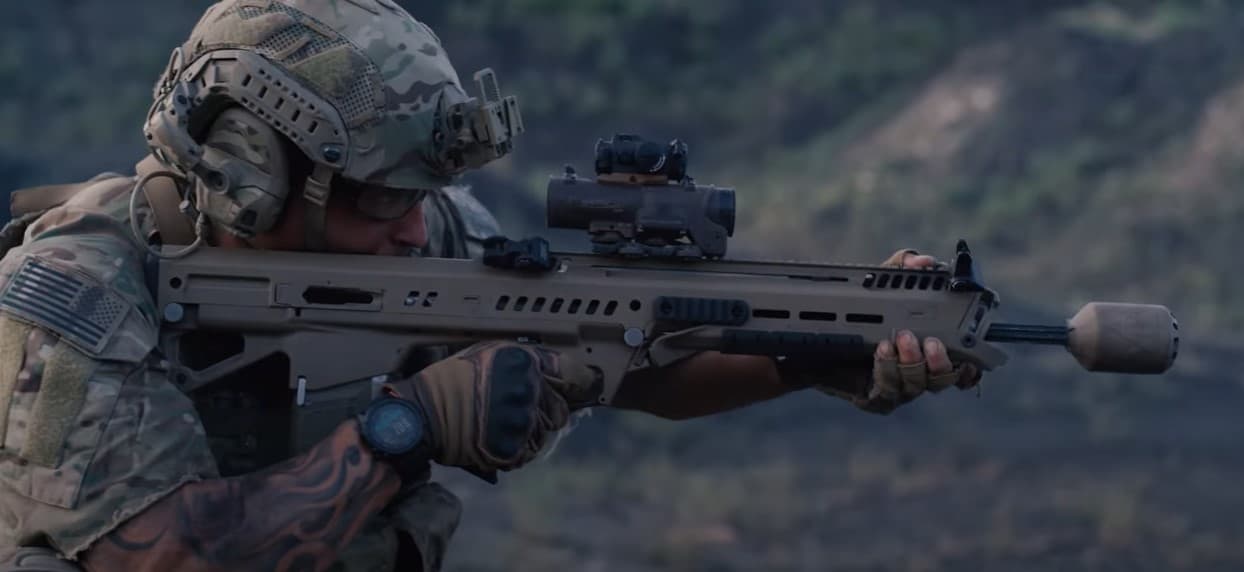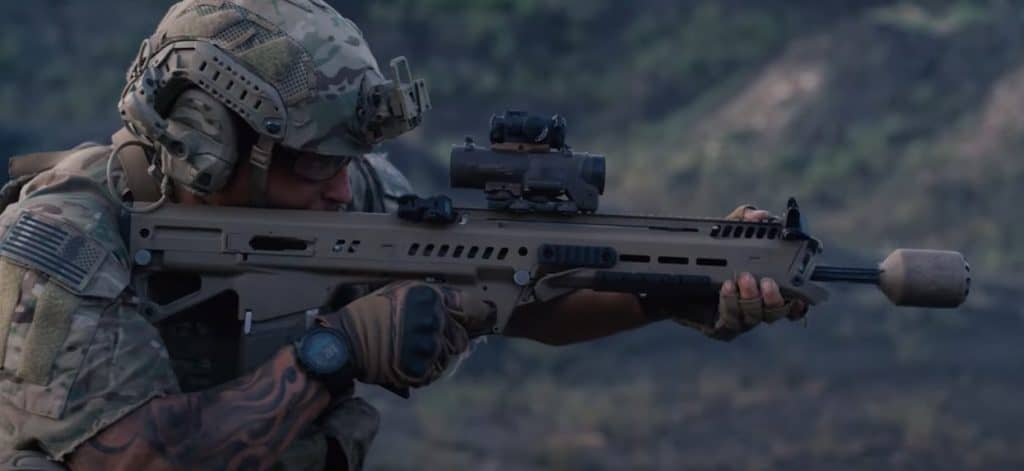 The Army first brought the M-4 online in 1994 as a successor to the last iteration of the M-16, the standard-issue weapon for individual soldiers.
The M-249, or SAW, was a light-weight machine gun carried by some troops in lieu of the M-16, and later M-4. A typical Army infantry squad would be equipped with two SAWs. The Army first used it in combat during the first Gulf War in 1991, according to the military website Task&Purpose.com.
The M-4, with a shorter barrel and collapsible stock, has been lauded as better suited to the high mobility, more urbanized combat American troops have engaged in more recently.
Yet Robert Scales, a retired two-star general former superintendent of the Army War College, once wrote that the M-4 had issues – a propensity to jam, lack of long-range accuracy, and a slower firing rate – that made it inferior to the AK-47 long used by Russian soldiers and their allies.
The military now seeks to provide troops, as the Times noted, with "firepower better suited for the Pentagon's new top mission of countering 'near-peer' adversaries like China and Russia."
The Army has indicated one requirement in its new infantry rifle will be using 6.8-millimeter ammo, versus the 5.56-millimeter round that has been used in the M-16, M-4, and the SAW.
Along with General Dynamics, Sig Sauer and Textron Systems are the leading contractors to furnish the new arms. The Times reported that the Army's initial contract will cover about 100,000 rifles.
The design of the General Dynamics weapon makes it stand out relative to its competitors.
The company has offered a "bullpup" design, meaning that the rifle's "action" – or the mechanism that handles loading, firing, and ejection of ammo – as well as its ammunition magazine, are behind the trigger and grip.
Once a contractor is selected, the weapons are expected to come online in the fourth quarter of 2022.
The Times pointed out that the other services are observing the direction of the Army before deciding on what to do with its small arms.
Login To Facebook From Your Browser To Leave A Comment