SAINT PETERSBURG, FL. – Anthony Sowell was arrested in Pennsylvania on September 24, 2020, for a kidnapping and sexual battery charges for an assault that occurred in St. Petersburg.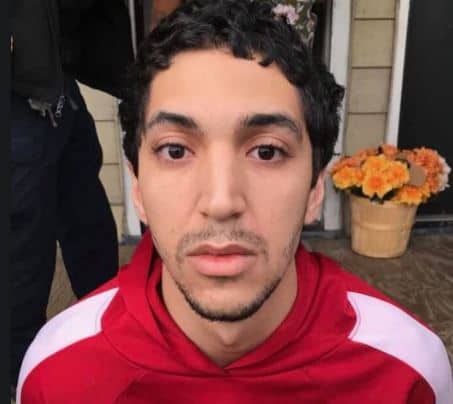 The victim was an adult woman who was out with friends and met Sowell at a local bar. The two ended up at a house (in the Tyrone area), where he bound and beat her before sexually assaulting her. After the attack, Sowell called a ride-sharing service for the victim.
Through the investigation, detectives caught up with Sowell in Pennsylvania, where he is awaiting extradition to Pinellas County. Detectives believe he may have hurt other victims and encourage anyone who had a violent interaction with him, to please contact Det. Christian at 727-893-4986.
Login To Facebook From Your Browser To Leave A Comment