May 22, 2020
By: Tiffany Razzano
ST. PETERSBURG – St. Pete Pride, Florida's largest LGBTQ+ Pride event, has cancelled this year's celebration because of the COVID-19 pandemic.
The organization's Board of Directors announced on Facebook Thursday that it "has made the difficult decision to cancel all large in-person events" scheduled June 22-28 as part of this year's Pride festivities. The decision came "after careful consideration and thorough exploration of alternatives with the city of St. Petersburg."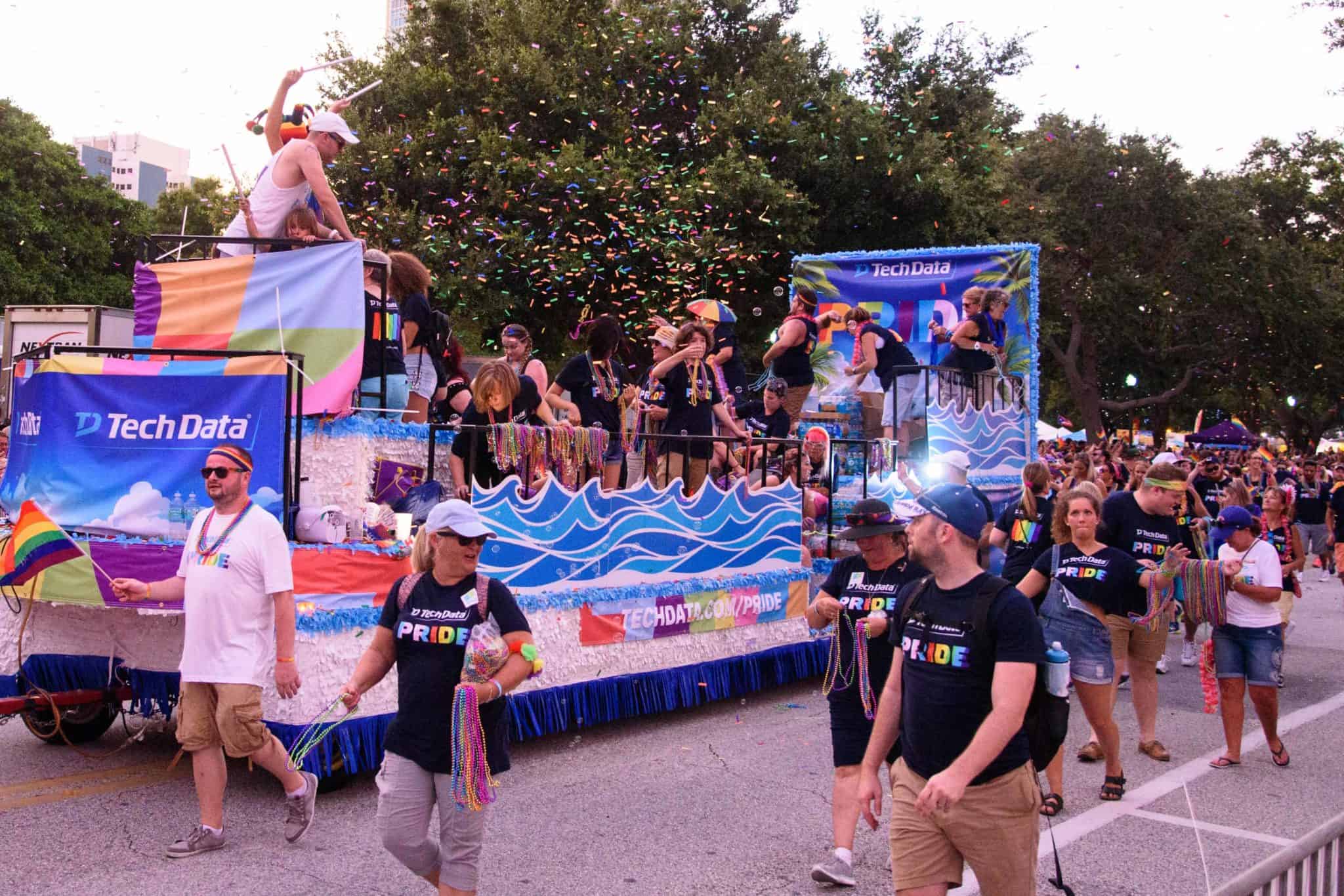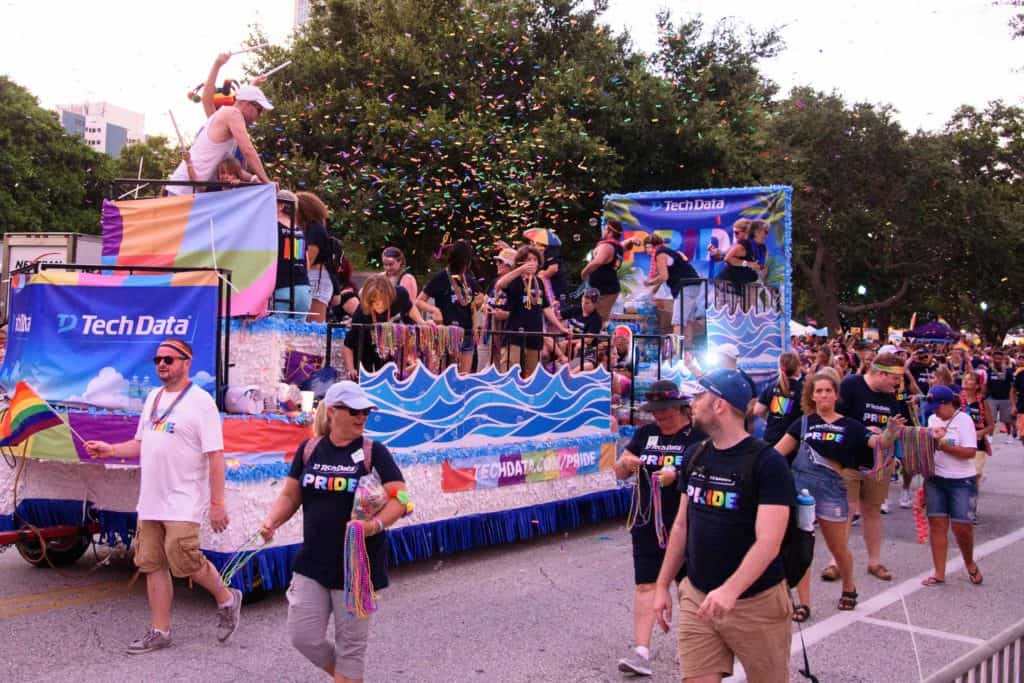 Initially, the board planned to reschedule St. Pete Pride for this fall, rather than cancel the event.
"However, the level of uncertainty and lack of clear guidance from experts prompted the decision to cancel as the board deemed the health and safety of our community, both near and far, most important," the board wrote.
St. Petersburg Mayor Rick Kriseman expressed his disappointment in the cancellation but agreed that it is the right decision.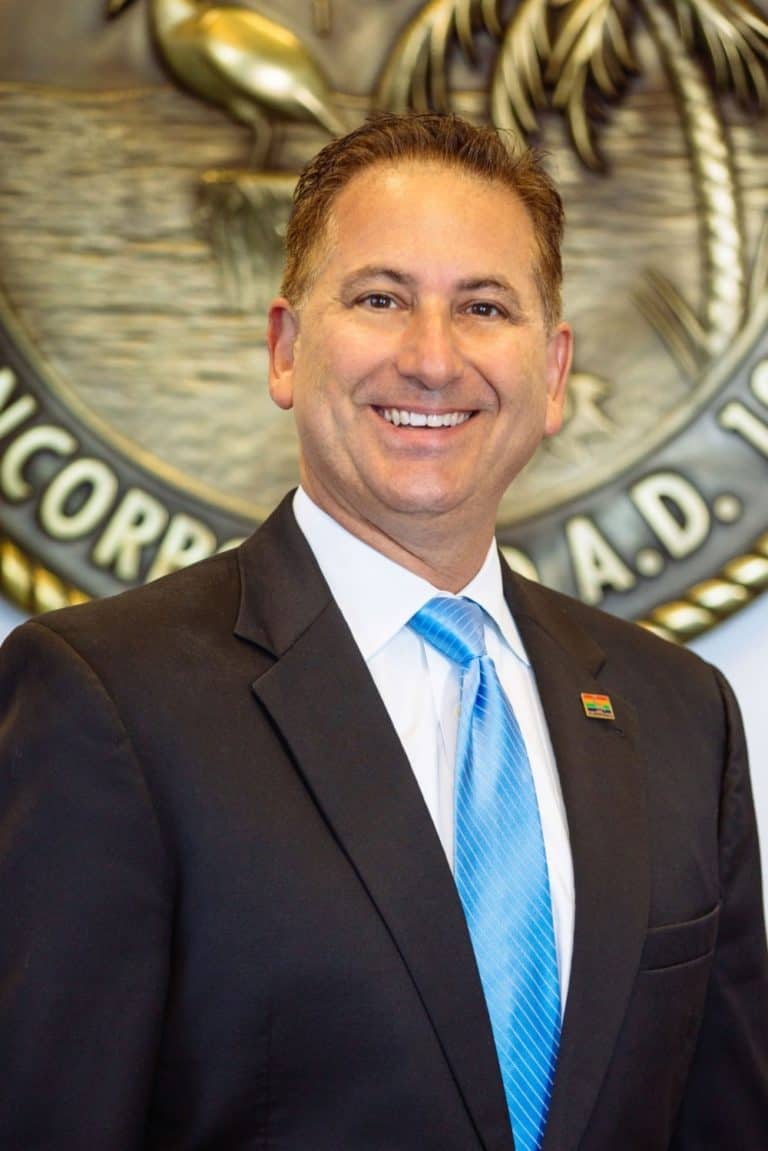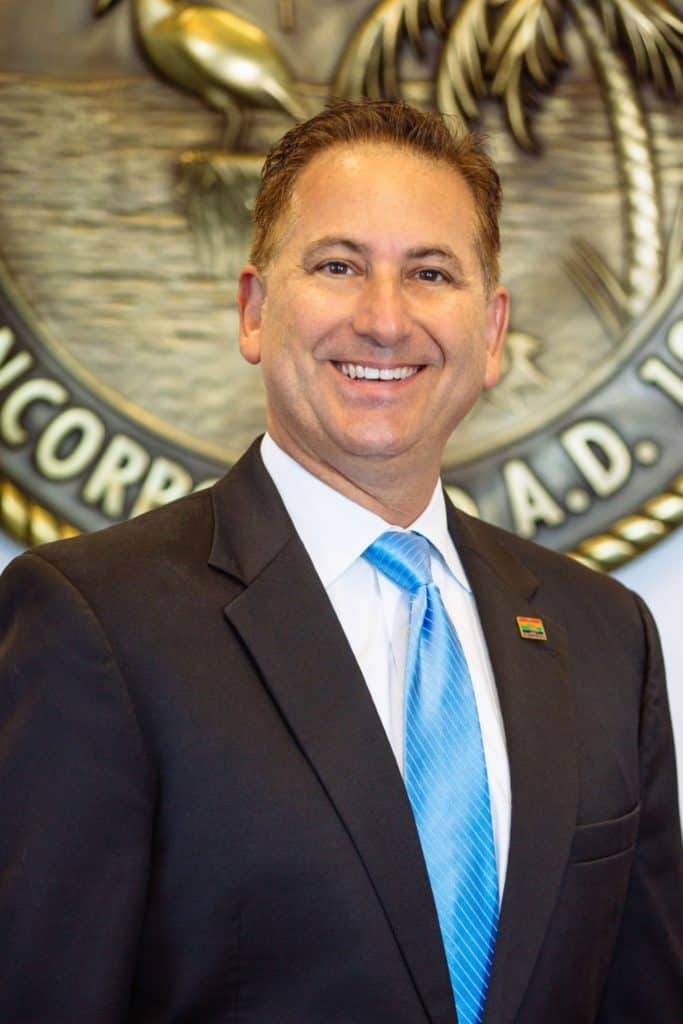 "While I am saddened by the cancellation of this year's St Pete Pride, I respect the decision made by the event's organizers given the inability to plan such events in the face of this unprecedented uncertainty. Our shared focus and most important job is public safety," Kriseman said. "St. Pete Pride certainly recognizes this. St Pete Pride is one of the best and biggest LGBTQ+ events in the nation and will certainly outlast any challenges that come its way."
Drag performer and former Miss St. Pete Pride Stephanie Stuart has been part of the festival for the past nine years. It is hard to imagine the event being cancelled, she said. "It's going to be strange not having that celebration."
Stuart added, "It's upsetting. It's been a tradition for a long time here. It's the biggest Pride event in the area and I'm definitely going to miss the parade, the show and all of the festivities this year. I know we have to be safe, but it's just one more thing that is being taken away because of the pandemic."
Project No Labels founder Claire Elisan said she is "definitely going to miss" the festival, but that she is "glad the safety of everyone was put first by St. Pete Pride."
She added, "Maybe we can divert the efforts that's being conserved to this year's presidential elections and make an even bigger impact."
Cole Foust, Metro Inclusive Health's LGBTQ+ division manager, said, "As a community, LGBTQ+ people are resilient and have always persevered through adversity. While the cancellation of St. Pete Pride is disappointing, it pales in comparison to other challenges we have overcome, and it is what is best for public safety. I'm confident that we can still create the same sense of unity that Pride brings through other methods of connecting. Art, music, poetry, photography and open-hearted conversations are all accessible to us right now, even at a distance."
Because the event was initially slated to be rescheduled, the event's ultimate cancellation is "not as big of a shock," said Brian Longstreth, St. Pete Pride founder and current Come Out St. Pete board member.
"We had already adjusted to it not happening in June," he said, adding, "It's still a large financial hit for the entire area. We'll probably come up with some creative safe ways to be visible in June."
Jim Nixon, LGBT liaison to the mayor's office, said St. Petersburg will still host the raising of the Pride flag over city hall June 1, which will be broadcast on social media.
He has also created a new event, Light Up with Pride, that will feature businesses and community organizations lighting buildings throughout the city in rainbow colors June 1. He has confirmed 10 participating locations so far.
"Given the current crisis, and St. Pete Pride being canceled, we have had to switch gears on how we celebrate Pride in June, to a virtual and visual concept," Nixon said, adding, "It's more important than ever to celebrate the diversity of St. Pete and recognizing Pride month is part of that."
Login To Facebook From Your Browser To Leave A Comment