___________________________________________________
Starting a business during a pandemic, is not an easy thing to do. But we did it, and have grown to over 1,200,000 unique users to the site per month, adding staff and services as quickly as possible!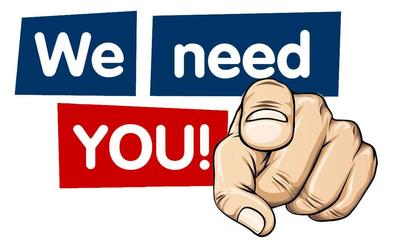 But we need your help.
While the website will always be free, and ad-supported, we are asking our loyal readers to consider a monthly donation of $3 to maintain our local journalism and help us grow, as we ramp up ad sales locally.
We thank you all for your consideration and for supporting local journalism.
Our Gofundme is located here:
or if you have a PayPal account, the first two options will log you into your account. If you don't have PayPal, you can click the last button to subscribe. If you would like to make a one-time donation please skip to the donate section below.
To make a one-time or recurring donation of any amount from .50 on up, please use the small donate button below! Thank you!