April 30, 2020
By Sarah McCormick
TAMPA, Fla – As things begin to level out with COVID-19 across the country and air traffic picks up steam, the Tampa International Airport has seen much better days.
Tampa International has seen a steady and downright sharp decline in the amount of air travel, with as much as 90% fewer flights than usual. On any given day, Tampa International usually sees roughly 80,000 passengers. Currently, there are around 2,500 passengers per day which is a far cry from the norm.
While they are experiencing exceptional downtime in terms of overall airport traffic, there are some pretty major ongoings happening behind the scenes.
We spoke to Tampa International Airport's Spokesperson Emily Nipps and asked her about some of the things that are going on behind the scenes while air traffic is down. We also asked about some of the safeguards the Airport is taking to keep both passengers and employees safe.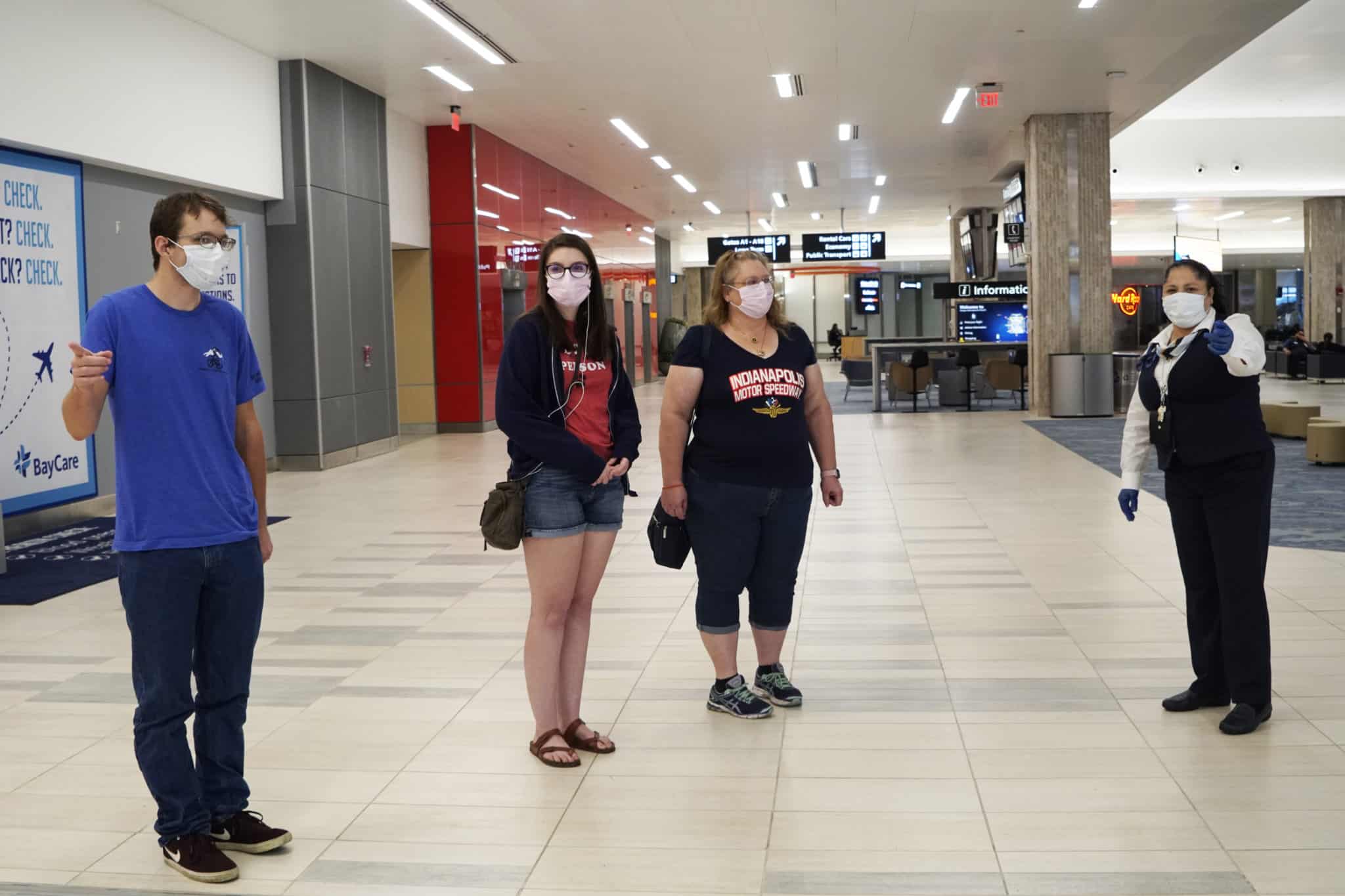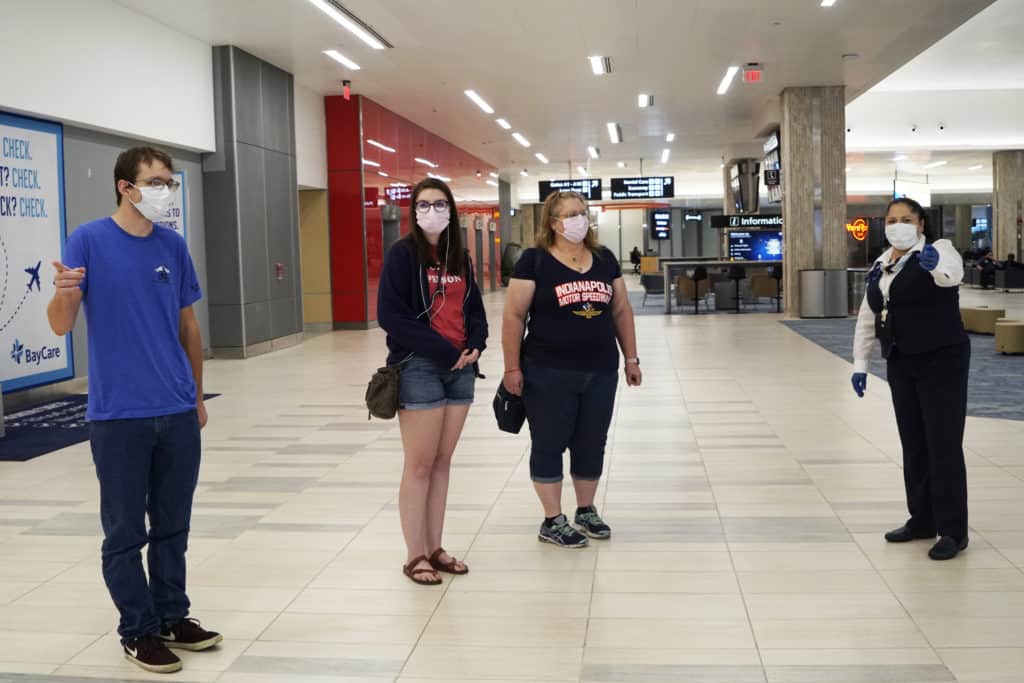 "All employees have to wear face masks. We have been installing hundreds of plastic shields in locations around the airport, such as ticket counters and anywhere else people may need to come face to face with others. We have almost tripled our hand sanitizer stations throughout the airport.", said Nipps.
Nipps also states, "We just rolled out a brand-new plan this week called TPA Ready, which is basically a safety plan to keep the public and employees safe when travel does resume. We are asking passengers to do as much hands-off activity as possible. We are implementing more e-gates, and we really have to stress social distancing. We also ask that all passengers in the airport wear a mask. Additionally, we are asking that nobody comes into the airport unless they are arriving or departing on a flight."

In addition to the installation of more hand sanitizer stations and plastic shields, there has been additional janitorial staff hired, and brand-new atomizers have been purchased to sterilize things throughout the airport such as handrails. The staff has been removing seating to promote social distancing, and what isn't able to be removed has been roped off to offer safeguards to passengers.
When asked if any international flights were currently in operation, Nipps stated that international traffic was still almost non-existent.
She did have some tips for those who are anticipating departing flights.
"Tampa International is an easy airport to get through. Don't arrive too early to minimize risk. We are trying to flatten the curve."
Discussing what expectations were for traffic to begin picking back up, Nipps said, "We are thinking traffic will pick back up in the Summer. The expectation is that air travel won't return to normal until sometime next year after we have a vaccination. We were expecting record passengers this year like last year, but obviously this year presents differently."
Nipps also states that there have been a lot of phone calls coming in this week from people curious about flying, asking if the Airport is operational and where they are currently flying to. This indicates a genuine public interest from people who are feeling more confident about flying.
There hasn't been an incredible amount of travel that's occurred within the past week, however, which shows people are still taking the flight restrictions and stay-at-home orders across the country very seriously.

As Tampa International continues to adapt to their new normal, and moves with the ebb and flow of change, great things are undoubtedly on the horizon for the airport and all the passengers they hope to welcome through their doors very soon.
For updates as they emerge, please visit Tampa International Airport's website at http://www.tampaairport.com/.
Login To Facebook From Your Browser To Leave A Comment