June 19, 2020
By: Staff Report
TAMPA, Fla. – Masks are no longer just recommended for St. Petersburg and Tampa. The orders for cities are a bit different, but both take effect at 5 p.m. Friday.
In Tampa, This order will apply to everyone and anyone in an indoor public setting where social distancing is not possible. Violators will be subject to civil citations.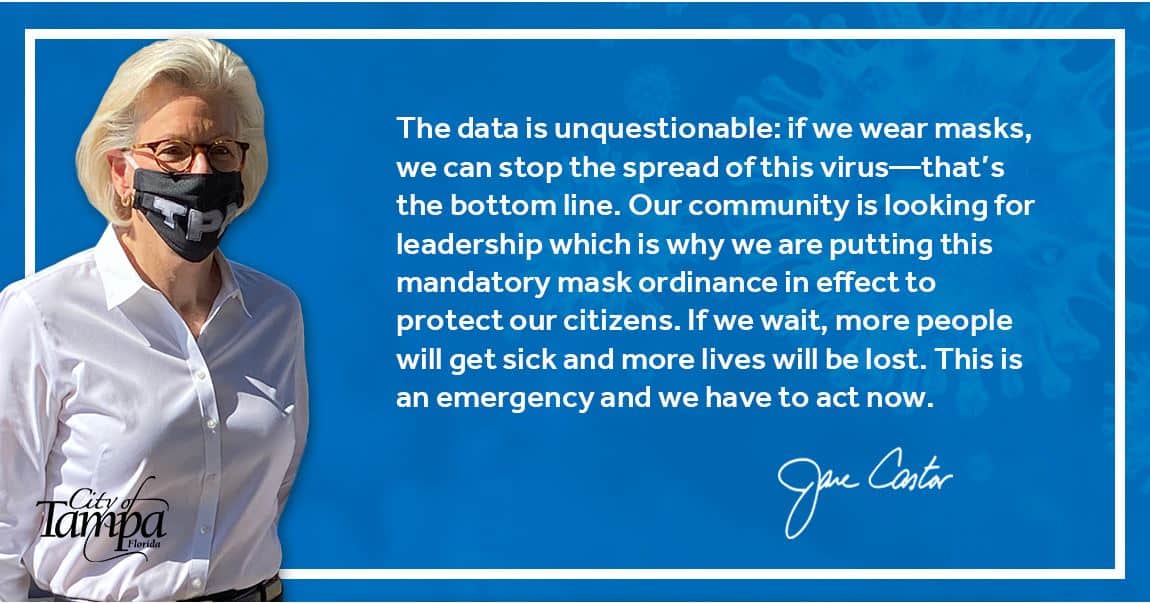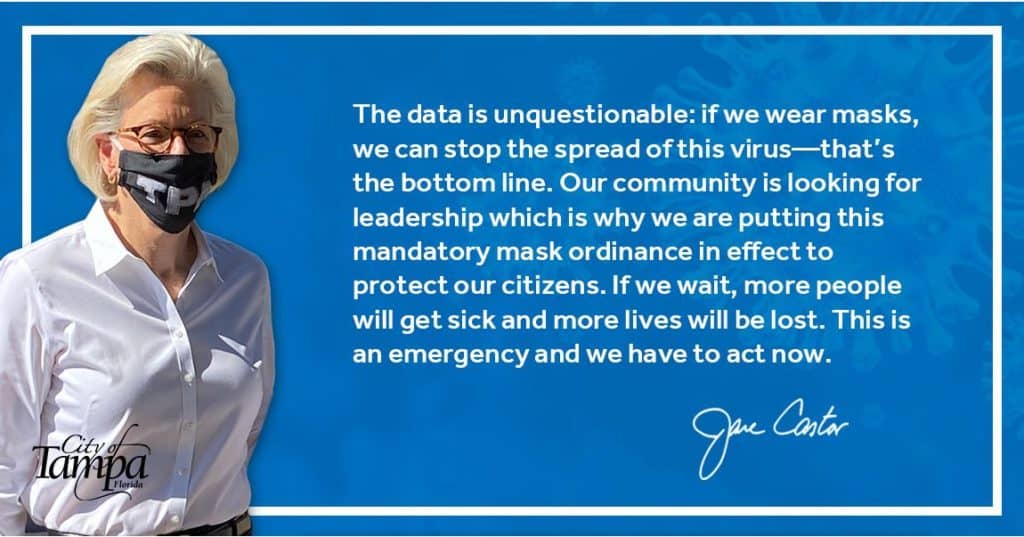 St. Pete's order states employees at all St. Petersburg businesses are required to wear a face mask or covering in all areas of the business that are open to the public.
There has been a surge in new COVID-19 cases in the Tampa Bay area, with increased testing and large public gatherings. Officials feel that the mask ordinance will help slow the spread of the coronavirus.
Login To Facebook From Your Browser To Leave A Comment