June 20, 2020
By: Deborah Childress
TAMPA Fla. – The Humane Societies and animal shelters in Hillsborough and Pasco counties tirelessly nurture our future family additions that need love.  Here's a list of current activities, needs, and features that will promise our lost and stray animal friends are well-treated and secure until we take them home.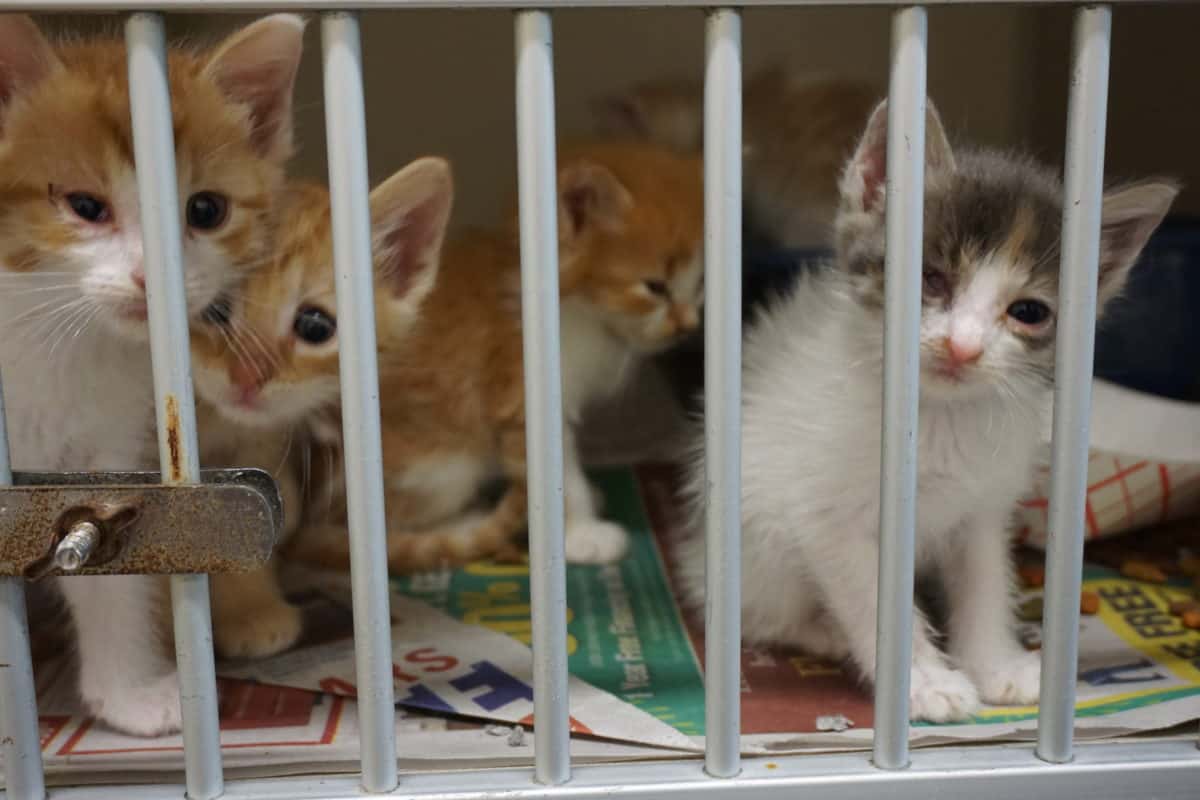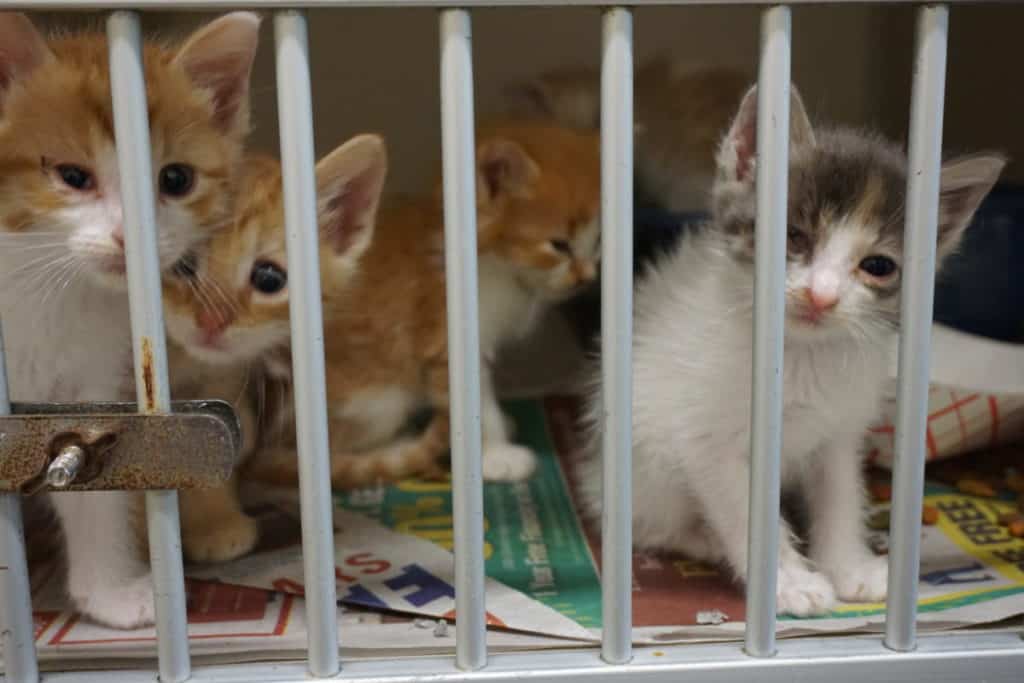 Humane Society Tampa Bay
June 27, 2020 – Adoption Day at Super Pet of Tampa, located at 10055 West Hillsborough Avenue, will run from 11:00 a.m. to 3:00 p.m.
June 27, 2020 – AGoldPhoto Pet Photo Shoot Fundraiser, will take place at Feed Pet Purveyor located in Tampa at 1413 South Howard Avenue, Suite 104. This is a chance to get a great photo of your pet from 2:00 p.m. to 5:00 p.m. Book in advance at agoldphoto.com/humane.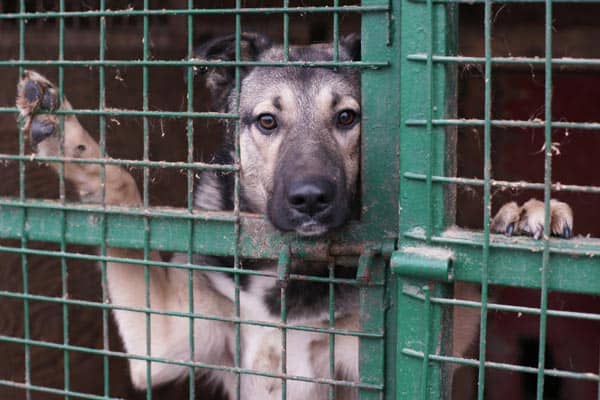 June 28, 2020 – World of Beer Yappy Hour at World of Beers, 2815 East Fowler Avenue in Tampa. From 2:00 p.m. to 5:00 p.m., you can get a free "81 Day" beer with a donation or get a raffle ticket by trying out one of the spotlighted "81 Day Brew Company" beers. Local businesses are offering raffle-ticket prizes. Adoptable doggies will be there, too!
C.A.R.E.
In Ruskin, Florida, C.A.R.E  (Critter Adoption and Rescue Effort, Inc.) is raising funds for a new building.  Large donors can name the new facility's surgical suites, kennels, and cat rooms.  Engraved bricks with the name of your choice, is also available.
Pet Resource Center
Hillsborough County's Pet Resource Center also adopts dogs and cats and is located at 440 North Faulkenburg Road. The operation offers an online kennel to review pets available for adoption or fostering.
Humane Society of Pasco County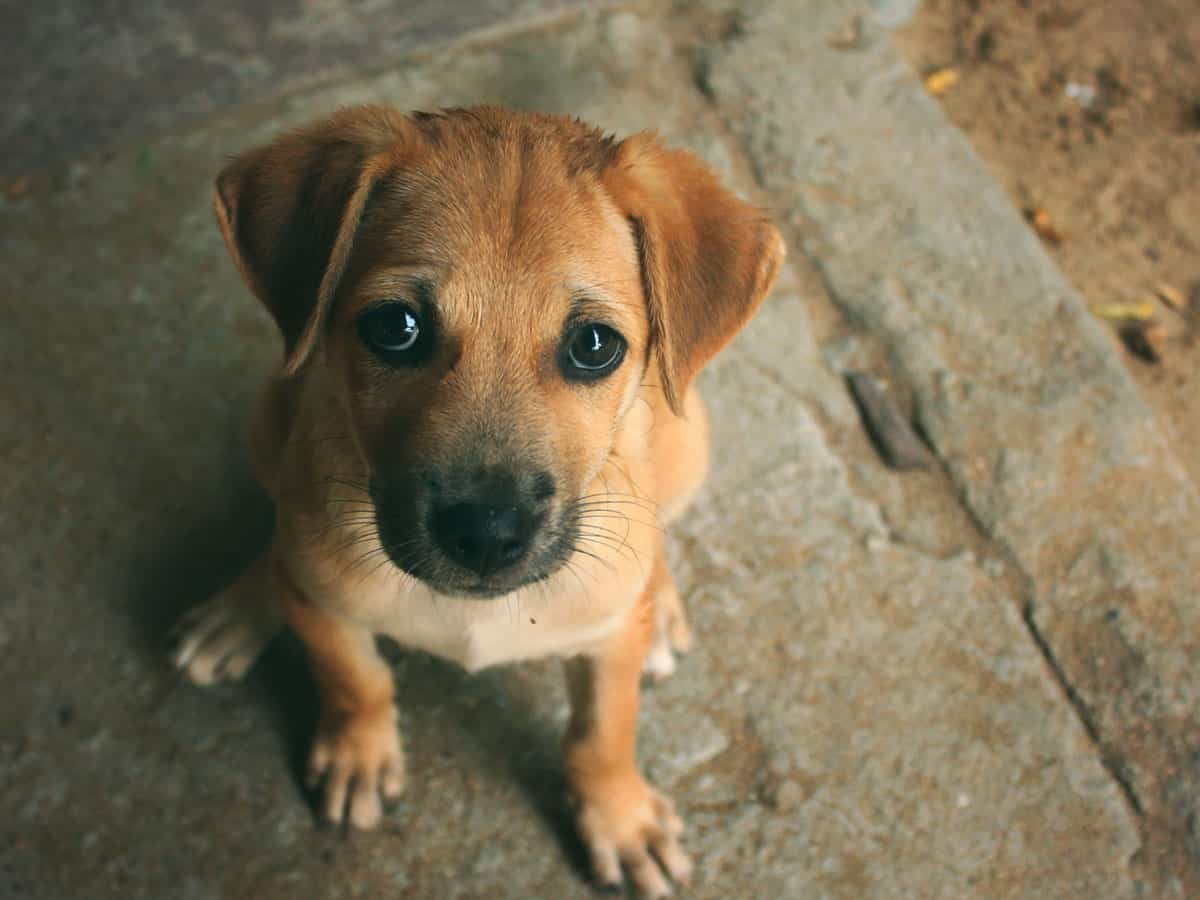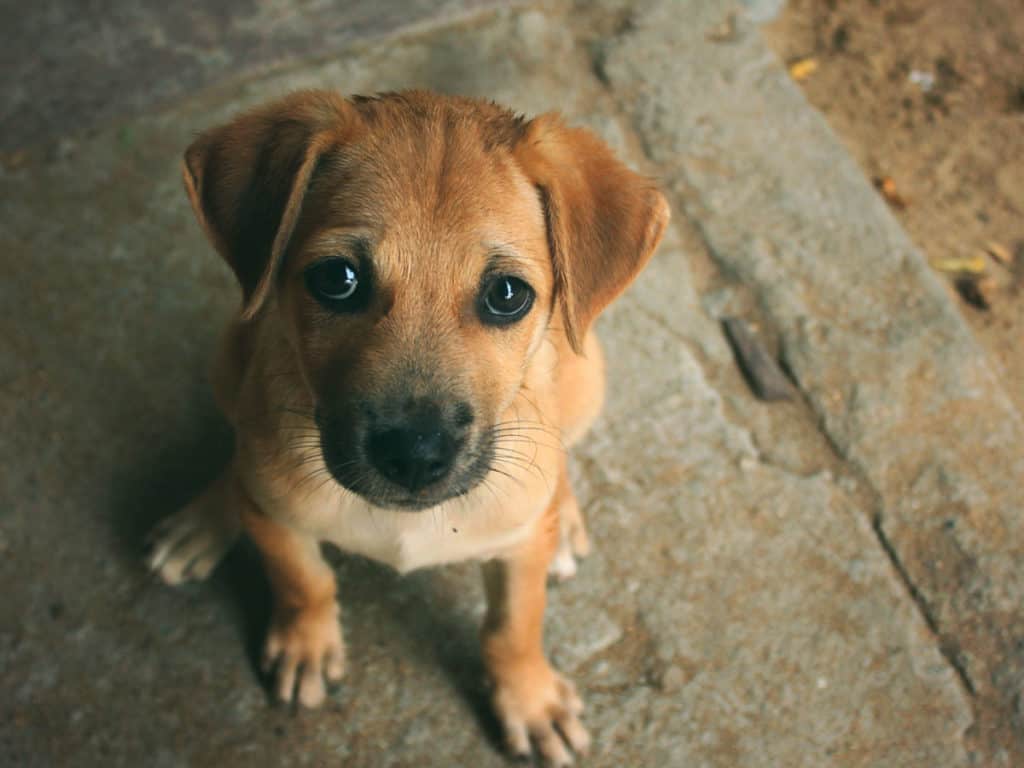 Patty Evans, Shelter Director of this non-euthanizing location, said "We need a new building, but raise our own funds independently.  Currently, we are in a 35-year-old trailer that is falling down around us.  Our dream is to have a new, 1,500-square-foot building to take care of our animals."  Interested parties can go to GoFundMe.com to donate. 
Pasco County Animal Services
Pasco County Animal Services offers an extensive website with discounts for adopting military veterans and seniors. For animals who have lived at "Petango" extended stay for long periods, a 50% adoption discount is available.
Login To Facebook From Your Browser To Leave A Comment