June 2, 2020
By: Tiffany Razzano
TAMPA – As of this afternoon, the city of Tampa has lifted its nightly curfew. The overnight curfew was put into effect Sunday and was extended by city leaders Monday. The curfew ran from 7:30 p.m. to 6 a.m. both nights.
The curfews were a response to protests that turned violent Saturday evening. The demonstrations, organized to honor George Floyd, a black man from Minnesota who died while in police custody, and to protest police brutality, were peaceful gatherings during the day. At night, though, rioters burned and looted businesses in the University Mall area.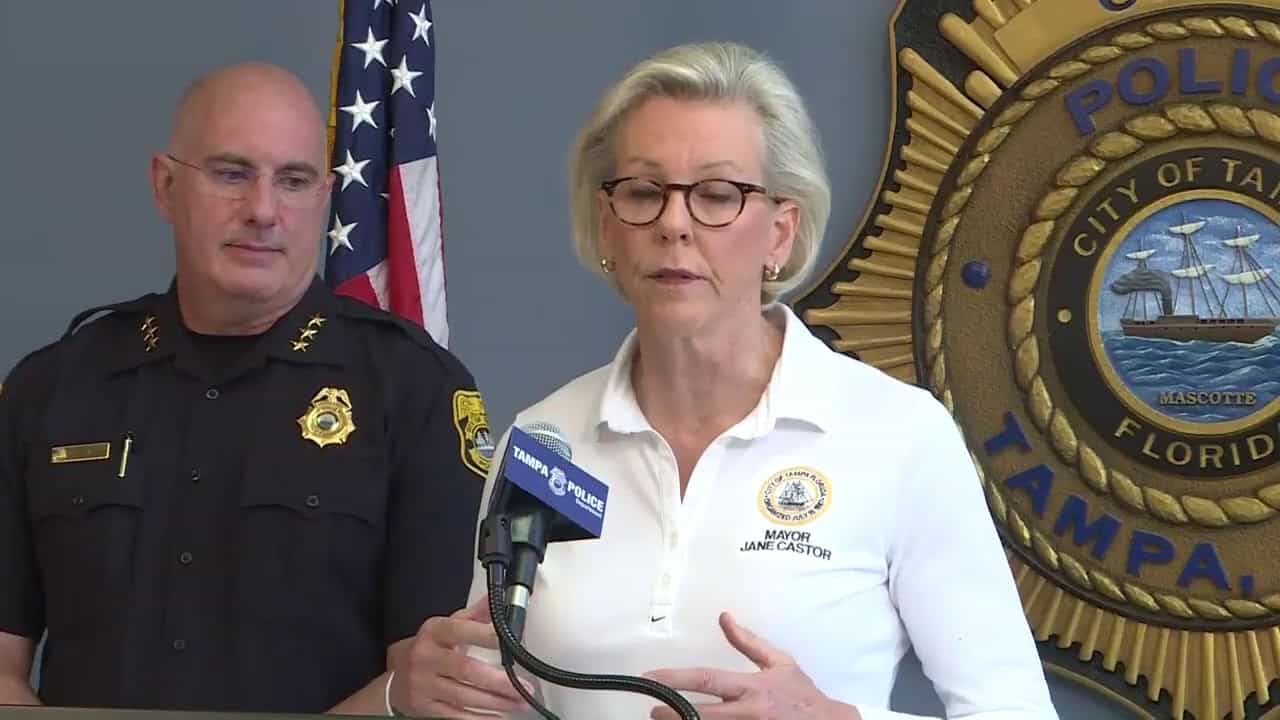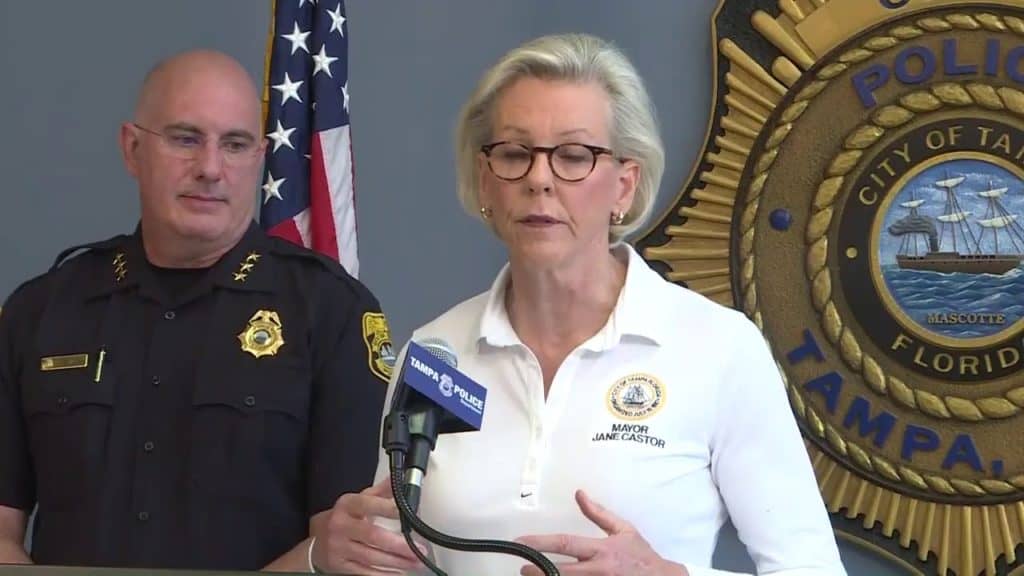 Fearing a repeat of these events on Sunday, Tampa Police Chief Brian Dugan requested Mayor Jane Castor put a citywide curfew into effect.
Ultimately, 41 arrests were made Saturday into Sunday, while 21 were made Sunday into Monday.
At a press conference Monday, Dugan said charges included burglary, battery, disorderly conduct, and violation of curfew.
He originally requested the curfew because "when peaceful protests are over, the people that have bad intentions use the cover of darkness to create problems. That's what happened Saturday night and they tried to do that (Sunday) night. We were much better prepared for it."
With fewer people and vehicles on the streets, the curfew also allowed first responders to better respond to emergencies. On Saturday evening, fire rescue crews had difficulty accessing the Fowler Avenue businesses affected by the riots because there were so many onlookers
"We (were) having tough times getting our first responders into locations," Dugan said. "We (were) trying to get foot traffic and cars off the street so that we (could) respond quicker."
Castor said the curfew was extended Monday out of "an abundance of caution."
Login To Facebook From Your Browser To Leave A Comment