June 19, 2020
By: Staff Report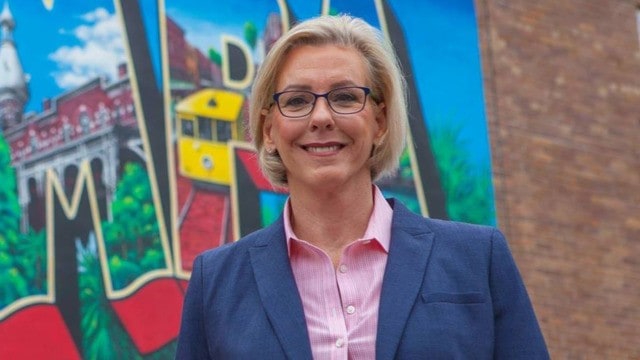 TAMPA Fla. – City of Tampa Mayor Jane Castor made an announcement on the "next steps on policing," in Tampa on Friday.
Castor said, "The Tampa Police Department will adapt, as community standards and expectations change. I believe good can come from these difficult times that we are in right now.".

Castor announced three initiatives today:
How officer-involved shootings are investigated. Florida Department of Law Enforcement will investigate all officer-involved shootings effective immediately.
Require officers to intervene if they witness an officer using excessive force and also include the language so that it is clear that the carotid restraint is not authorized.
The announcement of a Mayor's task force to create an opportunity for open two-way communication between officers and community members. The task force will have approximately 40 members from throughout the community and the police department including but not limited to grassroots organizations, community, leaders, business owners, neighborhood association members, and the police department.
Castor says that she will be meeting with protesters throughout the day and over the weekend.
Login To Facebook From Your Browser To Leave A Comment