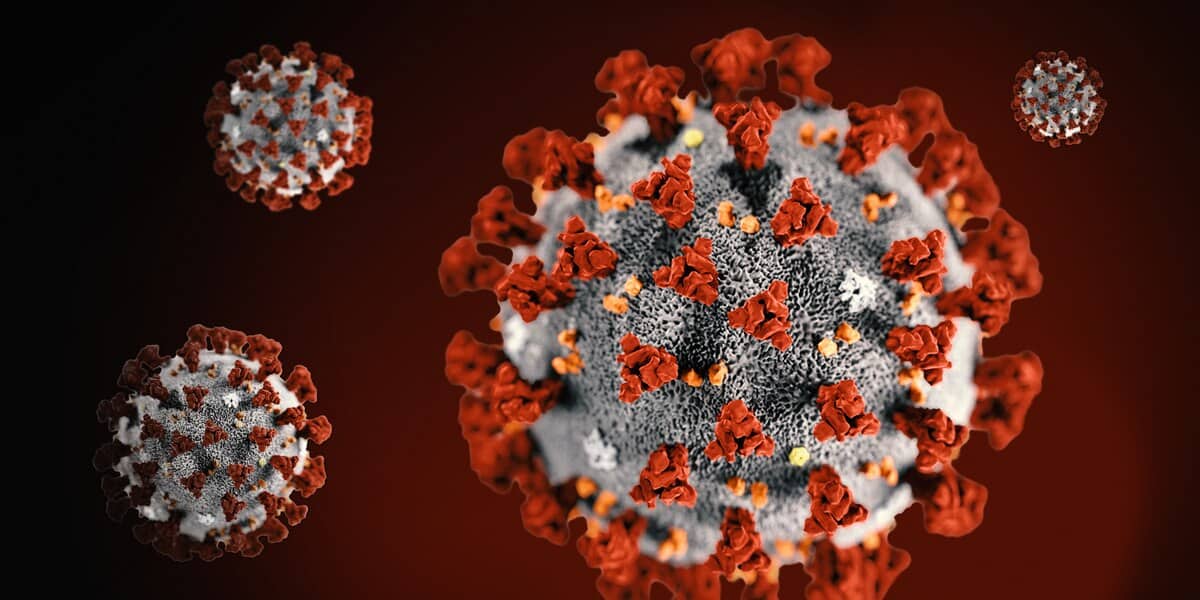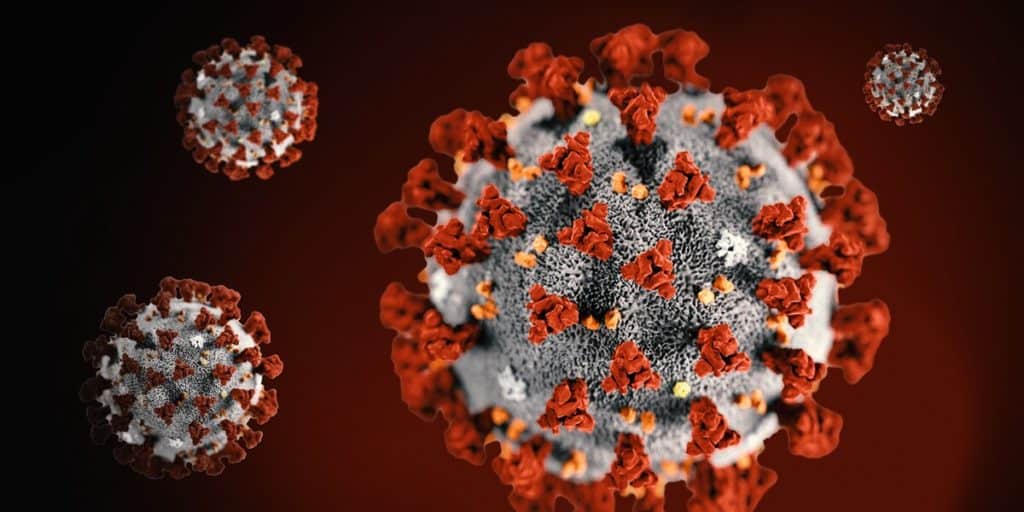 Tampa officials gave an update on COVID-19 cases and current/future measures that are currently in place and future mandates that are on the horizon.
Testing sites for COVID-19 will become more prevalent throughout the Tampa Bay region with the Raymond James stadium testing site being the largest. Personal Protective Equipment (PPE) is in short demand and will be distributed as soon as possible in the bay region. Once the PPE is in place, the Raymond James site will be open with needed staff and testing kits. Current testing is currently at an 8-day waiting period for results.
Tampa officials did move on the motion to a "shelter in place model" as of yet. More data from outlying counties and cities will be looked at prior to moving forward with that motion vote.
Commissioner Sandy Murman added, "We need a targeted approach. We do not want to overwhelm a system that is already overwhelmed, Healthcare and Financial, without a policy in front of us."
Tampa General Hospital CEO John Couris said, "If the County or City decides that a Shelter-In-Place mandate is agreed upon, Tampa General Hospital will get behind that decision."
We will update this story as events unfold.
Login To Facebook From Your Browser To Leave A Comment