June 28, 2020
By: Staff Report
TAMPA Fla. – A protest in Hyde Park, ended with a protester on the hood of a car, and subsequently being arrested.
Jason Stuart Flores 35 from St. Petersburg, was arrested by the Tampa Police Department Saturday and booked with 4 charges in Hillsborough County Jail, including one felony charge, from the protest in Hyde Park.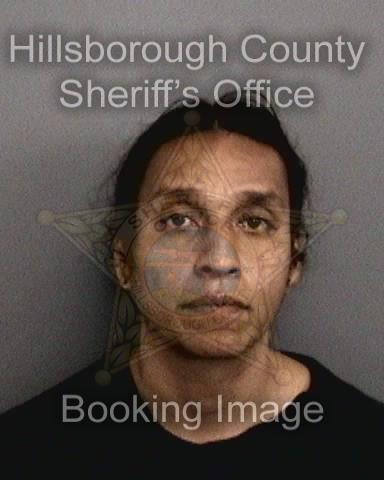 Charges Filed
UNLAWFUL ASSEMBLY (MISC0033) Class:M2
RESISTING OFFICER WITHOUT VIOLENCE (COPS1001) Class:M1
CRIMINAL MISCHIEF $1,000 OR MORE (CRMS3000) Class:F3
OBSTRUCTING HIGHWAY (MISC0026) Class:M1
Orient Road Jail, where Flores was booked, turned into a protest scene after the arrest. Protesters demanded Flores's' release and Deputy's say the protesters vandalized the sally port at the jail. No arrests were made.
The moment when protesters broke a portion of the sally port gate at the Orient Road Jail in Tampa. #tampaprotests pic.twitter.com/LRQto8HvMQ

— Luis Santana (@LuisSantana) June 28, 2020
Login To Facebook From Your Browser To Leave A Comment