June 28, 2020
By: Deborah Childress
TAMPA Fla. – At one o'clock this morning, with eyes swerving around like a drunk sailor's, I surfed into the vast, glorious Andromeda Galaxy. Apparently, it ate the Milky Way's lost sibling, and we're next. But as I stared at the one-trillionth of-the-size-of-the-universe, remembering that what's above us is infinite, old thoughts passed away and I no longer grieved from losing my Aunt Jemima (we ate many pancakes together). Nope, I just sat there, marveling at pixel-dense shades of ice blue that formed a galactical ring amidst bright copper and white stars. And planets. Way up there, in the middle of the Great One's invention. The image's background, a blanket of black, was the perfect mood-setter for my weary eyes. I simply wished to fall in and float forever.
Thank you, NASA. Thank you, Smithsonian.
My apologies to a Florida Library podcast about how to use color in graphic design, but the host asked me to find a subject matter that I liked and basically, stare at it and observe how it makes me feel. Well, I guess I felt lost and no longer afraid. (I understand there's a telepsychiatrist for that. Just pick up the phone and you're done.)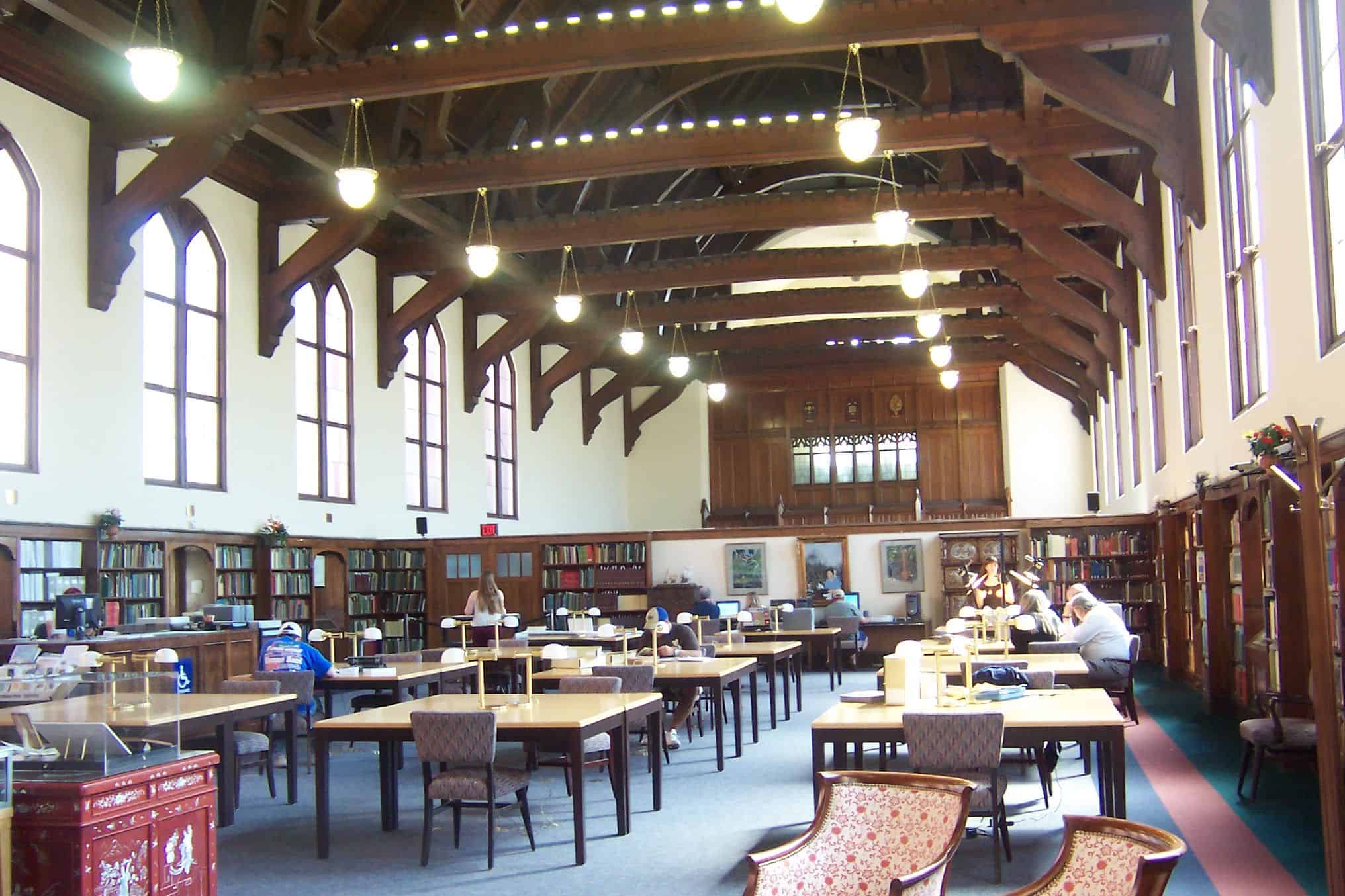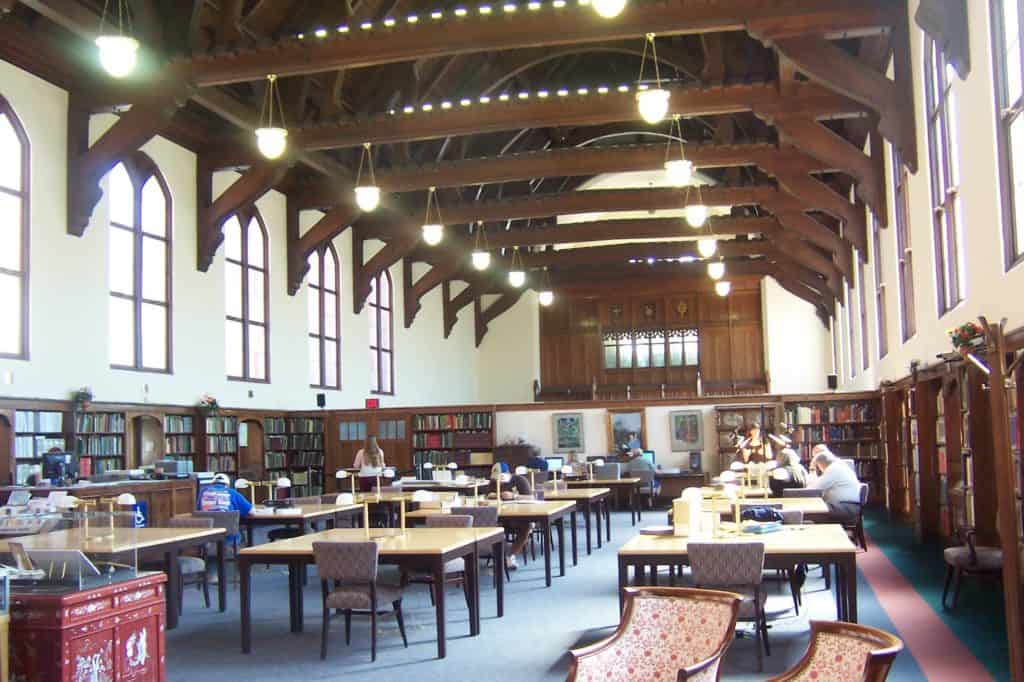 July is Great Outdoors Month. But it's sticky hot, and we are still a bit shuttered so as not to sneeze on fellow homo sapiens. Therefore, we shall be wherever we wish to be in the confines of our minds, where learning draws out the intellect and emotion we harbor that are dying to come alive.
There are some great Tampa webinars available this week – starting today actually – and I thought I might be of good service and tell you about some of them.
Eventbrite's website lists a plethora of "how-to" webinars, from "getting focused" to "quantum computing." They are all free of charge. For example:
At 2 p.m., Jane O'Halloran will discuss "How Midlife Women are Reclaiming their Identity." (I'll go to that one).
Another option today at 2 p.m. is "How to Improve your Memory," by IrisReading.com. On Monday, June 29, Thinkful Tampa will present an introduction to JavaScript and "How to Build a Virtual Pet," at 3 p.m. On Wednesday, July 1, they will teach web development beginning at 8 p.m.
If you google "virtual events for kids Tampa," you'll find the "Moms with Babies Virtual Support Group," presented every week by Metropolitan Ministries. This week, it runs at 1:30 p.m. on Wednesday. And there are oodles more webinars in real estate, data science, self-help…
So why not find some webinars and podcasts available that can provide healthy mental stimulation and practical skills for a career. It'll make you feel great. Maybe you'll even feel lost and unafraid. Like me.
You can go to Eventbrite.com/d/fl–tampa/webinars for more information. Or try the Florida library podcasts.
Login To Facebook From Your Browser To Leave A Comment