After six months in space, four astronauts on a historic NASA-SpaceX mission have returned back to Earth on Sunday.
SpaceX's Crew Dragon spacecraft, called Resilience, undocked from the International Space Station at 8:35 p.m. ET Saturday, and splashed down off the coast of Panama City, Florida, on Sunday morning at 2:56 a.m. ET.
The return and splashdown aired live on NASA Television, the NASA App and the agency's website.
SpaceX tweeted out at 3:00 a.m. "Splashdown of Dragon confirmed – welcome back to Earth, @AstroVicGlover, @Astro_illini, Shannon Walker, and @Astro_Soichi!"
Crew-1 was originally supposed to land April 30th, but faced two weather delays at potential landing sites.
---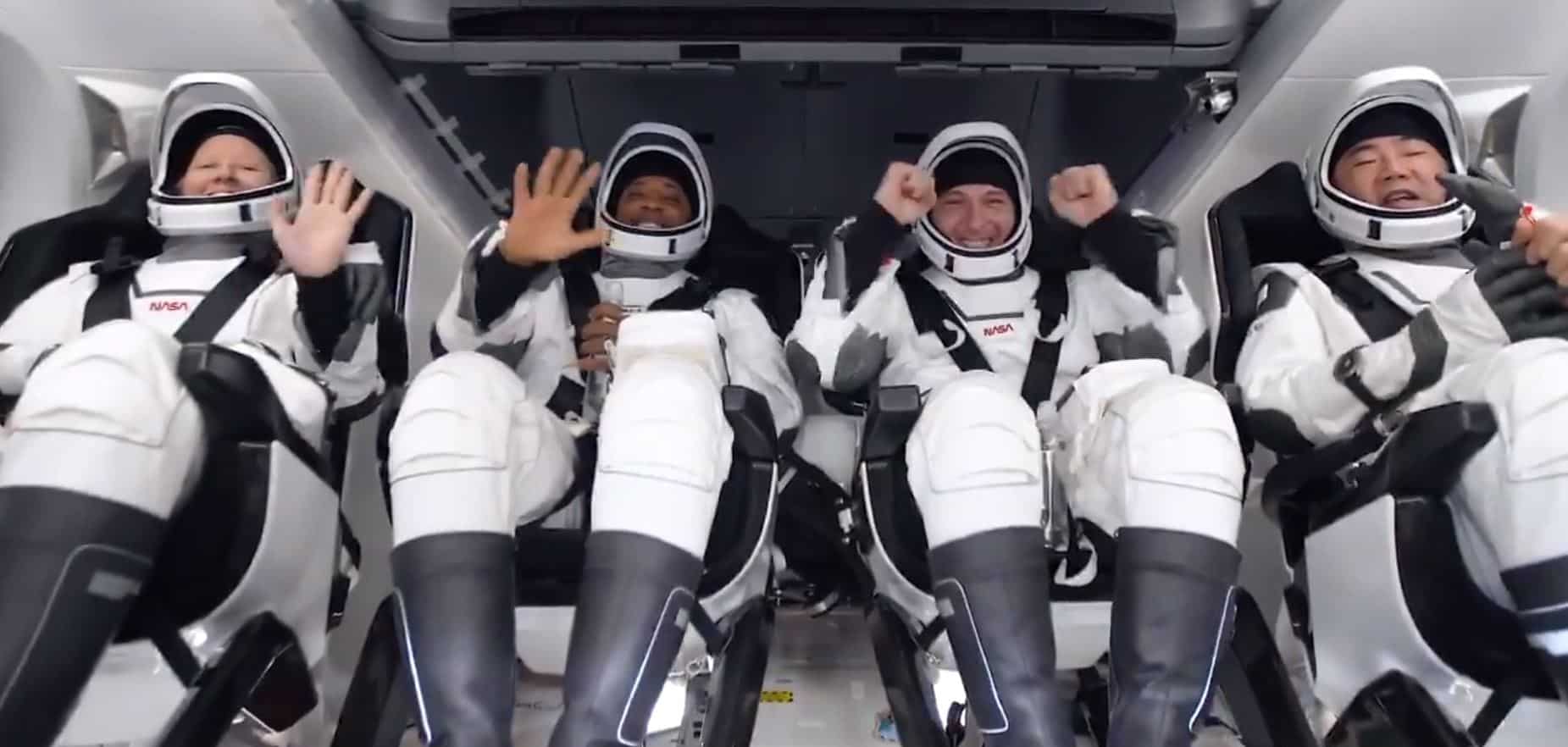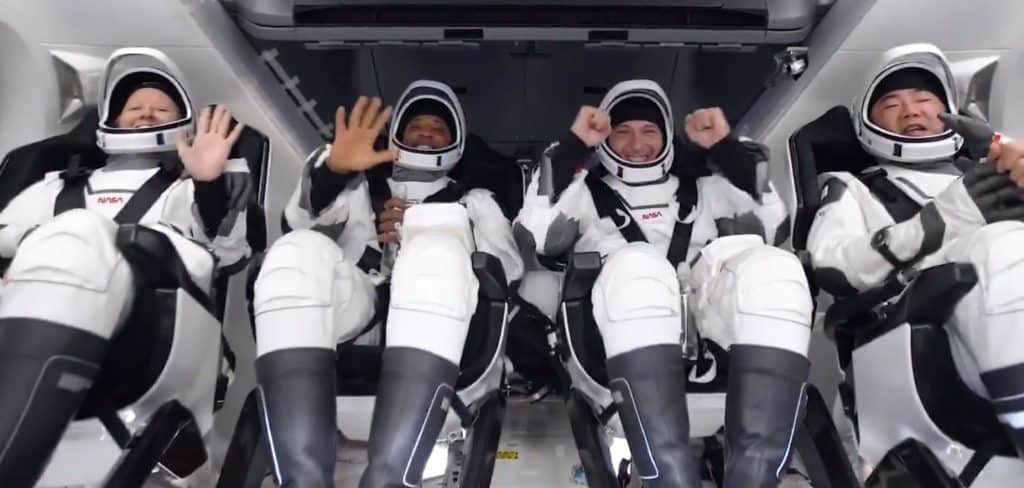 "One thing that did really profoundly impact me was the very first time I got out of the seat after [our spacecraft] was safely in orbit, and I looked out the window and saw the Earth from 250 miles up," Glover said during a remote press conference the splashdown. "I will never forget that moment. It wasn't about the view. It was how the view made me feel. The Earth is amazing. It's beautiful. It protects us, and so we should work hard to protect it."
After the successful splashdown in the Florida Gulf, mission control added some humor, "We welcome you back to planet Earth and thanks for flying SpaceX. For those of you enrolled in our frequent flyer program, you've earned 68 million miles on this voyage."
You can watch the entire reentry and splashdown here:
Other News: Mars Helicopter Ingenuity Has Successful First Flight
Login To Facebook From Your Browser To Leave A Comment