PASCO COUNTY, Fla. – As the world turns, con artists are finding new ways to creep into every aspect of our lives.  From our pocketbooks, investments, our hearts, and sexuality, to our possessions, our emails, our texts, and our beloved animals and children – and more – global con games have organized for decades and are now reaping billions of dollars for patiently mastering the art of duping us. 
The stories of broken hearts, sexual abuse, suicide, bankruptcy, tainted reputations, and loss of material and financial stability have been largely left unreported due to victim humiliation and the disbelief that they could be so blind.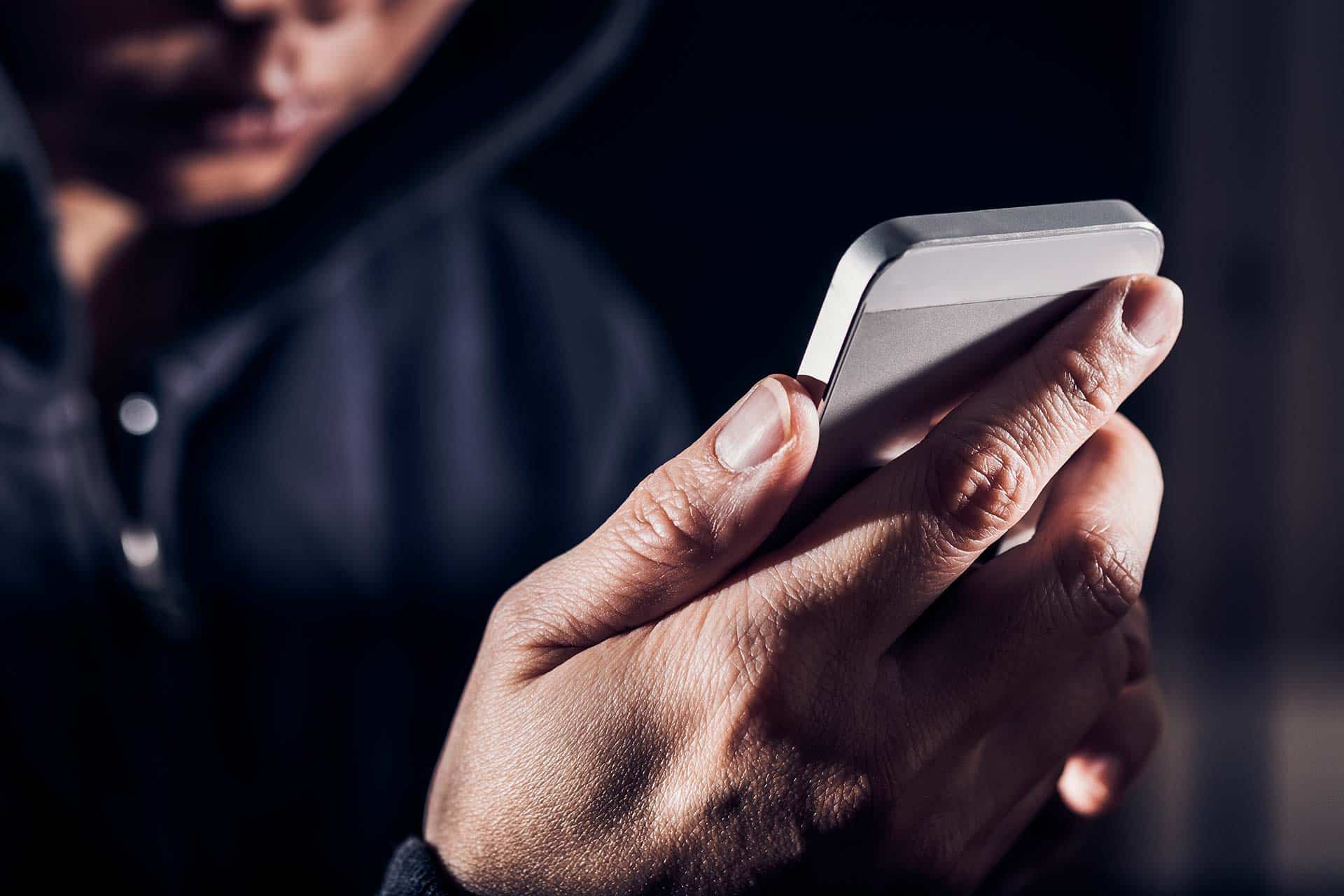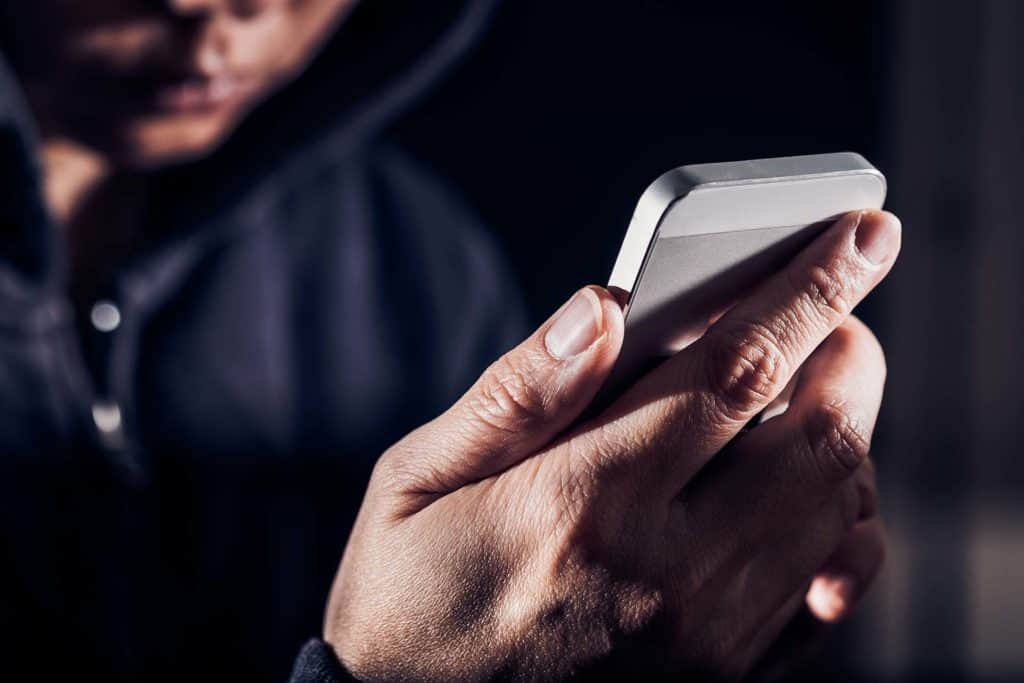 But they're not blind.
The con artist is cunning and is not just a single individual of bad character that just happens to cross our path in life. Rather, he or she is just as often a team member of a large criminal operation where, like in any legitimate industry, they execute their duties according to the fraudulent operation's training sessions and list of "best practices."
Organized scam organizations execute rigid performance training for their con artists just like a reputable corporation trains its employees.
Of those who are not affiliated with organized crime, they are typically white, middle-aged, middle-class males hiding behind marriages, families, and religious institutions.
The intent of all of these con artists is not to pursue physical violence, but to pursue personal financial gain through wooing, feigning hardship, bragging success, offering great deals, faking personal and business information, locations and websites, and, if necessary, threatening, blackmailing and coercing victims.
What con artists take – one way or the other – is often linked to dark web activities, suspected sinister political schemes, foreign adversaries, and potential drug cartels. And as time passes, our children are getting threatening messages on their cell phones, as do adults. Some are pranks, but without public guidance on how these scams work, even our children can become victims.
In one case, as reported by KOAT Action News, Channel 7 in Albuquerque, New Mexico, a 12-year-old was texted on her cell phone that her family would be killed if she didn't respond to a drug cartel's request for money. The child was distraught and filled with fear and anxiety. Her father determined it was a hoax, but it is also a sign of the times we live in. The time is now to prepare yourself and your family to thrive in a world dependent on smartphones, the internet, and sometimes, fake physical business locations and websites.
Steve Baker, an attorney, is an international investigations specialist with the Better Business Bureau. He indicated that Australia's law enforcement believes suicides from romance scams are beginning to exceed murders.
In the United Kingdom, an official "romance scam" phone survey uncovered 250,000 citizens who had been duped, which suggests that romance scams in the United States have ensnared over 1 million victims. Many of these victims are never the same again. Other scams can be equally devastating.
This is the first article of many to inform our readers of the evolving scams that exist. Reports on how they bait us, who has been arrested or prosecuted, and what new scams are on the horizon will be covered.
Interviews with victims from the Tampa Bay area, as well as from around the globe, will illuminate the personal hardships suffered from these crimes and which tactics and strategies the con artists used. Data and statistics will be obtained from The Federal Bureau of Investigation, the Better Business Bureau, and the Federal Trade Commission.
Publishers Note: While The Free Press will always be free for our readers, and ad-supported, we are asking our loyal readers to consider a monthly donation of $3 to maintain our local journalism and help us grow, as we ramp up ad sales locally.
We thank you all for your consideration and for supporting local journalism
Login To Facebook From Your Browser To Leave A Comment