Meet Dr. Dinar Sajan and her husband and CEO Usman Ezad of Health and Psychiatry. A unique, contact-free, approach to mental health. We visited the office location in Oldsmar to see first-hand the contact-free approach to medicine.
"It's a long journey, more than 10 years, my wife Dinar Sajan, MD. and I both really worked hard at taking the company to a very different level. I still remember when in 2009, we started, just me and my wife. We bought our first desk and her and I carried it upstairs to the third floor" said CEO Usman Ezad.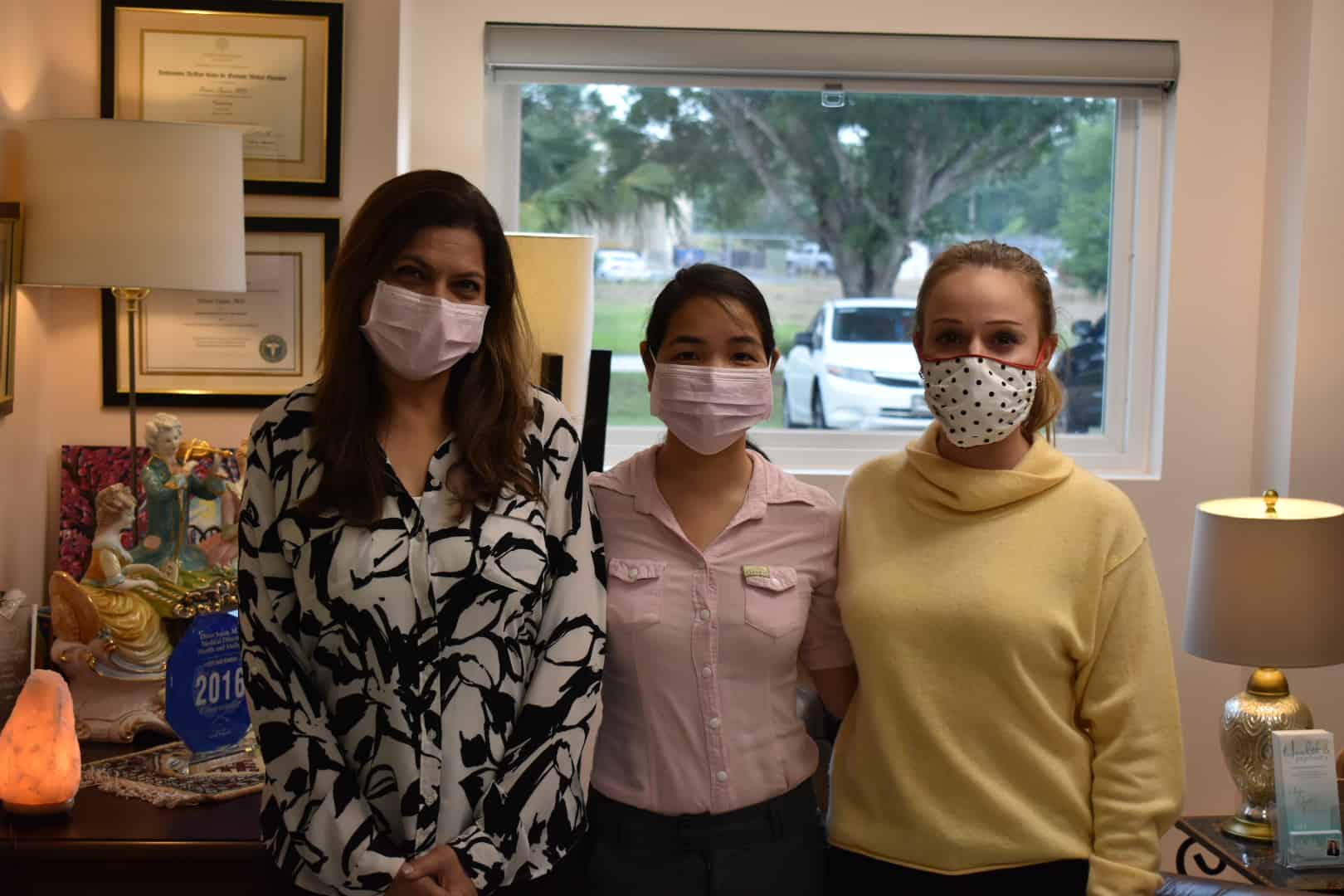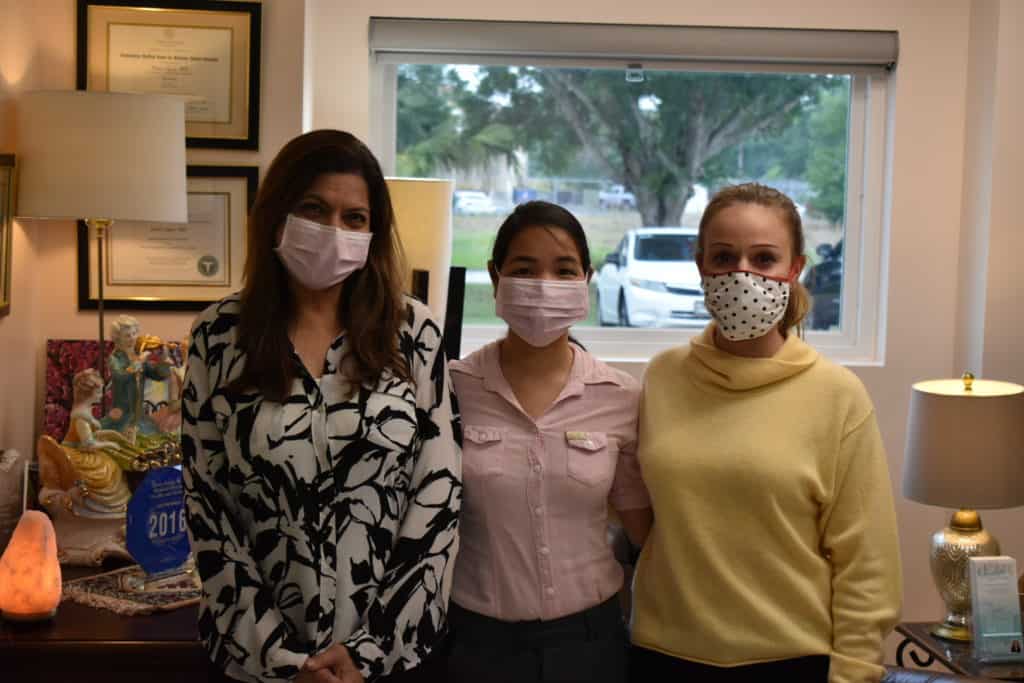 Health and Psychiatry's innovative highly interactive telepsychiatry technology, embraced by the mental health field, has significantly improved patient-provider engagement.
"Telepsychiatry has certainly evolved," says practice CEO Usman Ezad, "but, we know for a variety of reasons patients continue to face barriers to quality mental health care. Through our Health and Psychiatry network of offices, patients enjoy the same comforts and privacy they would find in our practice headquarters; they're simply interacting with their physician through our telepsychiatry screens."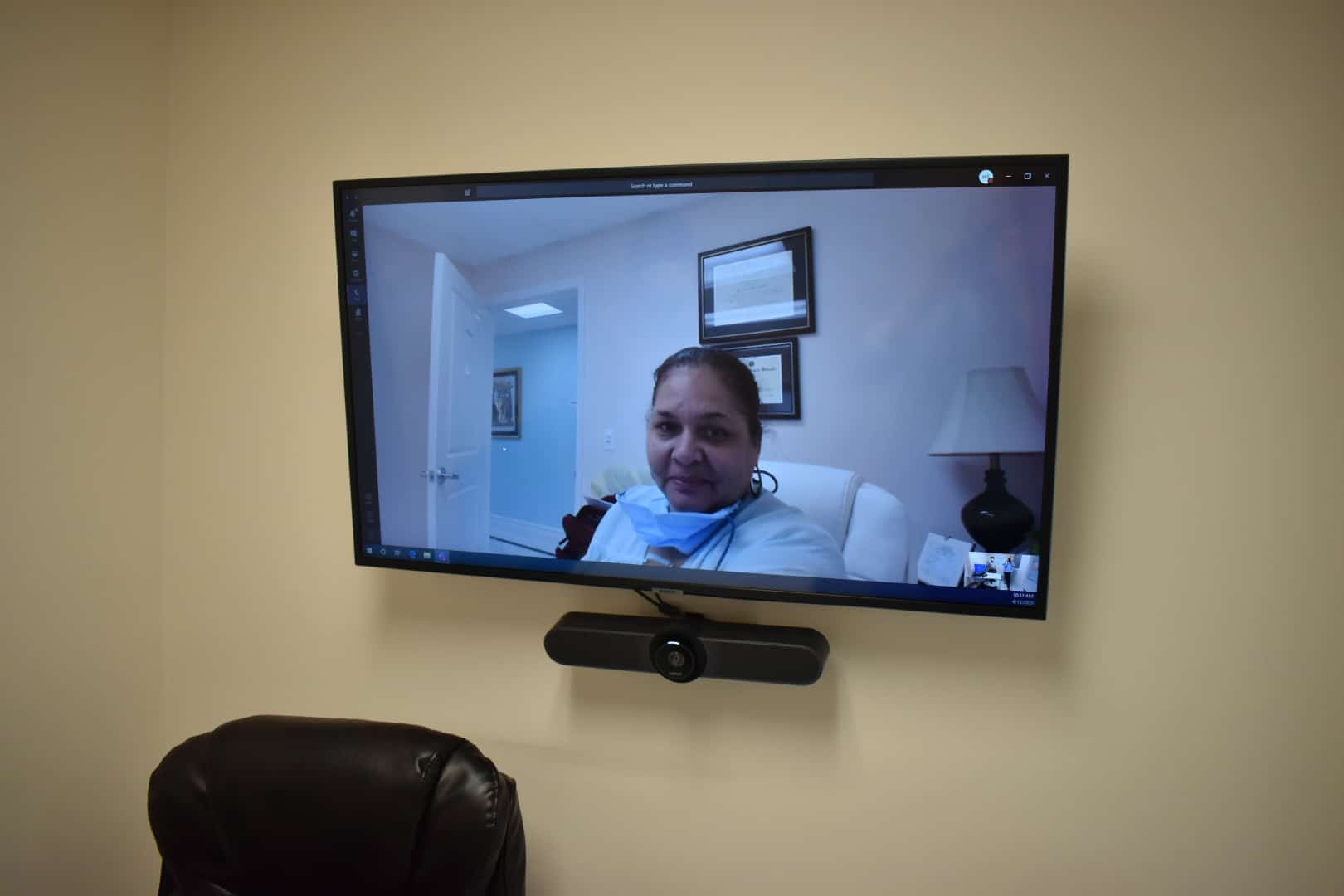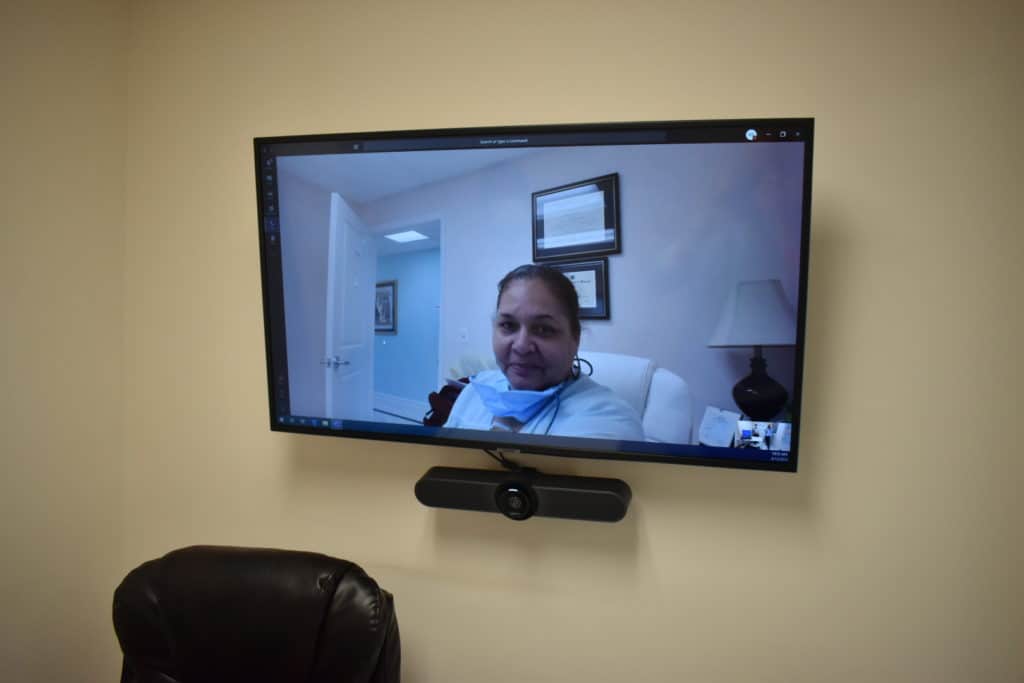 The American Psychiatric Association reports that telepsychiatry is equivalent to in-person care in diagnostic accuracy, treatment effectiveness, and patient satisfaction; often saving time, money, and other resources. But how do patients feel about meeting with their doctor via a screen rather than in person?
Instead of seeming remote, Health and Psychiatry patients describe the process as surprisingly supportive and engaging. Upon entering the medical suite, they are greeted by a receptionist who leads them to a comfortably appointed office equipped with Health and Psychiatry's interactive Telepsychiatry system (patent pending).
"At first I wasn't sure what to expect," says one Health and Psychiatry patient, "but I found it much less intimidating talking to the doctor onscreen than actually sitting in front of a doctor in person." Following the telepsychiatry session, network office staff are onsite to handle all additional services such as billing, insurance and scheduling future appointments.
For folks that dont want to come into the office. Ezad offers a drive-in, contact-free, health session.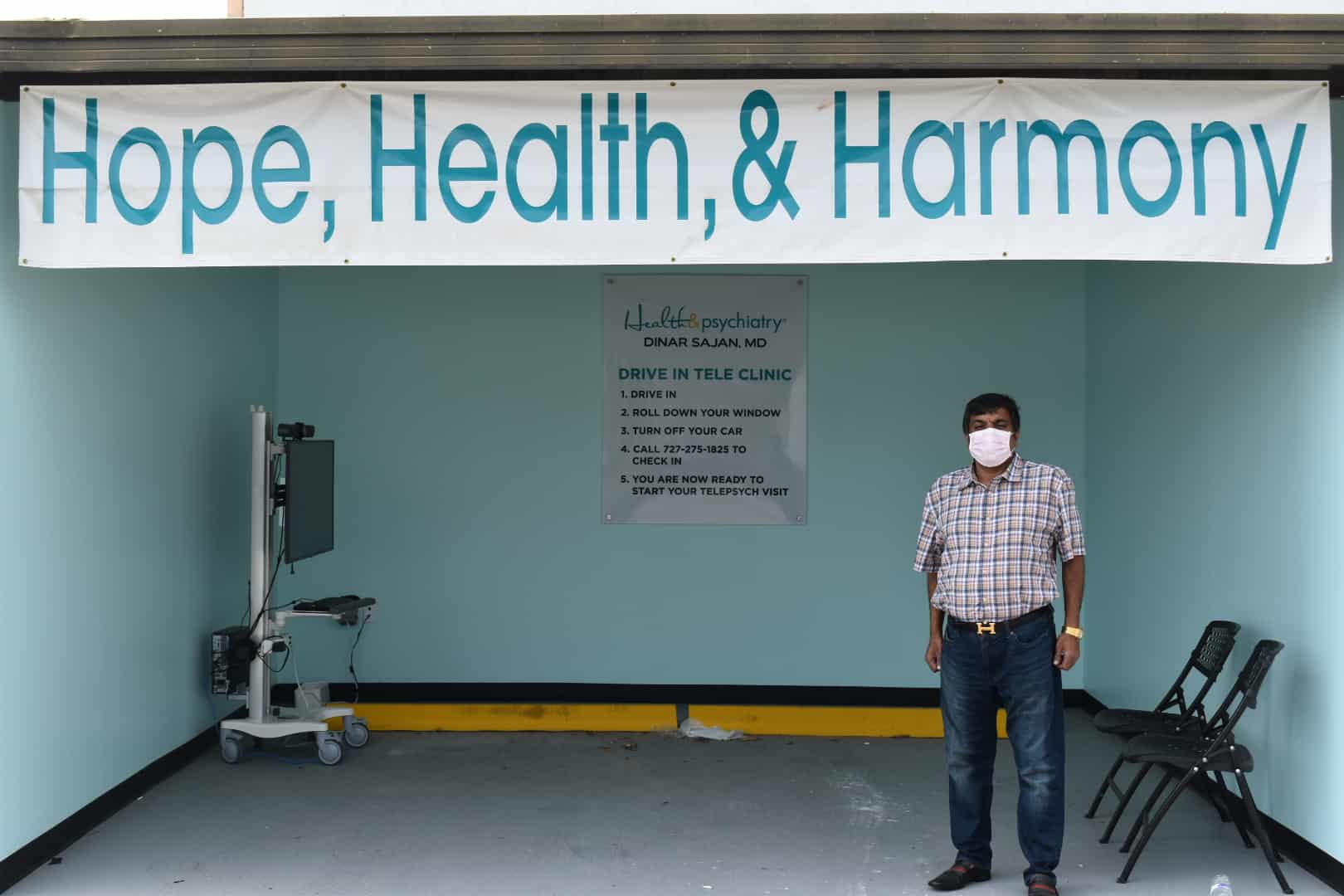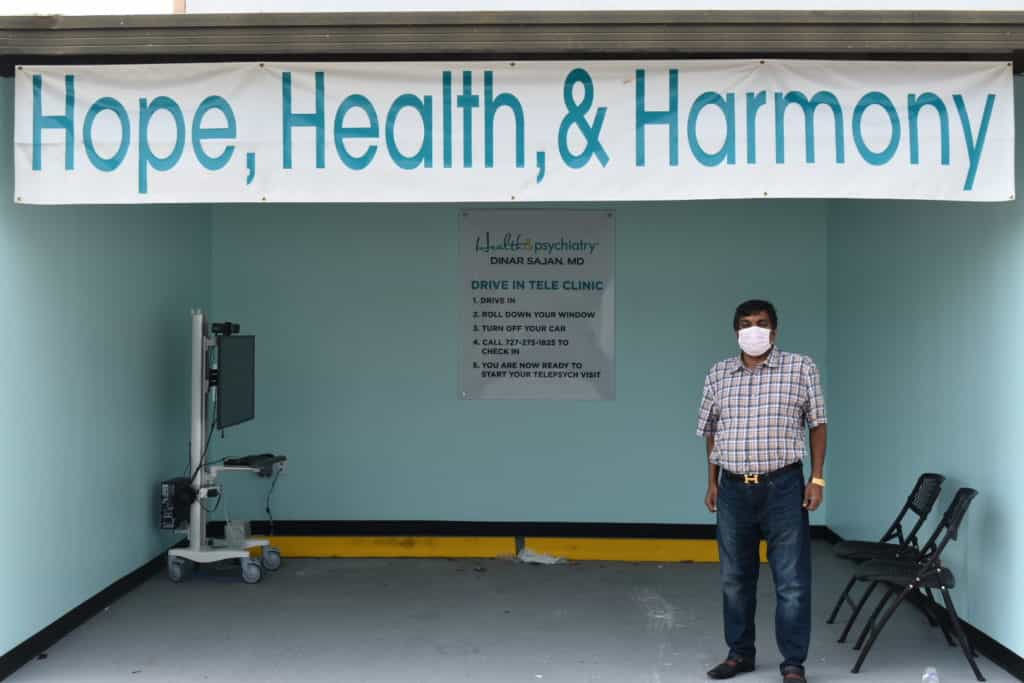 "There are many reasons a patient may be a candidate for drive-in telepsychiatry," says practice CEO Usman Ezad. "They may be self-isolating after virus exposure and don't want to talk within earshot of a loved one. Health issues or physical challenges may put them at higher risk if exposed to CoVid19. Some simply don't have easy access to interactive technology." The new drive-in tele-clinic allows patients to receive crucial mental health care from the comfort and protection of their own car.
Health and Psychiatry has expanded their telepsychiatry office network beyond their first highly successful Port Richey location opened in 2018 to deliver exceptional patient care in their new Wesley Chapel, Lake Wales, and Ocala telepsychiatry offices.
To learn more about Health & Psychiatry or to make an appointment, please visit www.healthandpsychiatry.com
Login To Facebook From Your Browser To Leave A Comment