May 15, 2020
By: Staff Report
Yes, the title of this "Weather" update, is the title to a classic Jimmy Buffett song, and one of our favorites here at The Free Press.
Tropical season is upon us and the first system of the season is expected to be over the Bahamas tomorrow, according to the National Hurricane Center.
"Gradual development of this system is expected, and it will likely become a tropical or subtropical storm on Saturday when it is located near the northwestern Bahamas," the NHC said in a tropical weather outlook on Friday.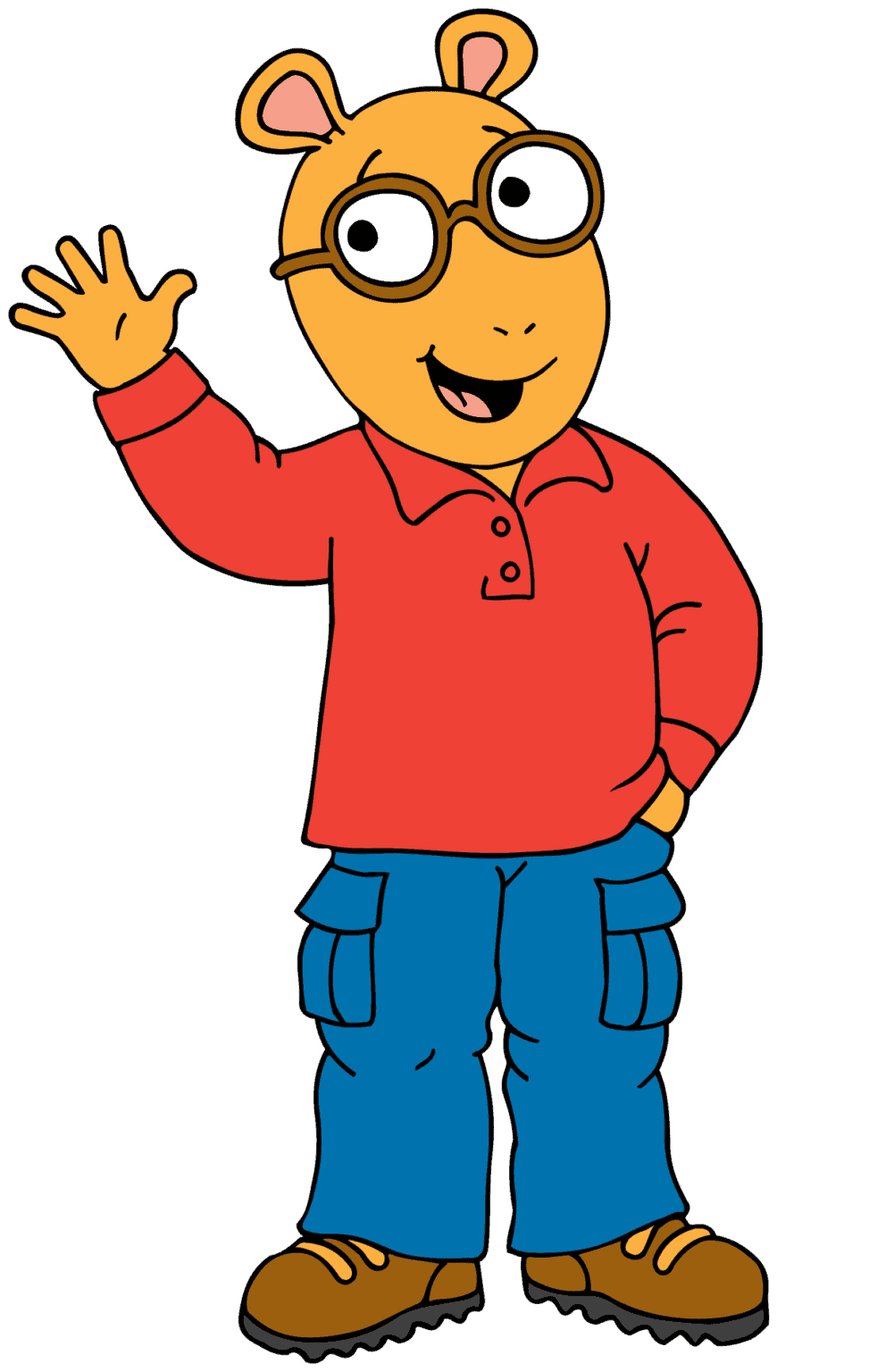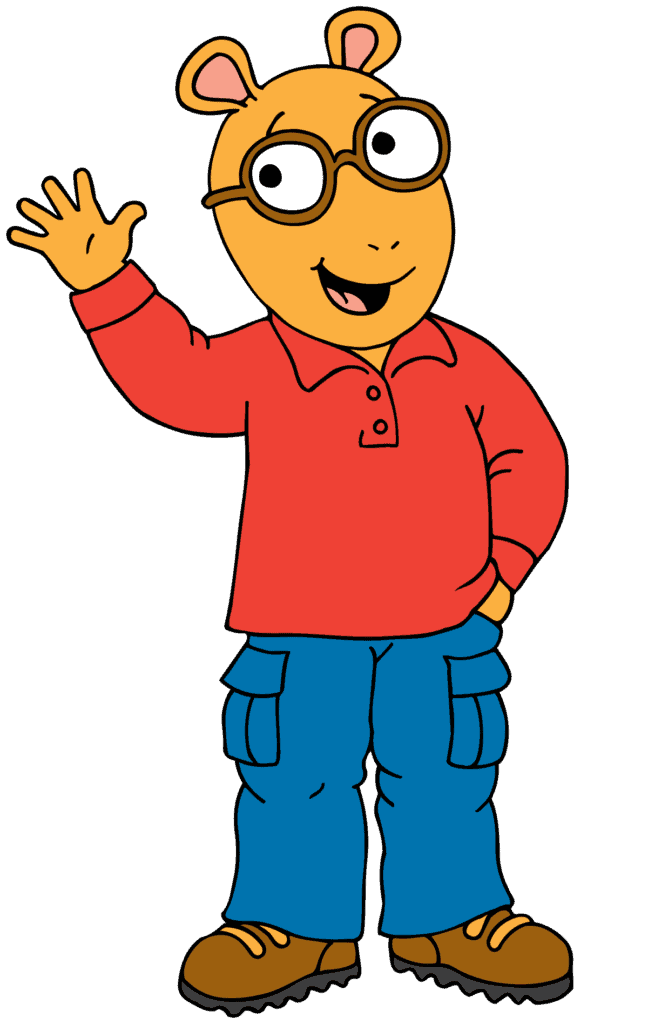 The NHC has been tracking the area of low pressure, called Invest 90L, and has been for several days. It's currently located over the Straits of Florida and is producing showers and some gusty winds across the Florida Keys. If the system forms as anticipated, it will be named Arthur.
The storm is expected to move northeast, away from Florida, with no impact to the state.
If this changes, we will update the story as soon as we hear, but truly not anticipating any action or major directional changes from this developing storm.
Login To Facebook From Your Browser To Leave A Comment