May 15, 2020
by Deborah Childress
The fifth bill to help ease the impact of COVID-19 on the nation passed 208 to 199 in the U.S. House chamber this evening. New stimulus payments and other appropriate COVID-19 support are at the core of the bill, but with socialist-leaning directives and expenditures sprinkled into the "sweet pot," Republicans rallied all day against it. Mitch McConnell has clearly stated that the bill, as is, has no chance in the Senate.
Earlier today, Nancy Pelosi, House Speaker, once again portrayed Republicans as cold, heartless people who should be ashamed of themselves for not supporting the bill.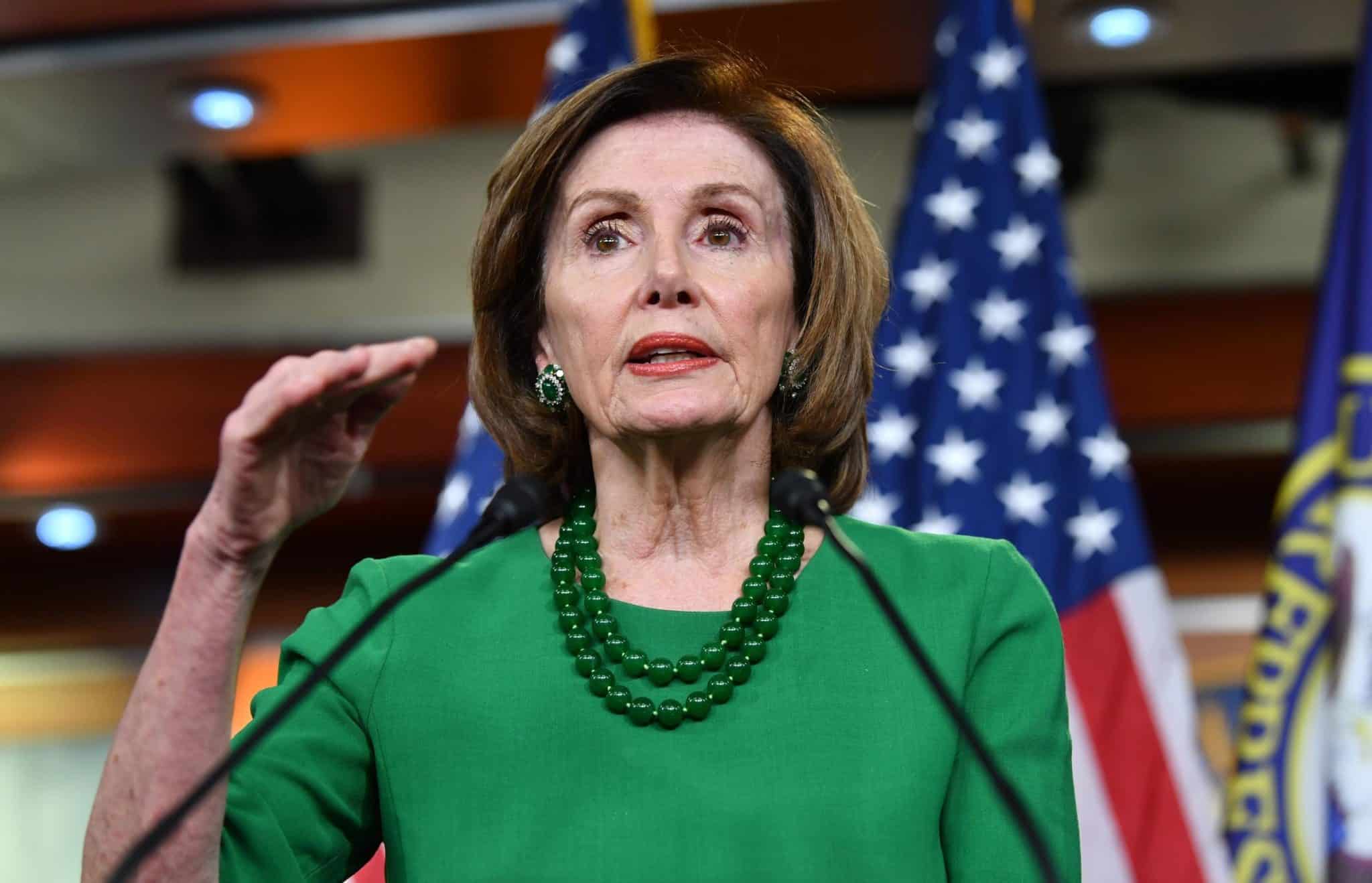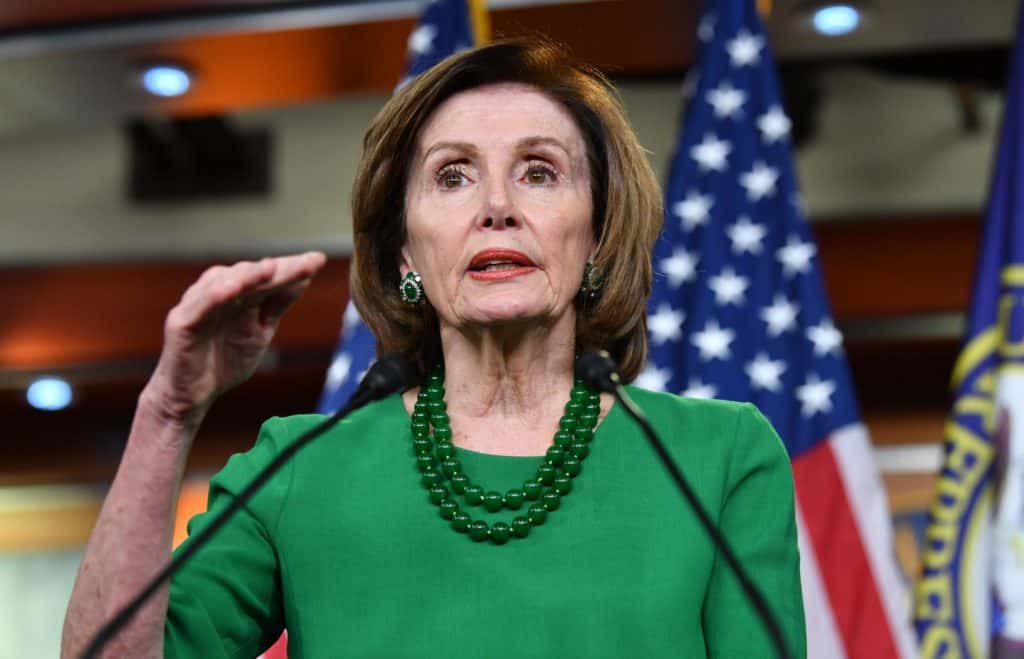 Speaking in the House chamber hours before the vote, she proclaimed, "It's interesting to see how much patience some people have with the pain and suffering of other people." With reference to complaints about the 1,800-page bill's astronomical cost, and how our debt benefits China, she retorted, "The cost of this bill for states, localities, territories and tribal governments costs less than the cost of the Republican tax break that gave 83 percent of its benefits to the top 1 percent."
But Republicans persisted that the bill is rife with a socialist power grab, despite radical leftists who complained the bill was insufficient. Moderate Democrats expressed dissatisfaction that the bill could pass, but with no hope of support by the Senate.
House Republicans cited the absence of job creation in the bill. California Republican, Ken Calvert, said hand-outs to illegal immigrants, to failed pension systems, and other non-COVID-19 proposed expenditures should be shored up to instead, continue building the national defense industrial base, comprised of hundreds of thousands of businesses that produce defense-related products and services. "Why not put the people to work building our defense systems…instead, this is just a socialist bill. This is a retreat from our values."
Arkansas House Representative, Steve Womack, decried there was no collaboration, no transparence, and no Republican input.  "They can't even wait until the trillions we've already passed are spent.  This is about pushing an agenda.  What does federalizing the federal elections – how about forgiving $10,000 in student loan debts…and a U.S. Postal Service payout have to do with Coronavirus?"
Other partisan gifts in the bill include retracting President Trump's limited deductions for state and local taxes, cannabis industry funding and permitted use of a taxpayer identification number, rather than a social security number to receive economic impact payments.
The Catholic News Agency reported that federal abortion funding may be made possible in the HEROES Act, as it amends regulations that disqualified Planned Parenthood from receiving emergency small business loans. The CARES Act supplied such loans only to non-profits with not more than 500 employees.
No votes are planned to take place in the House next week.
Login To Facebook From Your Browser To Leave A Comment