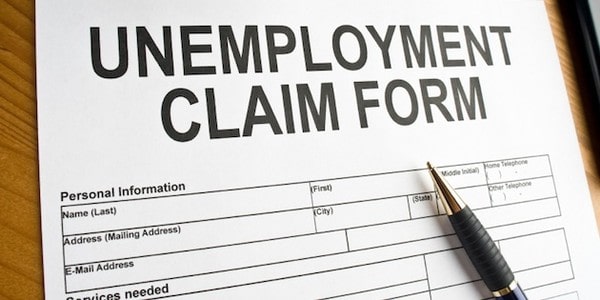 The Florida Unemployment system has inundated with claims. Hundreds of thousands of applications for unemployment are being filed due to massive layoffs and reductions from the COVID-19 pandemic.
The Florida Department of Economic Opportunity is hiring people to meet the demand. Still, long wait times over the phone and website crashes are beyond frustrating for out of work Florida residents.
"Everyone is in the same boat, no money and no unemployment. The process is ridiculous. It's very hard to fill out and you get kicked off because everyone is trying to file. I am grateful it's available, however." said Angie McConnell, owner of Zumba with Angie in Naples, Florida @zumbawithangienaples on Facebook.
There are reports of people waiting for hours on end, only to be disconnected when their calls are finally answered and the DEO website crashing while attempting to file a claim. 
"The team at DEO is working diligently to get the resources provided through the CARES Act to Floridians as soon as possible and will be providing more information in the coming days," DEO Director of Communications Tiffany Vause said.
"We are working on it, but this is not just zero to 60," Governor Ron DeSantis said Monday. "This is like zero to 120 trying to do it."
On Monday, 12 U.S. House representatives from Florida sent a letter to DeSantis asking him to, "Do whatever is necessary to ensure self-employed workers and independent contractors are able to access the unemployment benefits under the CARES Act."
DeSantis said Florida is currently awaiting further guidance from the U.S. Department of Labor on the guidelines for independent contractors.
The Florida Department of Economic Opportunity has signed an agreement with a customer care IT company and can add 250 representatives to the call center to handle the influx of volume.  They will be adding at least 50 of these positions this week and plan at least 100 in total.
Login To Facebook From Your Browser To Leave A Comment