May 21, 2020
By: Staff Report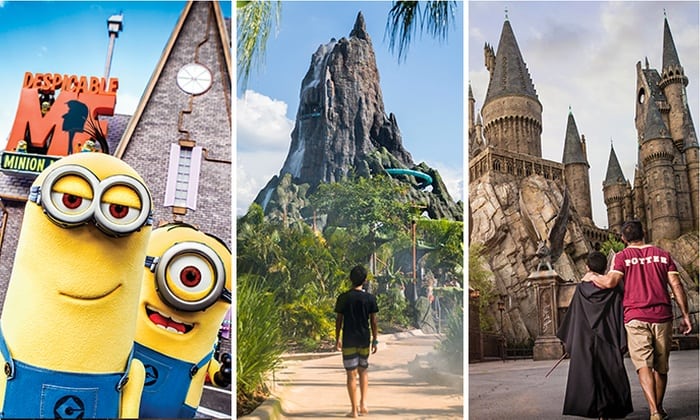 In an update to a story we posted yesterday, Universal Orlando has received approval to reopen June 5th.
Temperature checks and face masks will be mandatory. (Think Hot)
John Sprouls, Executive Vice President and Chief Administrative Officer for Universal Parks & Resorts, presented Universal's reopening plan to the task force Thursday as other theme parks and attractions in the area presented reopening plans.
"We have been working over the last several weeks trying to be ready and be prepared for the right opportunity to come forward," Sprouls said.
"We aren't going to open to public June 1, we will open June 1 and June 2 for the team members, and as our team works to see what we are doing," Sprouls said. "Then on the third and fourth [of June], some invited guests annual pass holders and others [can enter the park] to vet the system."
Sprouls said that if the plan goes well, and is approved, Universal will then open to the public on June 5th.
Login To Facebook From Your Browser To Leave A Comment