July 28, 2020
By: Jim Frankowiak
TAMPA, Fla.- The U.S. Department of Agriculture (USDA) has announced launching of a third round of the Farmers to Families Food Box Program purchases with distribution to take place September 1 through October 31, 2020. Purchases during this round will spend the balance of $3 billion authorized for the program which has thus far delivered more than 46 million boxes.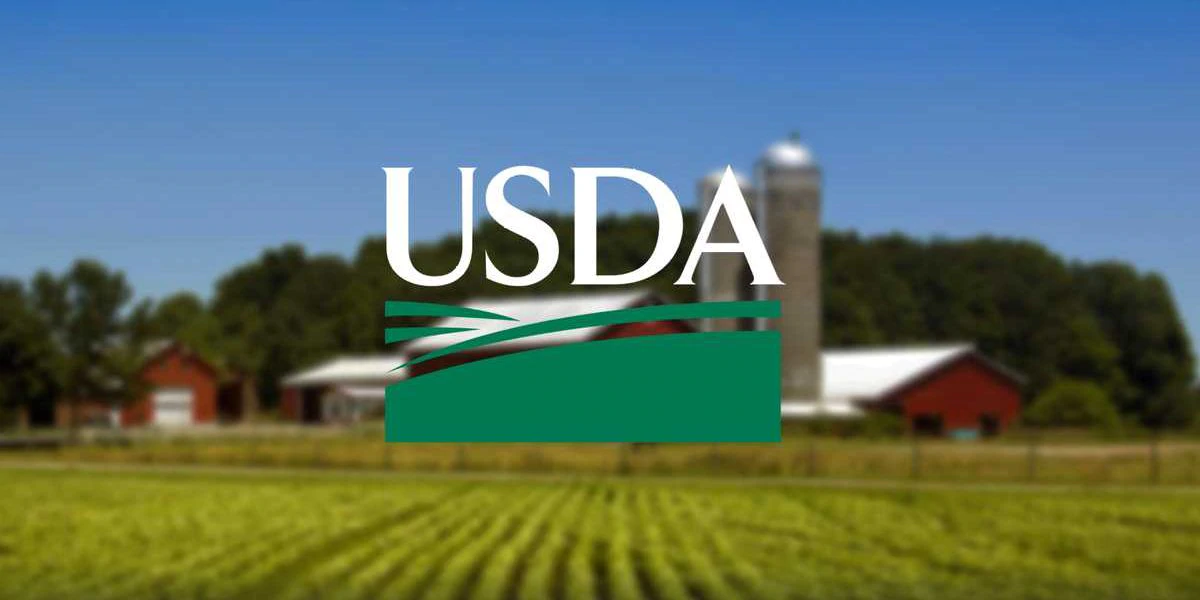 In this third round, USDA plans to purchase combination boxes to ensure all recipient organizations have access to fresh produce, dairy products, fluid milk and meat products. Eligibility will be open to entities who can meet the government's requirements and specifications with proposals expected to illustrate how coverage will be provided to areas identified as opportunity zones, detail subcontracting and delivery to the food insecure population.
Additional information about the third round of food box purchasing is available at www.usda.gov/farmers-to-families.
Login To Facebook From Your Browser To Leave A Comment