Updated May 30, 2020
By: Staff Report
Update: Today's launch was a success.
SpaceX's Crew Dragon is the first private spacecraft to carry humans into orbit. The launch also marks the first time in nearly a decade that NASA astronauts have launched into orbit from Cape Canaveral, Florida.
When: The launch took place at 3:22 p.m. today.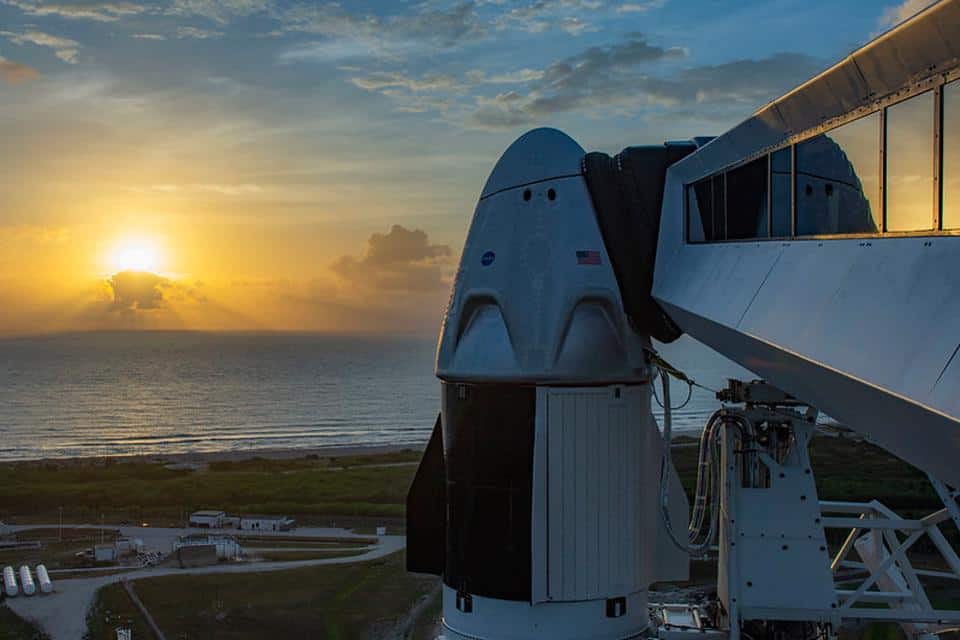 Where: The Falcon 9 rocket and Crew Dragon capsule will blast off from Launch Complex 39A at NASA's Kennedy Space Center in Florida. The historic launch pad has previously hosted Apollo and space shuttle missions.
Why: NASA's Commercial Crew Program is aimed at ending the US reliance on Russian spacecraft for ferrying astronauts to the ISS. NASA has been buying seats on Soyuz capsules since the end of the shuttle program.
This is also part of a broader NASA push for commercial partnerships. "By encouraging industry to provide human transportation services to and from low-Earth orbit, NASA can expand its focus on building spacecraft and rockets for deep space missions," the space agency said.
Login To Facebook From Your Browser To Leave A Comment