April 15th 2020
By: Staff Report
Tucked away in South Lakeland Florida, is a unique and wonderfully equipped kitchen for kids. What's Cooking, owned and operated by Kimberly Jacobs, is getting creative in lieu of the current COVID-19 shutdowns and thinking positive for the future.
"It took me a couple of years to make this dream a reality," said Kimberly Jacobs. "Our location had to be completely built out and a huge investment had to go into our cooking areas and safety systems."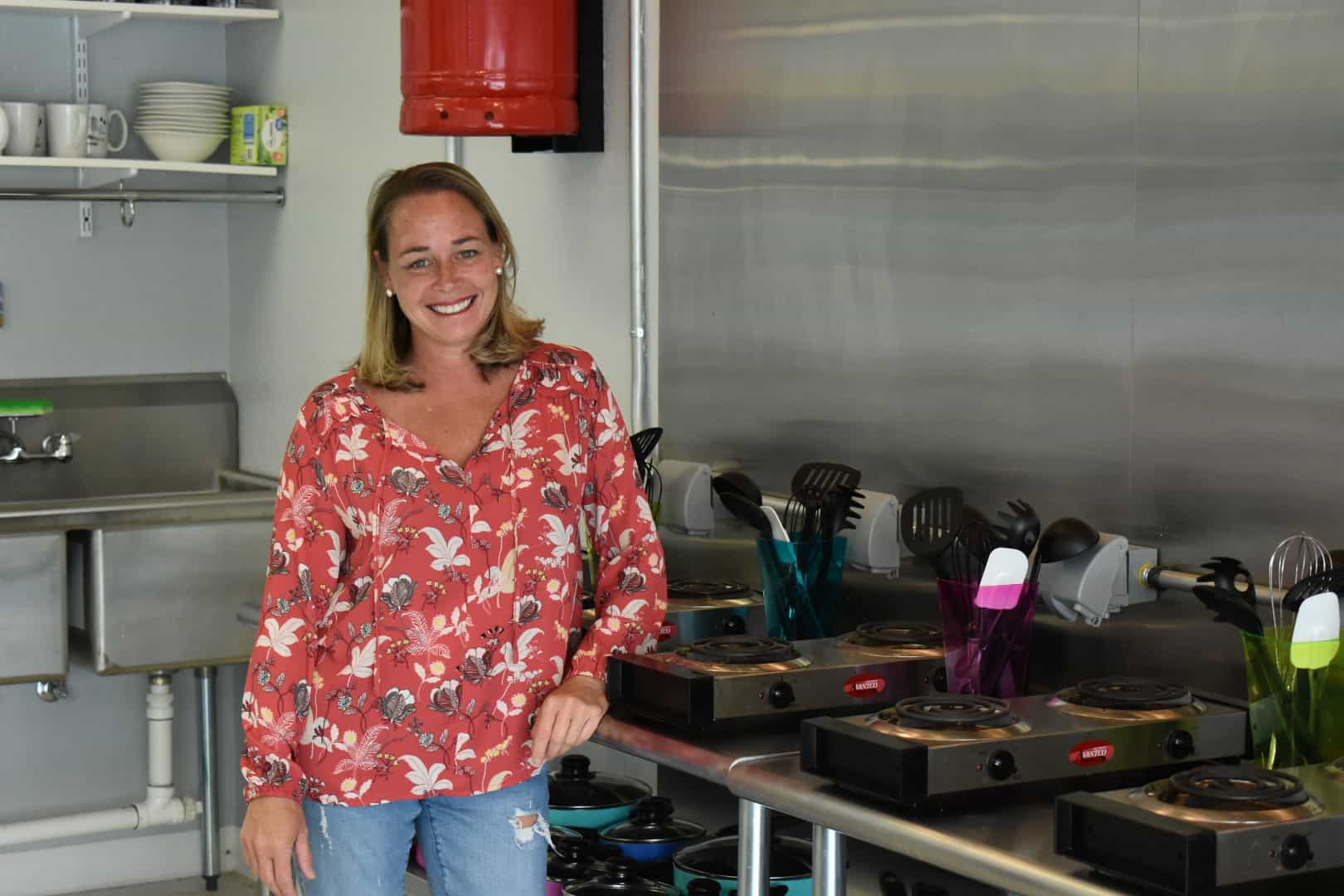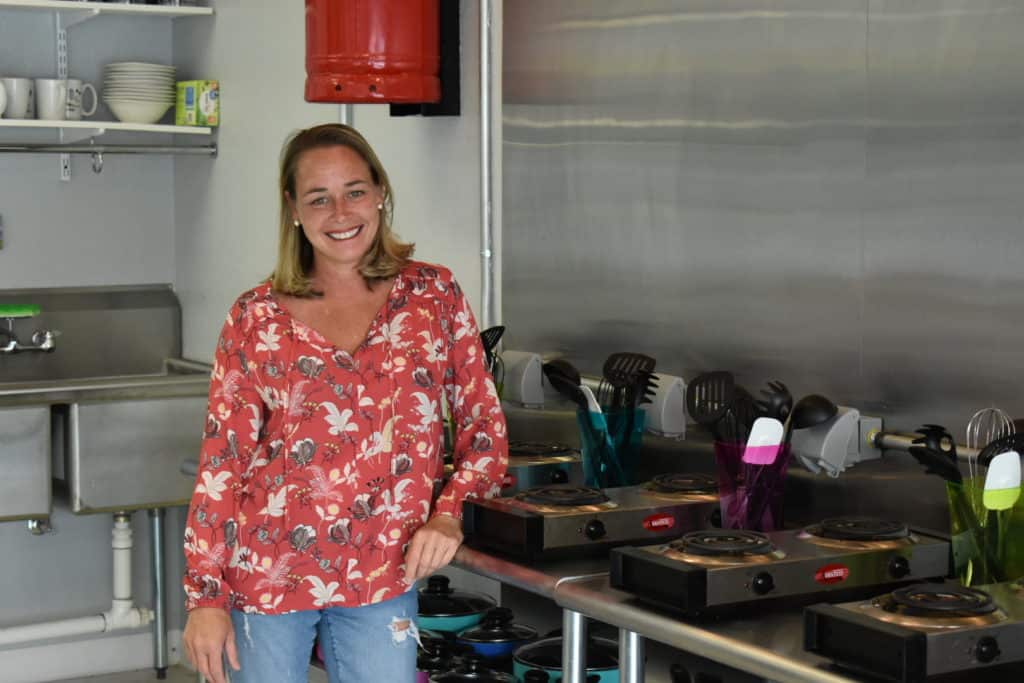 Kids all of ages can explore their creativity at What's Cooking. Jacobs offers Birthday Parties, Camps, Catering Events, and even home-cooked meals. With the current shutdowns and stay-at-home orders, Jacobs had to become a bit more creative herself.
"Because of social distancing, I decided to offer virtual online cooking classes as well as pick up of home-cooked meals and even delivery to your home of larger orders," said Jacobs.
Next Tuesday the 21st and Thursday the 23rd at 3 pm, Jacobs will be offering a live online class with Mick Pugliese owner of Lakeland's Il Forno. You can sign up for these live classes here.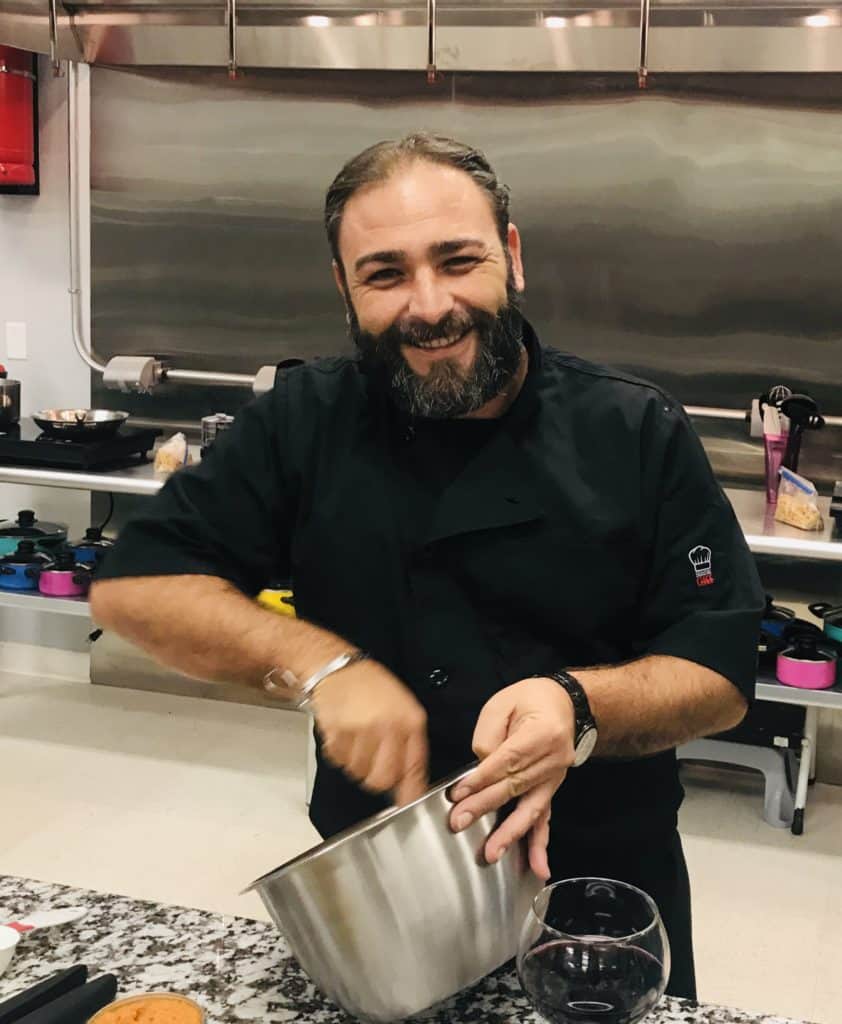 With the summer approaching and light at the end of the tunnel with COVID-19, Jacobs is in preparation for her week-long summer camps at Whats' Cooking. "Our summer camps are uniquely themed camps, where children spend the day independently cooking and gaining confidence in the kitchen. Daily, each child, will cook their lunch and a take-home dinner for four to share with their families" said Jacobs. "Our camps are opened to children ages 5 to 13 and we only allow 12 children per camp."
Jacobs went into detail on the unique learning and creativity that's involved with birthday parties that she offers as well. "With our birthday parties, anyone ages 5 and up, including adults, can celebrate their special day with us, here at What's Cooking. We take special requests and welcome all to celebrate their birthday with cooking creativity."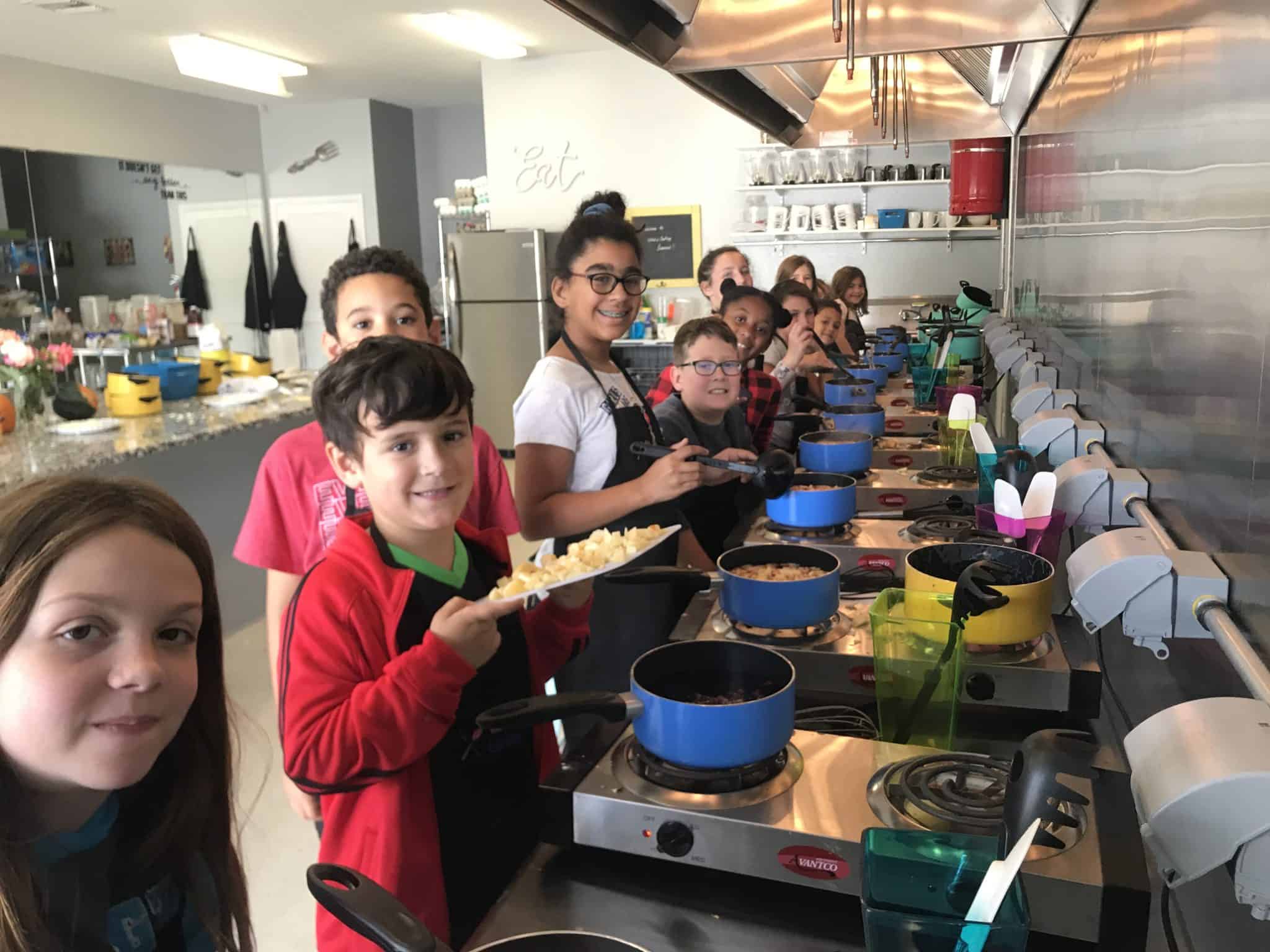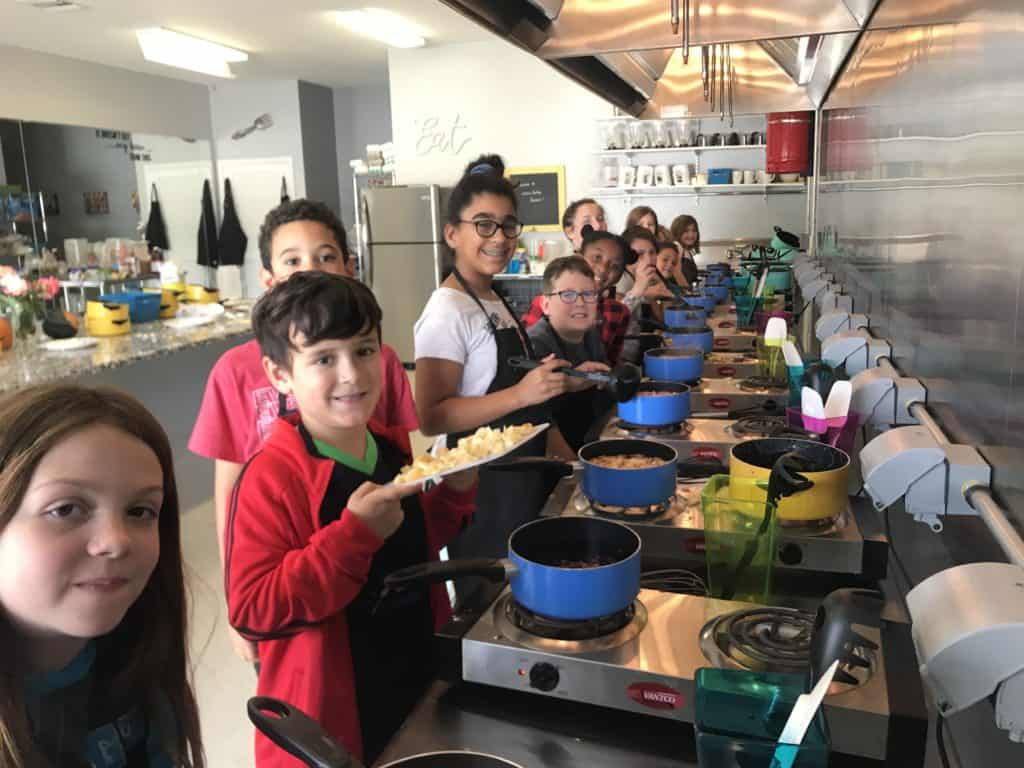 Lakeland resident Jacqueline Miller said, "We held our daughter's birthday party at What's Cooking and it was terrific. The kids had an amazing time and raved about it for days! Kim is the best. Her ability to teach and engage with the kids makes them feel like they are capable and confident when learning new cooking skills. Highly recommend!"
What else is cooking at What's Cooking? Cupcake wars, Chop competitions, and tea parties. You need to check this out.
What's Cooking is Located at 6935 South Carter Road, Suite 6 Lakeland, FL 33813 or visit https://www.whatscookinglakeland.com/ You can also call 863-904-6099 and check out the photo gallery below! To register your child for a summer camp, please click here.
Login To Facebook From Your Browser To Leave A Comment