May 12. 2020
By: Rick Wilks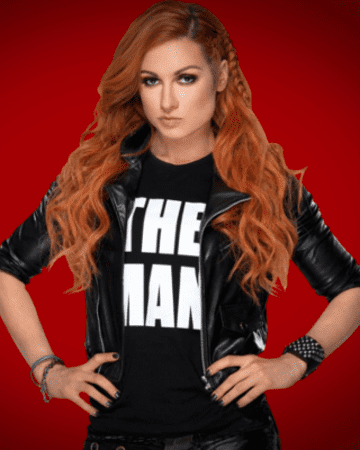 WWE Superstar and Women's Champion, Becky "The Man" Lynch announced on Monday Night RAW that she was pregnant. Lynch and fiancé WWE Superstar Seth Rollins are expecting in December. This will be Lynch's first child. 
Being unable to defend her title now, she relinquished her belt to Asuka, who was the winner of the women's Money in the Bank competition that was held Sunday on the rooftop of the WWE Corporate Headquarters Building.
The winner of this competition received a one year contract good for a match for the title belt for one year, any time, any place.  Asuka was jumping around smiling from ear to ear at her new title and hugged Becky with Congratulations on the news that she was going to be a mother. 
Login To Facebook To Comment