HILLSBOROUGH COUNTY, Fla – On September 26, 2019, a brawl outside a Ybor City nightclub resulted in the death of 25-year-old Dyante Neal of Tampa. Now Dyante Neal's mother, Dionne Neal, has filed a Wrongful Death Lawsuit against the nightclub Coyote Ugly Saloon where the altercation occurred, as well as YODA LLC, the presumed owner of the nightclub, the Ybor City Business Condominium Owners Association, Inc., and Justin Jasper, a former Arizona State University football player, and fitness model.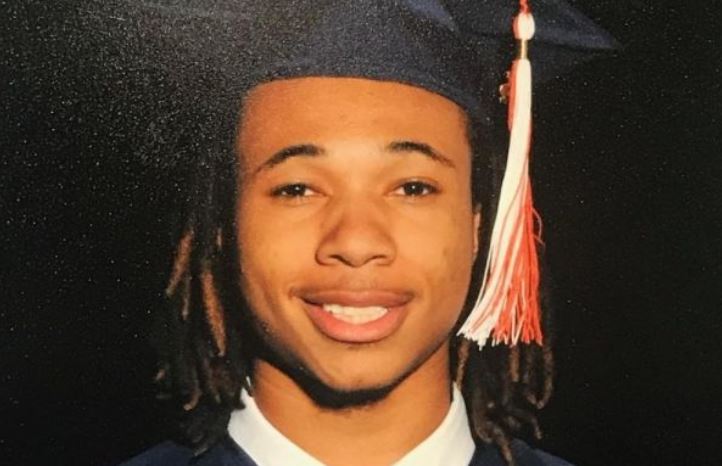 According to Tampa Police reports, Neal was in front of Coyote Ugly Saloon located at 1722 East 7th Avenue at 2:30 in the morning, talking to two males. Neal, based on witness accounts and surveillance video, was trying to avoid a confrontation with the individuals when Justin Jasper, who was inside the nightclub, was informed that a friend of his was outside involved in some sort of disagreement.
Jasper went outside and delivered a sudden one-fist blow to the left side of Neal's face. 
Neal fell backward, hitting his head on the cement sidewalk. Jasper then grabbed a portable stereo Neal had been carrying with him and threw it at him. He then began to taunt Neal as he laid bleeding from his nose and mouth. After witnesses tried to calm him, Jasper drove off to his home at the Slade at Channelside Apartments.
Tampa Police found Neal unconscious, talked to witnesses, and reviewed surveillance video convinced that Neal made several attempts to avoid conflict. He died two days later with brain injuries and a fractured jaw.
Tampa Police arrested Jasper, and bail was set at $250,000 for a second-degree felony of "manslaughter." On October 8, 2019, Jasper's attorneys, Jay Hebert and Brian Casey of Hebert Law Group in Clearwater pleaded unsuccessfully for a drastically lower bail amount and conditions for a pre-trial release from jail, which the judge did not outline.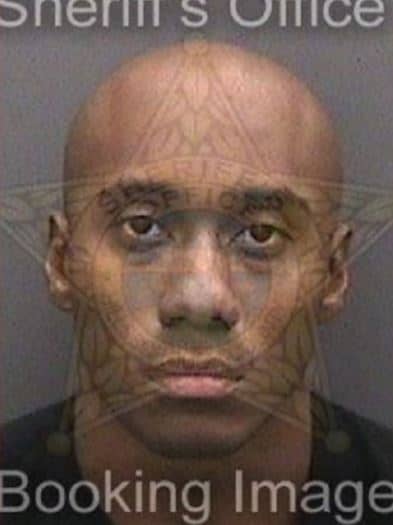 Later, Jasper pleaded "not guilty" to the charges in legal documents filed by his attorney, where they also requested a pre-trial hearing and a trial by jury for the case.
Hebert cited a Hillsborough County Administrative Order called a "Uniform Bail Bond Schedule" that indicates individuals charged with a second-degree felony should be released on bail, and at the amount of $7,500.00.
Jasper bailed out of jail on October 17, 2019.
According to Hillsborough County court records, on June 8, 2020, Circuit Judge Kimberly Hernandez granted Jasper a partial pre-trial release request. She allowed removing a SCRAM monitor, which monitors blood alcohol levels, but insisted Jasper wear a GPS monitor.  
On September 9, 2020, Dyante's mother filed her Wrongful Death Lawsuit, claiming the Defendants in her case were negligent in providing adequate security and surveillance in what is known as a high-crime neighborhood. A count of "negligence" on each of the Defendants except Jasper refers to the Coyote Ugly Tampa's combined direct and neighborhood history of "shootings, aggravated assaults, batteries, and robberies." What is not clear is the specific deficits in each area of security, surveillance, and public safety that the Defendants did not adequately ensure. The lawsuit does not state whether there were specifically too few security personnel or none on the morning Dyante Neal was attacked.
Dionne Neal and her attorney have not responded to requests for more information and a profile of Dyante Neal as a person. The young man had no criminal or civil history with the courts, according to a search.
Dionne Neal's attorneys are associated with The Haggard Law Firm, PA of Coral Gables, Florida.
Publishers Note: While The Free Press will always be free for our readers, and ad-supported, we are asking our loyal readers to consider a monthly donation of $3 to maintain our local journalism and help us grow, as we ramp up ad sales locally.
We thank you all for your consideration and for supporting local journalism
Login To Facebook From Your Browser To Leave A Comment