May 29, 2020
By: Staff Report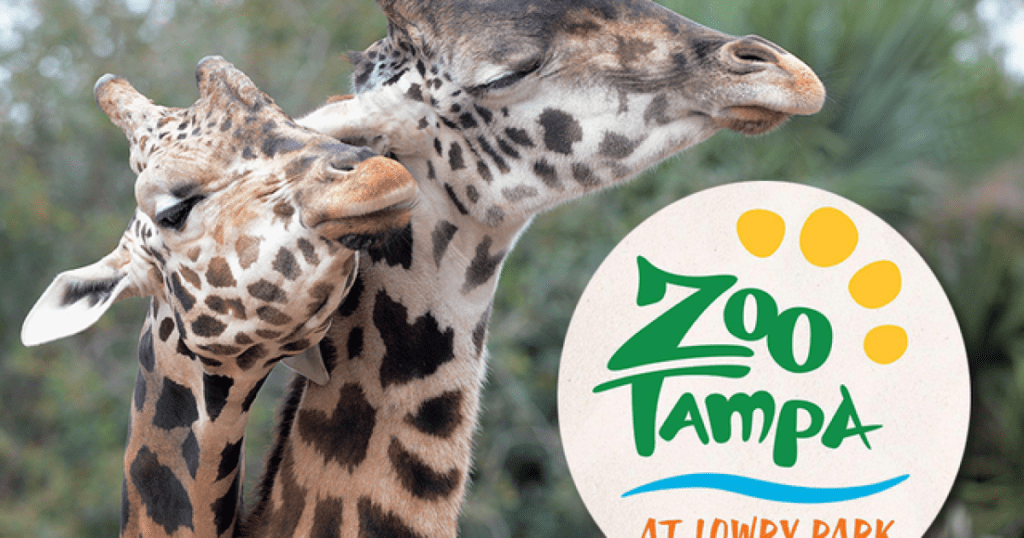 Zoo Tampa is open and ready for visitors. In an email today, they laid out the route to visiting and making the most of your day-trip. The ticket and reservations guidelines, as well as any restrictions in the park, are below.
We are excited to welcome you back to ZooTampa!  Tickets and reservations for today through the end of June are available now. Click the button below to purchase or to make your reservation. But first, let us answer a few frequently asked questions we've received about the new ticketing process:
Tickets Vs. Reservations: Which do I need? Do I need both?
If you currently have a Membership or a valid Pay For A Day Visit Rest Of Year ticket, then you just need to make a reservation for your group. Tip: You'll need the number on the back of your card/ticket to do so, so have that handy.
If you don't already have a ticket or membership, you have two options:  Purchase an annual membership through the website and then use the number you receive via email to make your reservation through the member system.  Purchase a Single Day ticket (which acts as both your ticket and your reservation for that date).
Why Can't I buy a Pay For A Day Visit Rest Of Year ticket online? 
They are still available! Due to the limited capacity and some requirements of our ticketing system, if you would like a Pay For A Day ticket, you will simply need to purchase a Single Day ticket for the date you plan to come, and then upgrade in-person on the day of your visit. Please see a team member at the Tours & Guest Services Kiosk located at the front of the park before you leave.

What do I do if I need to cancel or modify my reservation?
There's a link on our Tickets page to a cancellation form, or you can click here. Simply send us the information about the reservation you want to cancel. If you want to re-book, you'll need to make your new reservation through the link on the website.

Are face masks required?
No, you are not required to wear a face mask to enter the Zoo, but we do recommend it. But if you plan to participate in one of our Up-Close Signature Encounters, you will be asked to wear one during that experience.
Are Memberships and Pay For A Day tickets extended due to the closure?
Yes! Any membership that was valid on the day we closed has been extended for a full 3 months. And Pay For A Day tickets that were purchased before we closed will be valid through January 31st, 2021. That's a full 8 months of wild fun!

And remember, your safety is our top priority!
Our commitment to your safety and that of our employees and animals has never been stronger. When you arrive, you'll notice some changes. You'll get your temperature checked using a noninvasive thermal camera before you enter, you'll be asked to maintain a safe social distance from other groups, and you'll find additional hand washing and sanitizing stations throughout the park. We've not only limited capacity to the park, but also to the shops and restaurants.
Login To Facebook From Your Browser To Leave A Comment