June 15, 2020
By: Staff Report
Aaron Glee Jr. 49, from West Palm Beach, is accused of murdering a Black Lives Matter protester and AARP volunteer from Tallahassee. The victim's bodies were found together.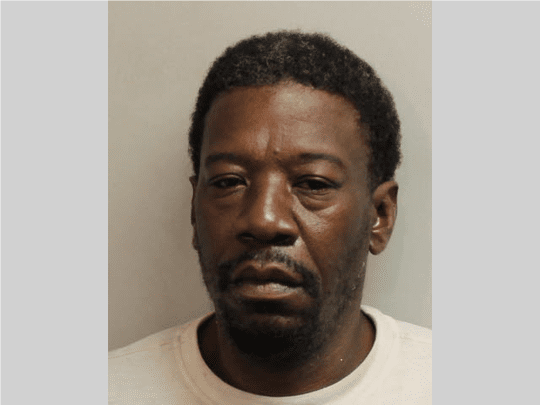 Oluwatoyin "Toyin" Salau 19 and Victoria "Vicki" Sims 75, met during protests in Tallahassee area.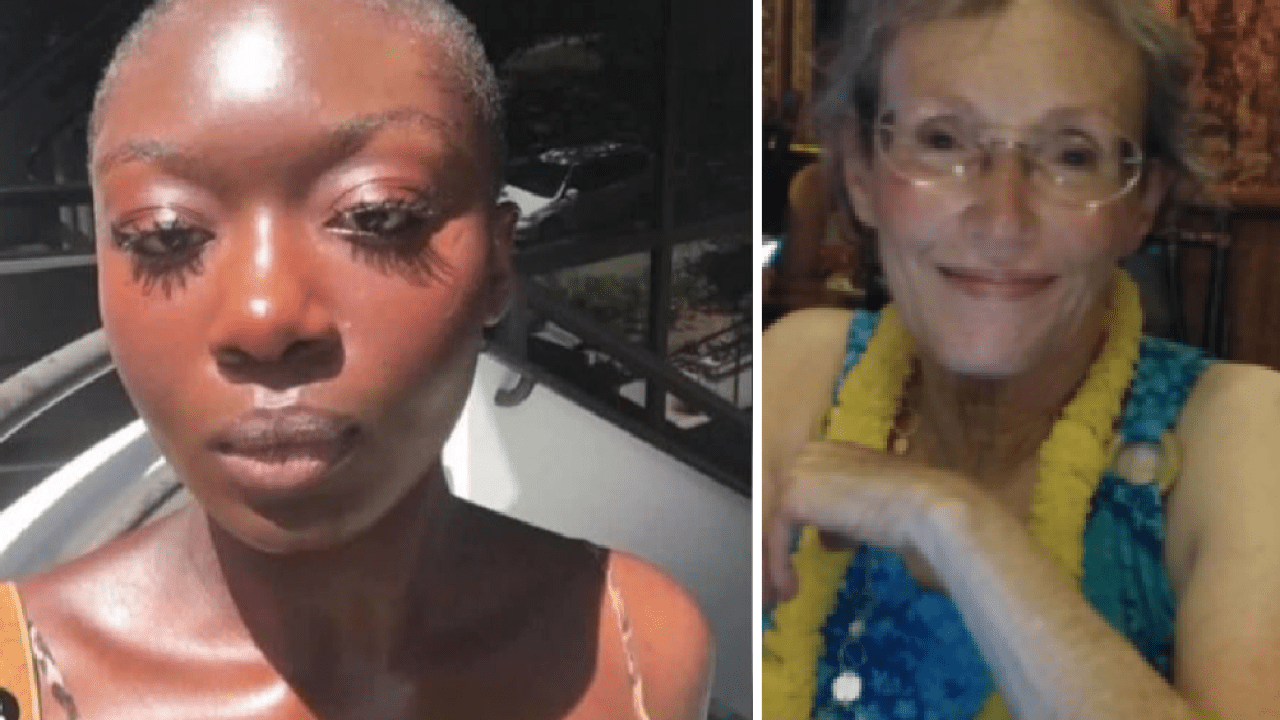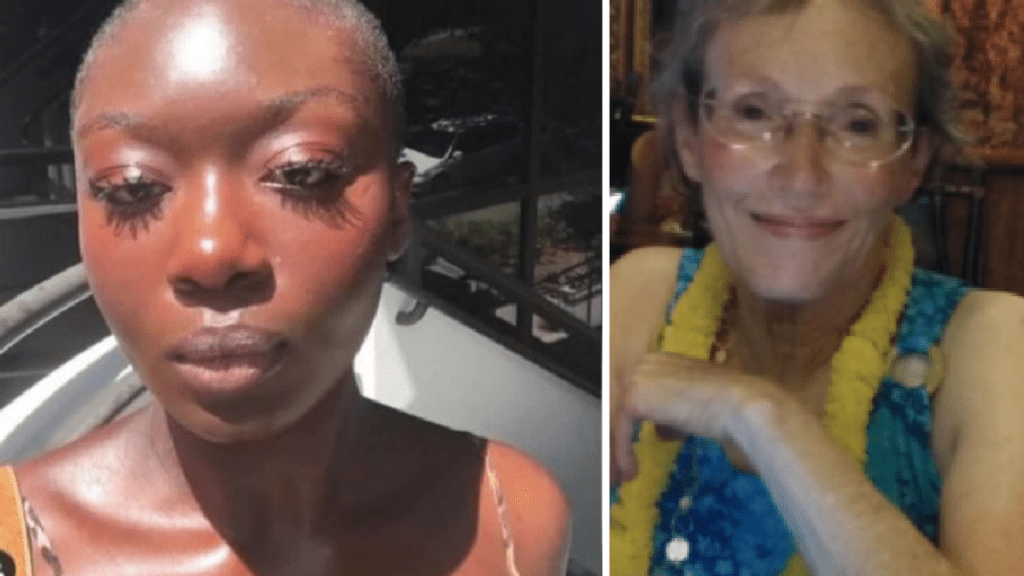 The 19-year-old Salau sought justice over police killings, went missing earlier this month, and her body was discovered Saturday night police said on Monday.
Sims, 75, was a volunteer for AARP, was reported missing Saturday night.
Before going missing on June 6th, Salau tweeted out the message below,
Mid 40's lives in a gray painted duplex apartment style house drives a white clean Silverado Chevrolet truck https://t.co/psDCtYva2n

— Oluwatoyin (@virgingrltoyin) June 6, 2020
"Officers went to the 2100 block of Monday Road just north of Orange Avenue around 9:15 p.m. Saturday to follow up on a missing person case," said Officer Rachelle Denmark, spokeswoman for the Tallahassee Police Department.
"During the course of the investigation, two deceased people were located in the area," she said in a statement. "As the investigation continued, investigators developed a suspect."
Denmark said the suspect was in custody, but no arrest was announced.
"The deaths are being investigated as homicides and have been turned over to TPD's Violent Crime Unit," Denmark said. "The investigation is ongoing and currently there are no more details available."
Login To Facebook From Your Browser To Leave A Comment