July 4, 2020
By: Staff Report
TAMPA, Fla. – At The Free Press, we want to wish our readers a wonderful 4th of July. While most firework displays, throughout the Tampa Bay area, have been canceled, we can reflect on the meaning behind those fireworks.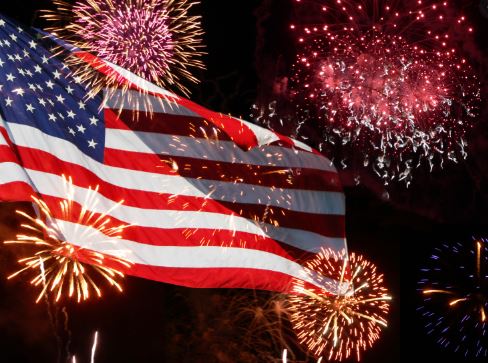 We also want to thank our readers for your amazing support these past couple of months. In June, we had over 500,000 unique readers to our stories, coverage of protests, COVID-19, local, and national politics.
Thank you.
We will leave you this Independence Day with a quote from July 4th 1809.
1809 July 4. (Margaret Bayard Smith). "The fourth of July, the epoch of American independence, is a day when the heart of every American must glow with pride and gratitude. No village, however sequestered, no citizen, however obscure, forgets the celebration of the anniversary of his country's liberty! Through all the land, from the shores of the Atlantic to our mountain-tops, the sounds of gratulation are heard; the roar of cannon, and the peal of bells, announce the auspicious morn, and people of every rank hasten with their festive offerings round the altar of liberty."
Publishers note: While The Free Press will always be free for our readers, and ad-supported, we are asking our loyal readers to consider a monthly donation of $3 to maintain our local journalism and help us grow, as we ramp up ad sales locally.
You can click here to support us.
We thank you all for your consideration and supporting local journalism.
Login To Facebook From Your Browser To Leave A Comment