Welcome to Angler Insider sharing the best spots and plots to catch fresh and saltwater gamefish in Central Florida in the coming days.
By: Bill Aucoin
Brief:
Weather: Heavy rain, coastal flooding potential through Saturday.
Hurricane watch: Track path of Tropical Storm Cristobal. Stiff winds likely.
Moon: Full moon June 5. Tall highs, low lows. Stronger saltwater currents.
Boat ramps: Open in Pasco, Pinellas, Hillsborough, Polk, Orange, and Osceola Counties.
Freshwater regs: Keep up to five bass but just one 16 inches or longer. Keep up to 50 panfish any length.
Saltwater regs: Release all snook, redfish, and spotted seatrout south of Hernando/Pasco line.
Covid-19: Maintain safe distances. Wash hands after refueling, etc.
Larger bass are hiding in shaded, deeper water. Cast in and around fields of lily pads, especially those near bluegill spawning beds. Work the perimeter with swimming lures and live bait. Retrieve weed-less frogs, spoons, and soft plastics over the top, pausing in the small openings.
For schooling bass cast spinnerbaits and soft plastics in and around cypress trees and knees.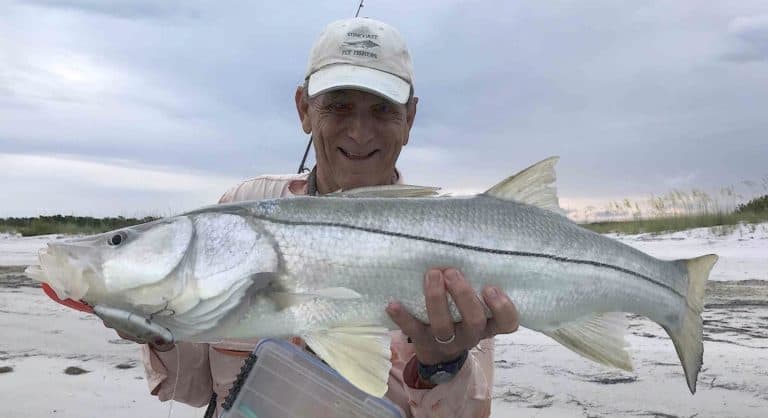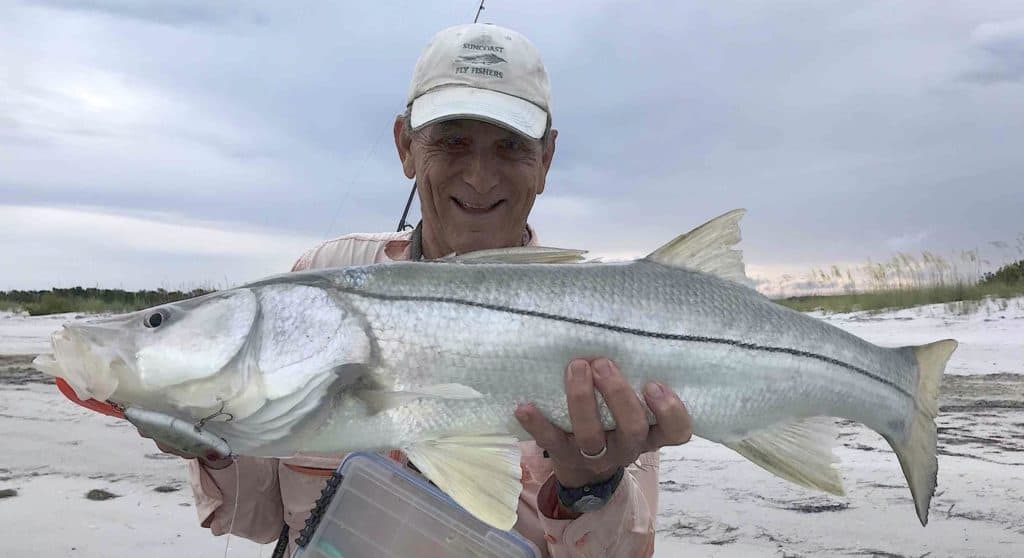 Bluegill spawning activity is most active just before and after the full moon. Live baiters will score with crickets and worms. Best artificials are small jigs and in-line spinnerbaits. Fly fishers will enjoy watching bream nose up to and then smash their crazy-leg, foam spider flies.
Saltwater
Walk Gulf beaches at first light to sight fish for snook. Most are in the deeper trough where water meets sand. Stay back or you'll spook them. White jigs and flies work best.
Spawn-ready tarpon move offshore on the full moon but many more remain and feed heavily into the new moon. Anchor up at daylight about 200 yards from a remote beach. Hold your fire until you spot a rolling tarpon or a moving pod. Cast a blue crab or a slow sinking lure in the path. Bow to the king.
Login To Facebook From Your Browser To Leave A Comment