July 10, 2020
By: Staff Report
SAN DIEGO – Jeffrey Fildey, founder and former CEO of San Diego startup GoFormz Inc. pleaded guilty today to stealing more than $1,500,000 from his own company for his personal benefit. According to public records, GoFormz Inc., founded in 2012, is a San Diego company that provides online mobile forms and reporting products.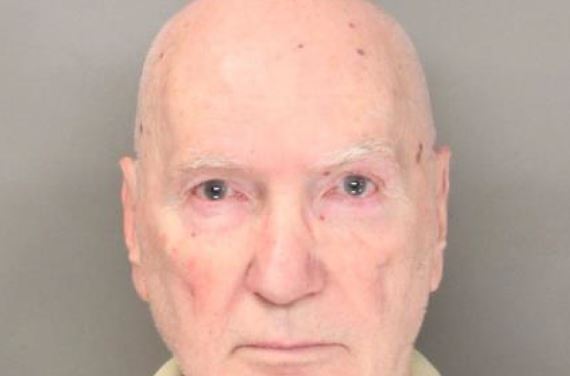 According to Fildey's plea agreement, beginning on or before September 30, 2015 and continuing through August 12, 2017, Fildey used various methods to defraud GoFormz. His deceptive ways included obtaining loans, supposedly on the company's behalf, but then taking the funds for himself, putting personal expenditures on the GoFormz credit cards which the company then paid for, obtaining cash advances for himself on GoFormz credit cards, and simply stealing money directly from the company's bank account.
As just one example, on September 1, 2016, Fildey obtained a business loan for GoFormz by misrepresenting the purpose of the loan. The loan was approved and on September 7, 2016, $146,250 was wired to GoFormz's bank account. That same date, Fildey wired the entire amount to his personal bank account. Fildey used the funds for personal expenses while GoFormz made payments on the loan. Fildey took out a total of three unauthorized loans on behalf of GoFormz and each time transferred the funds to his personal bank account shortly after the loan funds were transferred to GoFormz. In addition to the loans, Fildey withdrew over $700,000 in cash from the GoFormz bank account for his personal use, and made over $2,600 in unauthorized purchases on the GoFormz corporate credit card.
"Defendant abused a position of trust to brazenly steal company assets, treating GoFormz Inc. as his own private slush fund," said U.S. Attorney Robert S. Brewer. "Thanks to the dedicated work of our law enforcement partners at the FBI, he will be held fully accountable for his fraudulent misdeeds."
"The FBI identified and disrupted this fraud perpetrated by Jeffrey Fildey," said Acting Special Agent in Charge Omer Meisel. "The FBI is committed to identifying and preventing fraud schemes that harm our financial and business sectors."
Fildey admitted in his plea agreement that as a result of his fraud, GoFormz lost $1,544,147. Fildey is next scheduled to appear before U.S. District Court Judge Larry Burns for sentencing on November 9, 2020.
U.S. Attorney Brewer commended AUSA Michelle Wasserman for her work prosecuting this matter.
DEFENDANT Case Number 20cr1917-LAB
Jeffrey Fildey Age: 56 Las Vegas, NV
SUMMARY OF CHARGES
Wire Fraud – Title 18, U.S.C., Section 1343
Maximum penalty: 20 years' imprisonment and $250,000 fine or twice the gross gain or loss from the offense, whichever is greater
AGENCY
Federal Bureau of Investigation
Login To Facebook From Your Browser To Leave A Comment