June 5, 2020
By: Tiffany Razzano
TAMPA – Early into Thursday morning's Tampa City Council meeting at the Tampa Convention Center, the first in-person meeting since the COVID-19 pandemic forced the city to host them virtually in March, council members addressed the civil unrest taking place in Tampa and throughout the country.
During this time, which took place prior to public comments, Council Member John Dingfelder addressed the looting and burning of businesses that followed peaceful protests in the University Mall area last Saturday, describing the looters as "thugs."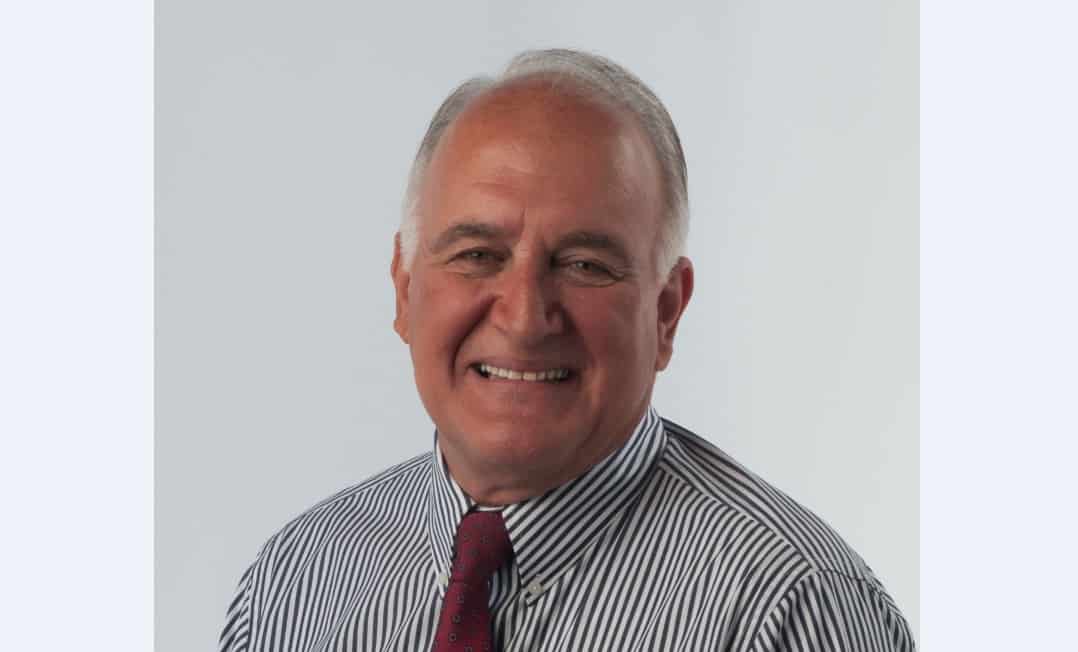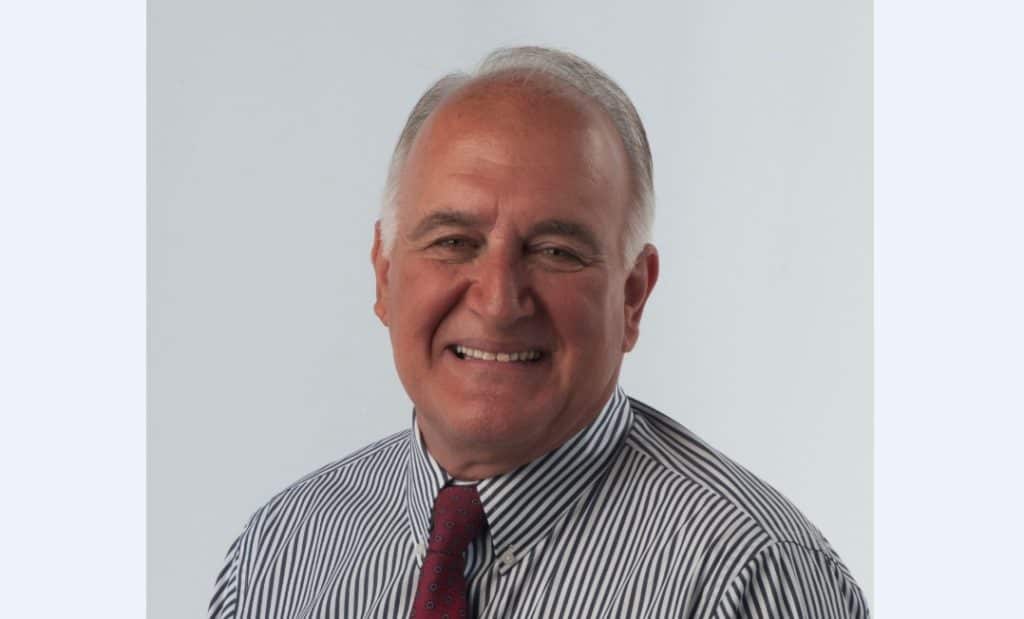 "The looting was not done by those same peaceful protesters. The looting was done by a bunch of thugs. And shame on them," he said.
In the public comment period that followed, several speakers called him out on his use of the racially charged word.
"It wasn't called looting when white people was throwing tea in the Boston Harbor. For hundreds of years, they taught us they was revolutionary," said Tony Daniel, the first to speak. "They didn't call them looters. They didn't call them thugs. They didn't call them crackers. The word 'thug' is a buzz for (the n-word.)"
Elvis Piggot, a pastor, said the word is "disrespectful."
"We all know culture sensitivity is necessary and important. While I have no problem, personally, with Councilman Dingfelder, I truly have a direct, personal problem with the statement 'thug,'" he said. "We understand that is a statement typically that has always been used for an African-American person. A thug is a bad person by definition or a bully, especially a violent one."
Trey Steinhoff said, "As a lawyer, you should know the importance of words. It shouldn't take people yelling at you to acknowledge that. You should look at yourself in the mirror because that's what I'm trying do and that's what all white people should be doing right now."
Leronda Thomas, explained the meaning of "thug," which derived from the rapper Tupac.
"With your 'thug' word, it is a buzz word," she said. "'Thug' means 'the hate you give.' So, when you use that word in a hateful way, that is what you're gonna get back. You can use a different word to describe (looters.)"
At first, Dingfelder, who referenced his career as a civil rights attorney, defended his use of the word.
"When people cross the line and they go in and they steal things for themselves …and they break windows and burn buildings and that sort of thing, I will call them thugs. I will call them thieves. I will call them looters," he said. "It has nothing to do with the color of their skin. I saw white people doing it. I saw Hispanic people doing it. I saw black people doing it. No matter who they are, that's what they are. That's the term that they deserve. Sorry it might insult you, but that is the way it is."
He later offered an apology, after hearing so many speak out on the topic during the public comment segment. He said unaware of the racial connotations of the word.
"When I grew up, I watched old movies, mobster movies, and they used to call people thugs. They weren't black people. They were mobsters. They were white mobsters," he said. "So, when I use the term, I use it to make reference to criminals. If that term has now taken on a meaning to refer to black people, then I wasn't aware of it and I apologize for that."
Council members Orlando Gudes and Joseph Citro said they have both misspoken in the past and accepted Dingfelder's apology.
"Councilor Dingfelder has always been a good friend to me," Gudes said. "And I know he didn't mean what he said. (He) might have misinterpreted it. I've misspoken before, didn't know what I was saying at times I've offended people. That's the problem with this country. We have to learn these new buzz words. We have to understand what they mean."
Gudes added, "He understands. He works with me all the time. He defends our black community. He leads the charge when it comes to minority businesses."
Citro said he recently experienced "a learning situation" of his own.
"I posted about being arm-in-arm with protesters (last) weekend and my message was to convey that everybody was there, all skin colors, black, brown, white," he said. "I also wanted to include Asians and Native Americans and I used the word yellow and red, not knowing that they were offensive to some people."
He added, "We all have to learn the optics and the narratives of the words we use."
Login To Facebook From Your Browser To Leave A Comment