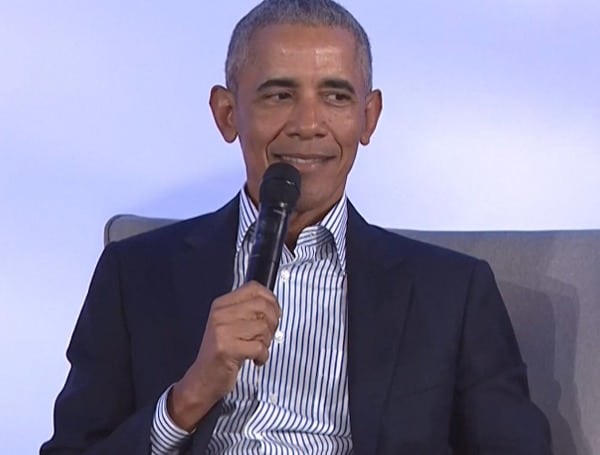 U.S. District Judge Andrew Hanen declared a revised version of the Deferred Action for Childhood Arrivals (DACA) program illegal on Wednesday.
DACA is a federal policy that protects from deportation immigrants who were brought to the U.S. as children. The lawsuit against DACA was filed by Texas and eight other states.
In his ruling, Judge Hanen sided with the states that sought to stop the DACA program. While he barred the government from approving new DACA applications, he allowed the program to remain in place for existing recipients during the expected appeals process.
Importantly, his order did not require the federal government to take any immediate actions against DACA recipients.
In the news: Florida Attorney General Ashley Moody Urges Rejection Of Death Penalty Appeal
This decision is significant as it could potentially lead to the DACA program's fate being considered by the U.S. Supreme Court for a third time.
The legal status of DACA recipients remains a highly debated and complex issue in U.S. immigration policy, with ongoing legal battles and political discussions surrounding their rights and protections.
The argument put forth by the states in this case is that the Obama administration exceeded its authority when it established the DACA program in 2012. The states claim that the creation of DACA bypassed Congress, which has the constitutional authority to enact immigration laws, and that the program was implemented through executive action.
This legal challenge revolves around the separation of powers and whether the executive branch, in this case, the Obama administration, overstepped its authority by using executive action to establish a significant immigration policy like DACA, which provides temporary relief from deportation and work authorization to certain undocumented individuals brought to the U.S. as children.
The legality of DACA has been the subject of multiple lawsuits and legal challenges over the years, leading to a complex legal landscape for the program. Decisions by federal courts have gone back and forth on the issue, ultimately leaving the program's future uncertain and subject to ongoing legal battles.
Android Users, Click To Download The Free Press App And Never Miss A Story. Follow Us On Facebook and Twitter. Signup for our free newsletter.
We can't do this without your help; visit our GiveSendGo page and donate any dollar amount; every penny helps
Login To Facebook To Comment