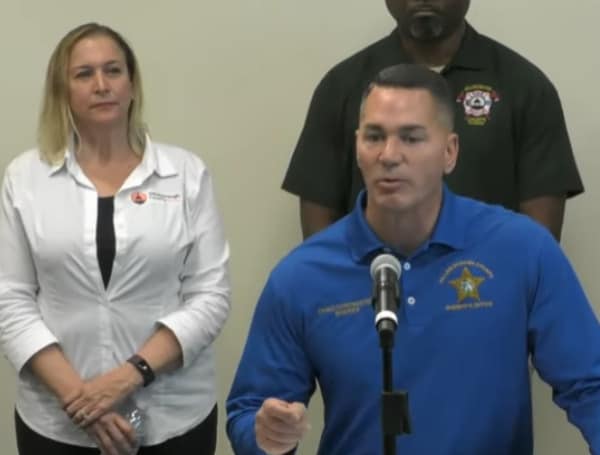 HILLSBOROUGH COUNTY, Fla. – Hillsborough County has issued a mandatory evacuation for all of Zone A in the county and voluntary evacuations for Zone B.
Hillsborough County Administrator Bonnie Wise said, "As you know, the storm has intensified into a hurricane and he continues to grow stronger and in size. This is not surprising, it has been forecast for days As a result and in order to protect residents, we are issuing, a mandatory evacuation order for Zone A and recommending a voluntary evacuation for Zone B and opening emergency shelters."
"All this will take effect at two o'clock today. We do not make this decision easily. This storm poses a serious threat and we must do everything we can to protect our residents I can't stress this enough, evacuation shelters are a last resort. They are not comfortable places. They could be crowded and they could be noisy and you could be in a shelter for days," said Wise.
Evacuation Zone Map: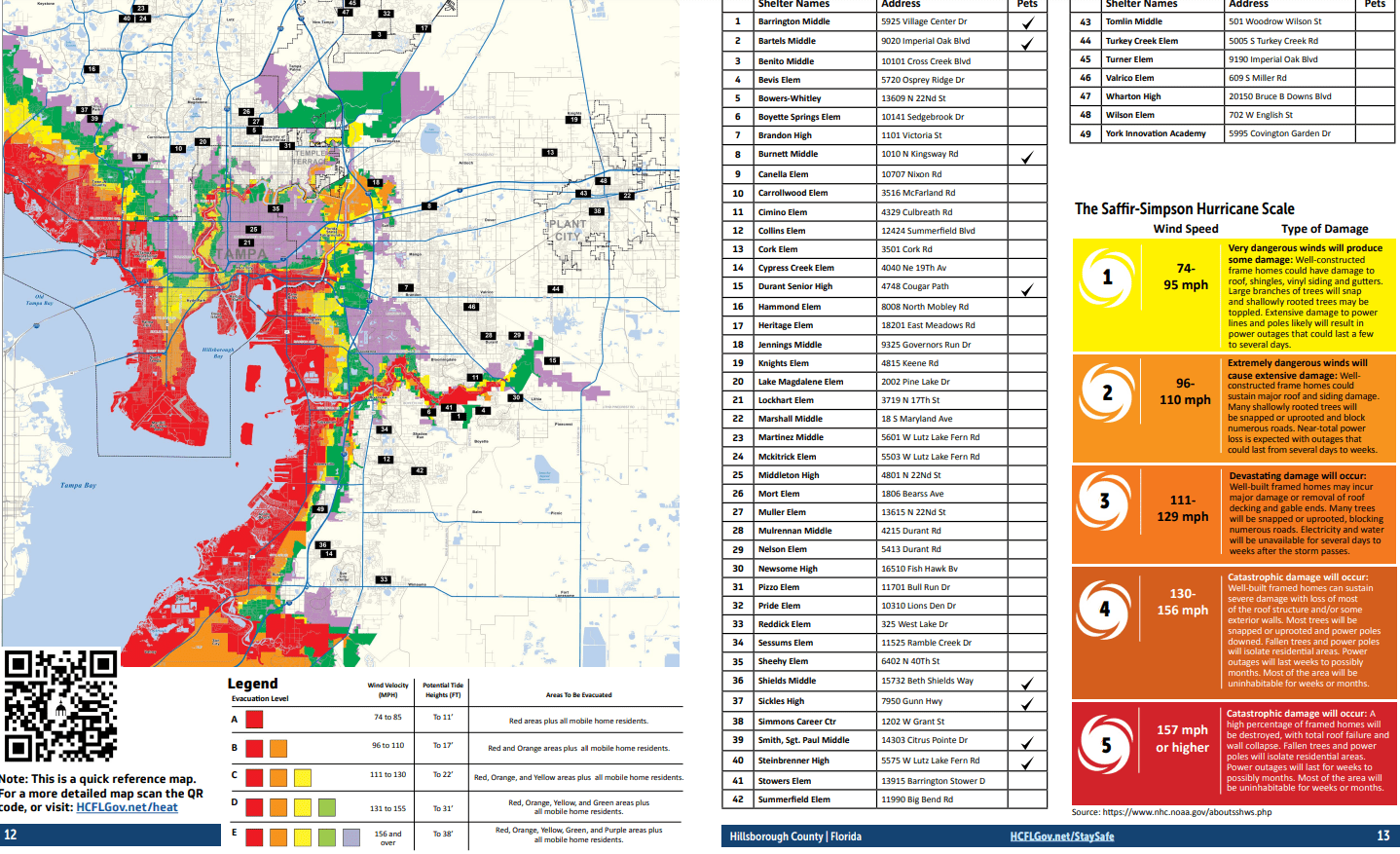 Login To Facebook From Your Browser To Leave A Comment