June 8, 2020
By: Staff Report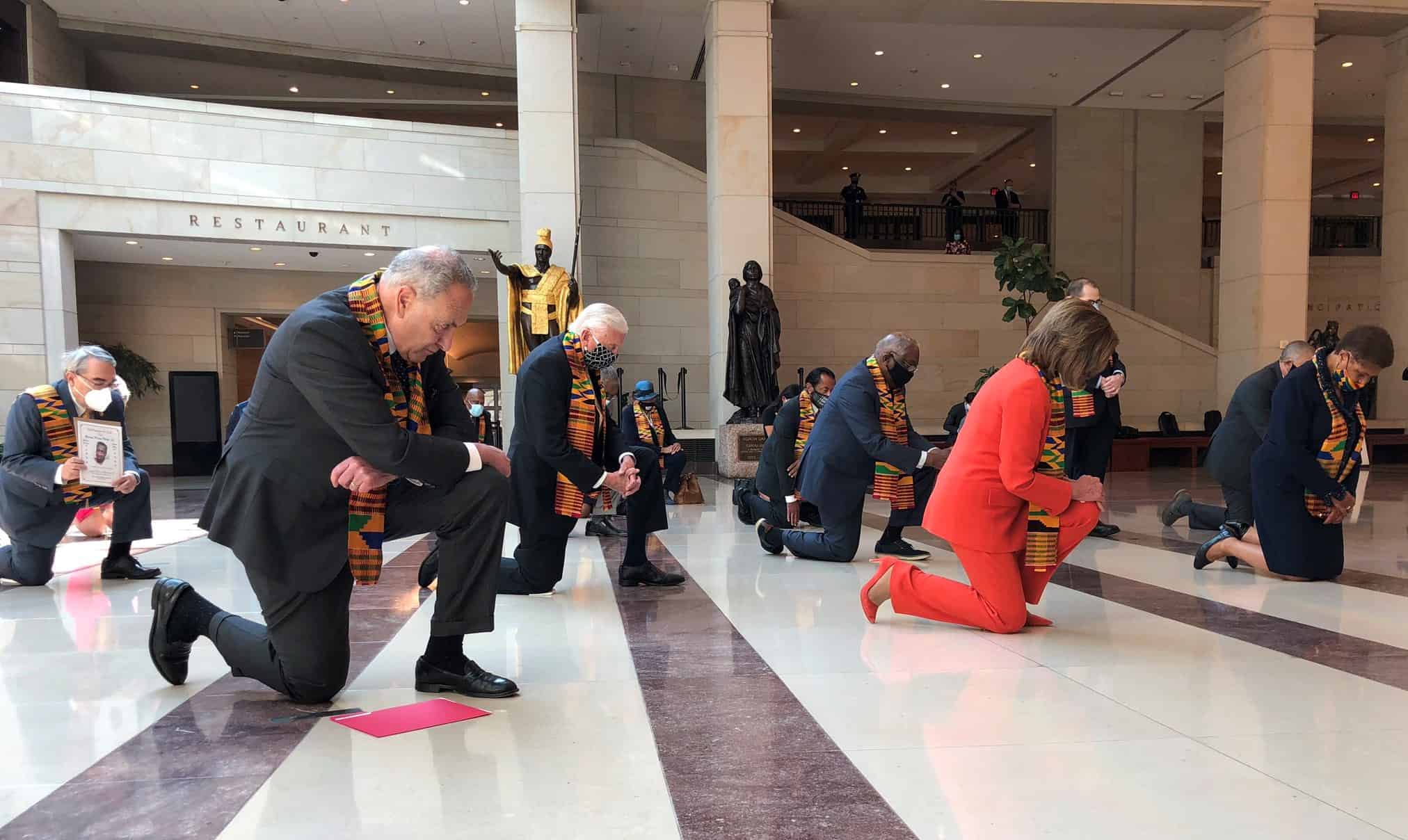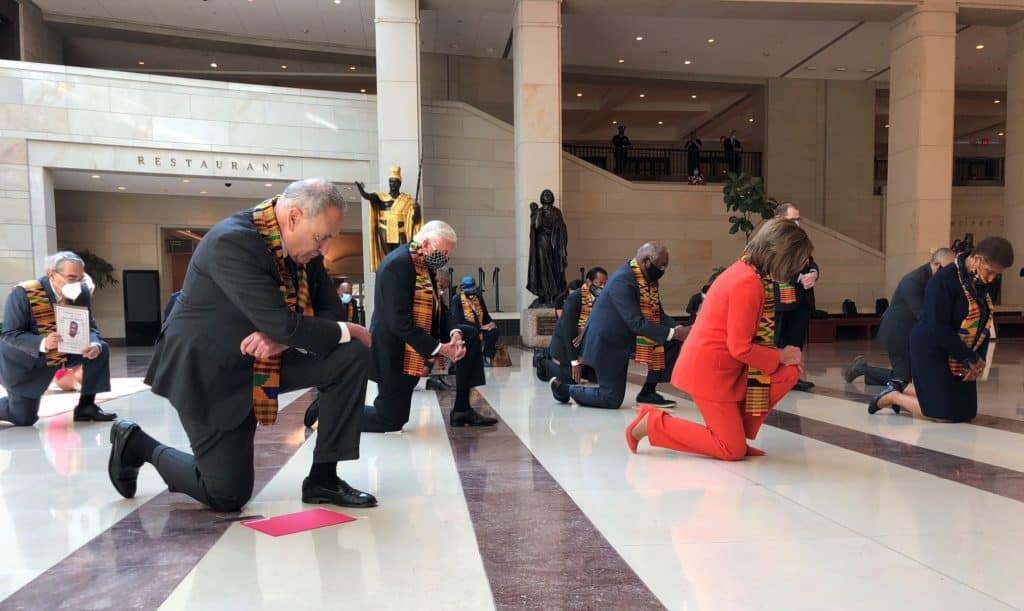 House and Senate Democrats unveiled a sweeping police reform bill today that would include, a national registry to track officer misconduct, make it easier to sue officers who unjustly injure people, limit military gear sent to police, ban chokeholds, and no-knock arrest warrants in drug cases.
"The world is witnessing the birth of a new movement in our country," Congressional Black Caucus Chair Karen Bass (D-Calif.) said at a press conference introducing the bill Monday. "A profession where you have the power to kill should be a profession where you have highly trained officers accountable to the public."
House Majority Leader Steny Hoyer (D-Md.) said he plans to call the House back as soon as the bill is ready for a vote, likely before the end of June. But, Hoyer added, he's not as confident the Senate will pass the legislation given how the chamber has struggled in recent days to pass a bipartisan bill making lynching a federal crime.
In a sign of how contentious the fight over the legislation could be, House Minority Leader Kevin McCarthy (R-Calif.) spent Monday morning retweeting President Donald Trump's calls for "law and order" and tweeting his own message of backing the police.
"Democrats want to defund you, but Republicans will never turn our backs on you," McCarthy tweeted.
To the police officers across the country who put on the uniform every day and uphold their oath—THANK YOU.

Democrats want to defund you, but Republicans will never turn our backs on you.

— Kevin McCarthy (@GOPLeader) June 8, 2020
Bass dismissed the "law and order" messaging during Democrats' press conference Monday.
"I think for us, especially when it comes to this legislation, we feel that it is transformative, that it will transform the relationships our communities have with the police," Bass said. "And I think for the 'law and order' message the president is spewing out of there, there's nothing new about that message and I do not believe it will be successful."
Login To Facebook From Your Browser To Leave A Comment