May 7, 2020
By: Staff Report
Democratic Presidential Candidiate and former Vice Present Joe Biden, held a virtual rally for the Tampa Bay Area this evening.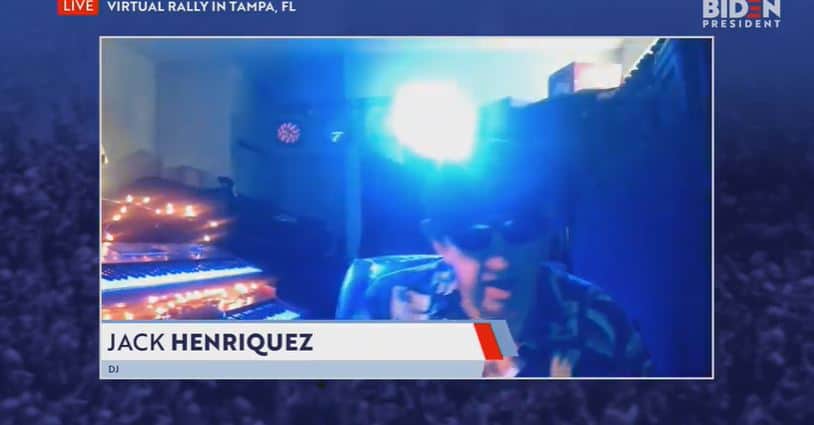 The festivities kicked off with a Pledge of Allegiance from Jesuit High School student Jack Kirk, followed by Disc-Jockey Jack Henriquez from Tampa. (Jack can dance, no joke)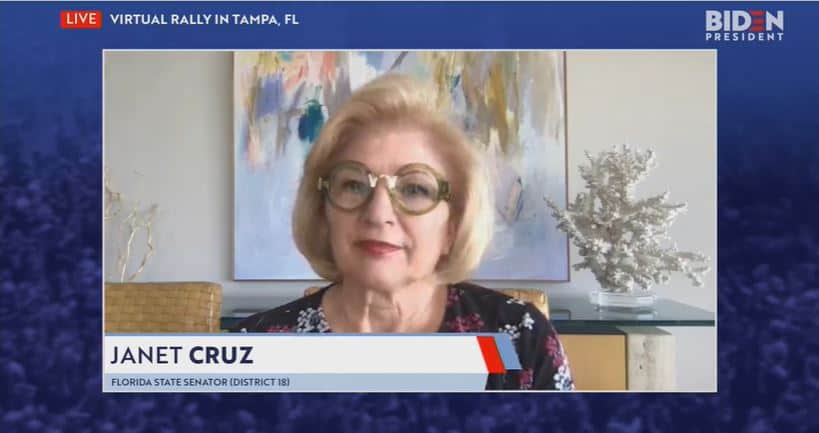 Florida State Senator Janet Cruz of District 18 made an appearance, although she had a handful of technical glitches. Cruz did say. "This pandemic has shown just how important and how dire it is to get Joe Biden elected."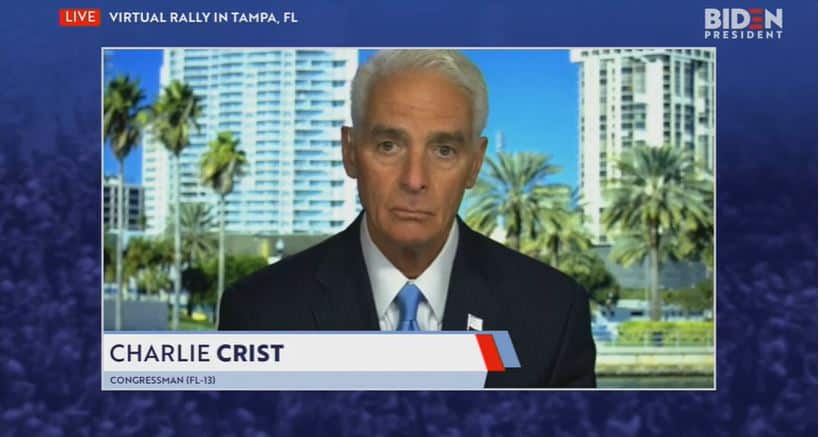 Congressman Charlie Crist also made an appearance and agreed that Biden would be the choice for the country. "A good man and an honest man," said Crist.
Congresswoman Kathy Castor tried to speak, but it was jumbled with some overlays of other voices. We couldn't make out what she was saying unfortunately and that of anyone else after Congressman Crist.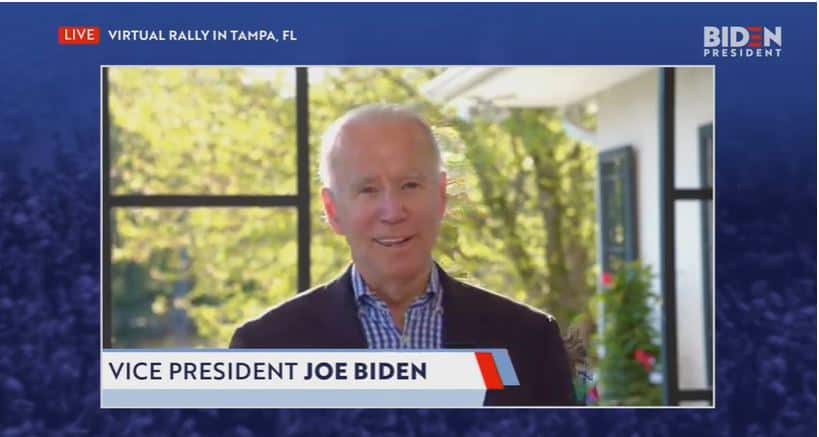 Democratic Presidential Candidate and former Vice Present Joe Biden's connection was solid enough but still had a hard time understanding a lot of what he was saying. Biden said, "90% of minority-owned and women-owned businesses fall into the category of 50 employees or less. We should be ensuring that every single American has access to affordable healthcare like plan if they want it and make sure that healthcare costs related to COVID-19 are completely free".
Biden didn't bring up the sexual misconduct allegations and there was no public comment in this forum.
Weeks ago, former Senate staffer, Tara Reade, brought about sexual assault allegations against Democratic Presidential Candidate Joe Biden. Biden finally released a statement in defense of himself and the allegations, saying, "They aren't true. This never happened."
"While the details of these allegations of sexual harassment and sexual assault are complicated, two things are not complicated. One is that women deserve to be treated with dignity and respect, and when they step forward they should be heard, not silenced. The second is that their stories should be subject to appropriate inquiry and scrutiny," said Biden
Login To Facebook From Your Browser To Leave A Comment