May 11,2020
By Tiffany Razzano
Guido Maniscalco was named chair of the Tampa City Council by unanimous vote at the council's May 7 meeting. He will serve in this position for one year.
He was nominated by Luis Viera, the outgoing council chair.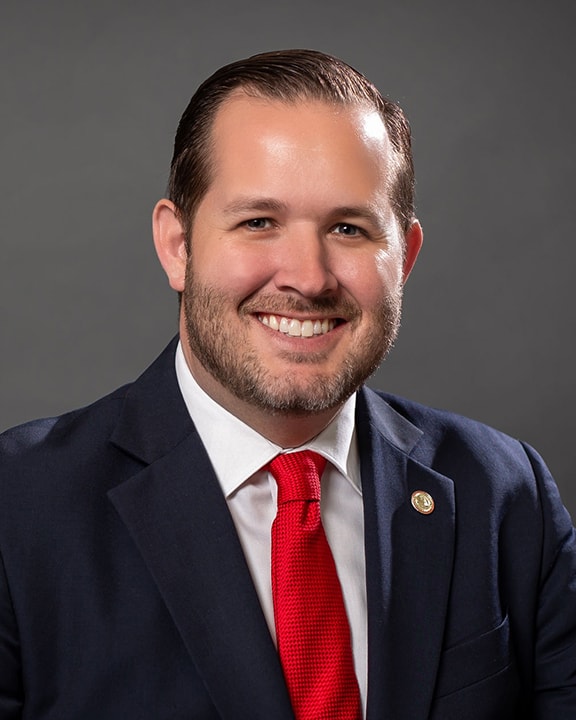 "Thank you very much to my colleagues for instilling their trust in me and their confidence. I appreciate this honor for this next year," Maniscalco said. "I've always believed in a rotating chair…so everyone has their opportunity to have their voices heard."
At the same meeting, council unanimously appointed Joseph Citro to the chair pro-tempore position and named Orlando Gudes and Bill Carlson chair and vice chair, respectively, of the Community Redevelopment Agency.
"Thank you all for your confidence. I look forward to assisting chairman Maniscalco in any way possible in the upcoming year and, as always, I appreciate working with my fellow colleagues," Citro said.
Council member John Dingfelder was also nominated for the role of chair pro-tempore, but that motion was defeated in a 3 to 4 vote where council members Charlie Miranda, Citro, Gudes and Viera voted against his appointment.
Login To Facebook From Your Browser To Leave A Comment