June 24, 2020
By: Sarah McCormick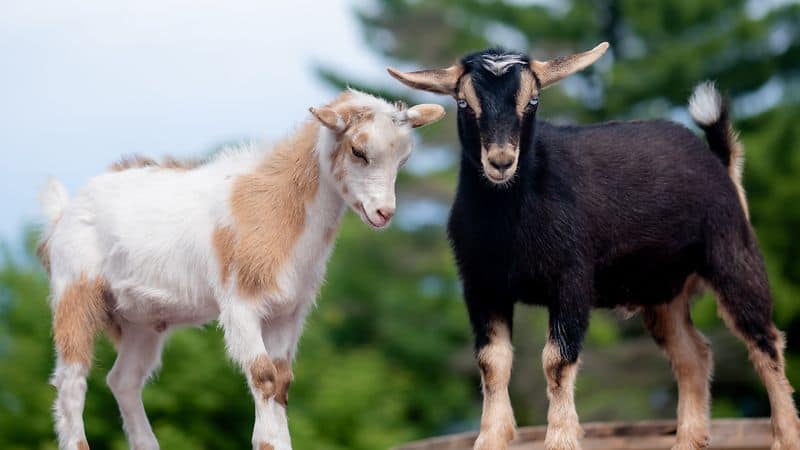 ODESSA Fla. – An Odessa woman has filed a lawsuit against her neighbor seeking either a full refund for 5 Nigerian Dwarf goats she purchased in December or paternity tests to prove the goats are eligible to be registered with the American Dairy Goat Association.
Kris Hedstrom filed a lawsuit against neighbor Heather Dayner last month after requesting a paternity test on 5 goats, named Gigi, Rosie, Zelda, Bella, and Margoat, who she believed could be registered with the ADGA – which records goat pedigrees. Once registered, the goats would have higher values than their unregistered counterparts.
Dayner has sold goats at Baxter Lane Farm for approximately a decade and provides the necessary information to clients and customers so they will be able to register their goats on their own. Dayner claims the buck, or father, was registered with the Association, however, the mother was not. The Association rejected Hedstrom's application because Dayner is not an active member.
In order for paternity to be established, 40 of the buck's hair follicles would need to be plucked and tested, and therefore Hedstrom wrote Dayner a letter requesting the DNA back in February. Dayner offered to refund the money spent on the goats – $900 – in exchange for the return of the goats.
Hedstrom clearly wasn't satisfied and began calling the police and has been for 3 months now – and has even gone as far as trespassing at Baxter Lane Farm.
Hillsborough County Sheriff's deputies have visited the property at least 3 times in regard to the situation over the past few months.
Dayner states she hadn't heard anything else from Hedstrom, until the lawsuit was filed.
Login To Facebook From Your Browser To Leave A Comment