TAMPA Fla.- As the Free Press informs local residents with sex offender news and zip code reports, it is noted that currently 22 sex offenders and sex predators dwell in or at the boundary of zip code 33614 near Raymond James Stadium. Of these convicts, three are sex predators and three are transients (without permanent addresses).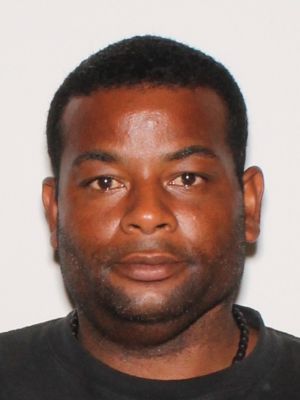 Among the sum of convicts is sexual predator Derek Irizarry-Hernandez, standing five feet, six inches tall with a weight of 235 pounds. With aliases that are variations of his legal name, Irizarry-Hernandez is a new resident of the area as of May 28, 2020, located at 4211 West Alva Street, Apartment 5. He is under the supervision of the Florida Department of Corrections. Convicted of "Sexual Battery with Weapon or Force," he has failed to comply with the "registration of relocation" requirement four times.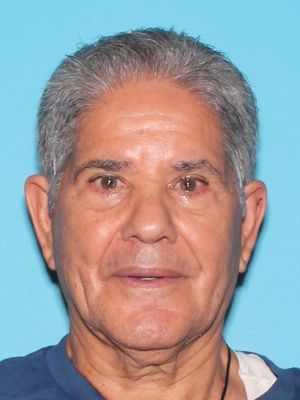 Eliseo Bonano DeJesus is a convicted sexual predator for "Lewd, Lascivious Molestation with Victim under 12 Years of Age, Offender over 18." He is registered as residing at 4306 North Manhattan Avenue. He stands 5 feet, 8 inches tall, and weighs 168 pounds. He was released and is subject to registration, appearing to be compliant.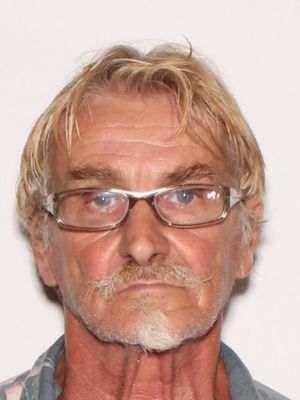 Herbert Norman Baxter, Jr. is a transient, convicted sexual predator of "Attempted Rape" in the State of Ohio and "Sexual Battery/Injury Not Likely." He has failed to comply with registration requirements one time. He is transient around North Hale Avenue and West Crest Ave. Baxter is a white male and stands 6 feet tall. He weighs 184 pounds.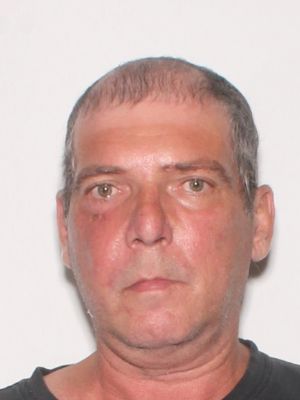 Robert Alfred Taylor is a transient, convicted sex offender for "Possession of Photo/Picture Showing Sexual Performance by a Child." He is supervised by the Florida Department of Corrections and transiently resides near North Hale Avenue/South and Crest Avenues. There is also a Plant City, Florida address of 1608 Sammonds Road. He stands 5 feet and 11 inches tall and weighs 187 pounds.
The Federal definition of sexual predator is an individual convicted of a first-degree felony sex crime or two second-degree felony sex crimes, occurring within a 10-year period after October 1993 and a sexual offender is an individual convicted of a sex crime involving a minor and released from jail after October 1997
Publishers note: While The Free Press will always be free for our readers, and ad-supported, we are asking our loyal readers to consider a monthly donation of $3 to maintain our local journalism and help us grow, as we ramp up ad sales locally.
You can click here to support us.
We thank you all for your consideration and supporting local journalism.
Login To Facebook From Your Browser To Leave A Comment