June 27, 2020
By: Staff Report
Land 'O Lakes Fla. – A Precautionary Boil Water Notice Advisory has been issued for approximately 1,322 Consolidated Mad Hatter East System customers located in the following neighborhoods: Enclave at Terra Bella, Turtle Lakes, Carpenter's Run, Twin Lakes, Indian Lakes, and Oak Grove. At approximately 2:30 p.m. this afternoon, the FGUA experienced an unplanned loss of water service following a loss of pressure in the Mad Hatter East Terra Bella water system. Services were restored at 3:00 p.m.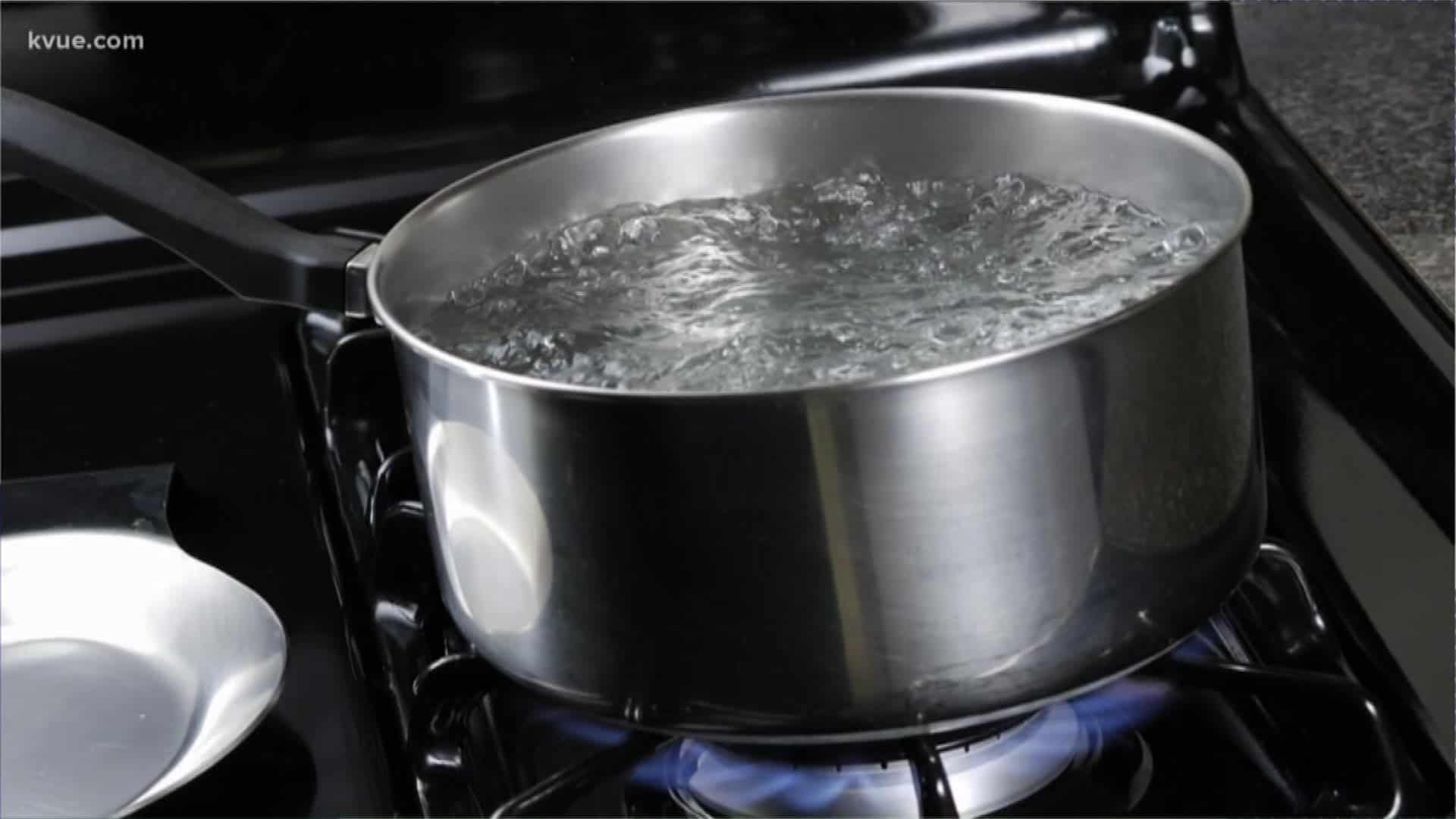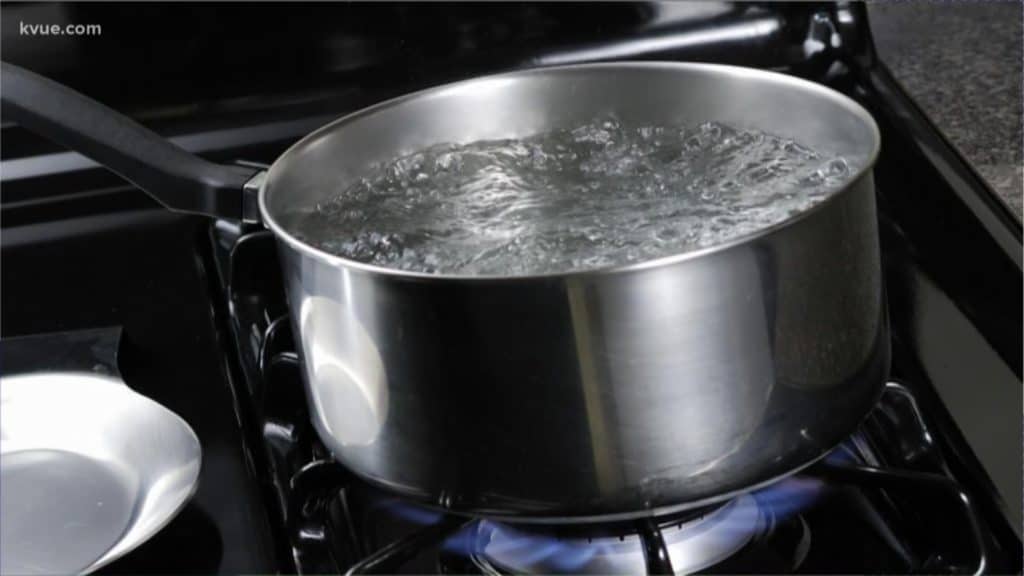 In addition to this website advisory, the FGUA is also providing information on the Advisory on the FGUA Customer Service Phone System, placing electronic billboards in the immediate area, and providing a Media Advisory to local television and print media for possible distribution.
The FGUA apologizes for any inconvenience caused by this unplanned event. Information and updates on the service interruption and advisory will be available at this outages and notices page.
Login To Facebook From Your Browser To Leave A Comment