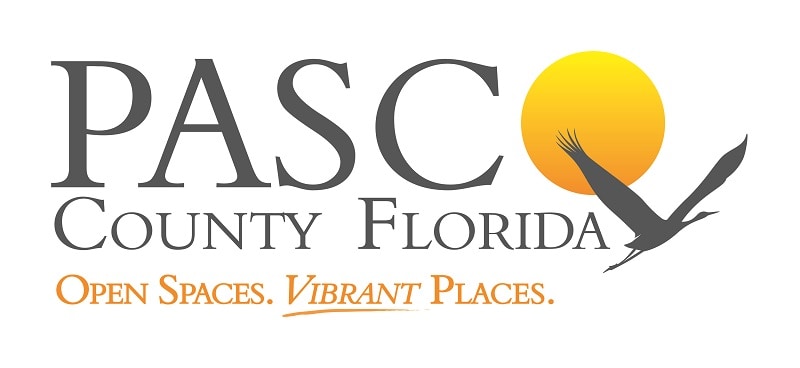 PASCO COUNTY, FL —- The Pasco Board of County Commissioners (BCC) is pleased to offer Pasco CARES, a new program to help you pay your bills directly if you live in Pasco County and have experienced economic hardship due to COVID-19. This one-time assistance will be available to 1,200 residents on a first-come, first-served basis beginning Thursday, May 7, 2020. Pasco County received funding for this program through the federal Coronavirus Aid, Relief, and Economic Security or CARES Act.
WHAT: Pasco CARES Program
WHERE: Apply at: MyPasco.net/PascoCares
WHEN: Applications Open: Thursday, May 7, 2020, at 9 a.m.
The types of bills eligible for payment under the program include:

"We want to help our community get through this difficult time," said Assistant County Administrator for Public Services Cathy Pearson. "This program will go a long way toward helping people in Pasco who might be experiencing financial hardships."
The BCC appropriated $4 million to Pasco CARES with a maximum amount of $3,500 per household. Residents will be income-qualified at or below 80% of the Area Median Income and must prove Pasco residency and economic impact from COVID-19.
Community Development and Community Services will administer the Pasco CARES program as part of our mission to improve the lives of Pasco's residents through housing and community partnerships using state and federal funding.
Login To Facebook From Your Browser To Leave A Comment