June 23, 2020
By: Staff Report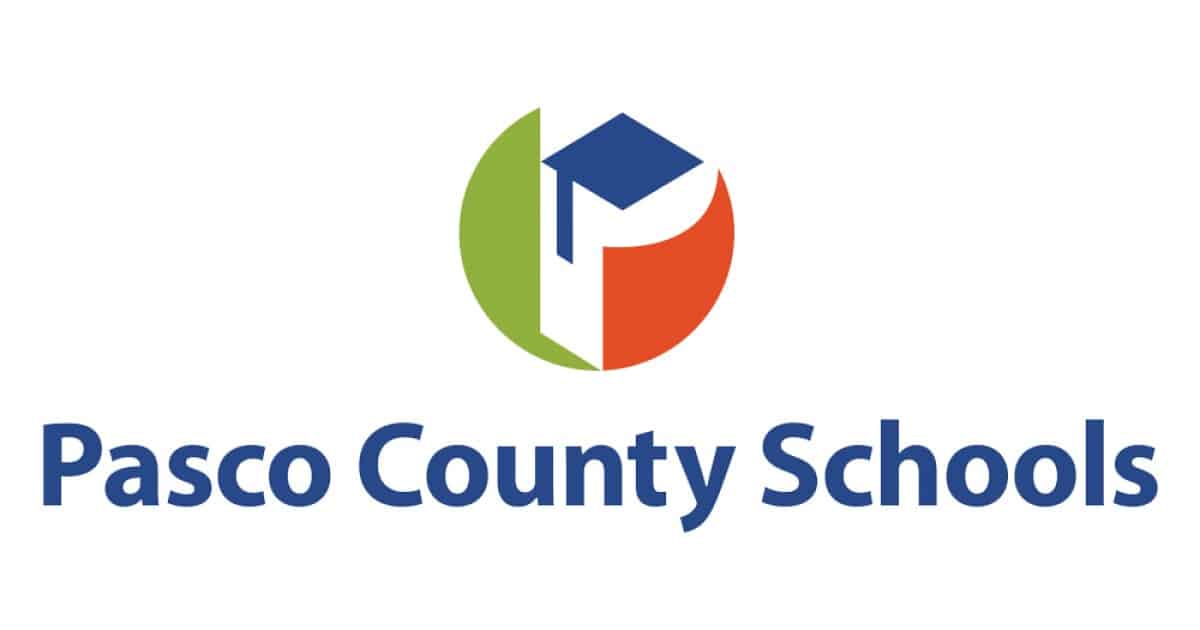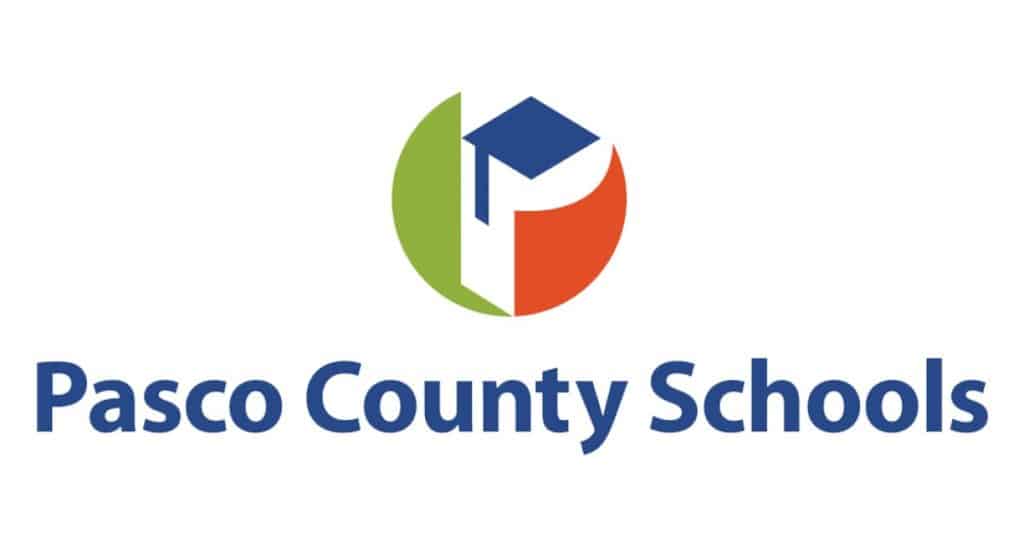 Land O' Lakes, FL – The Pasco County Emergency Policy Group announced today that masks or face coverings will be required in all places of business and county government offices in Pasco County, effective immediately. The order does not apply to schools. However, Superintendent Kurt Browning immediately announced that the school district will require masks or face coverings for employees and visitors.
Effective today, June 23, 2020, masks or face coverings will be required for anyone visiting one of the district's schools or work sites that are open to the public.
The County order and the school district's directive will remain in place indefinitely and both are subject to change as circumstances change.
The requirement has no immediate impact on the school district's plans for Reopening schools in August. The district recognizes that the pandemic situation remains fluid. In addition to two virtual learning options, the district is offering families an option – referred to as the Traditional option – which involves a return to campus and classrooms in person with safeguards in place. If additional safeguards are necessary at that time, the district will take appropriate action.
For more information on the Pasco Schools' ReOpening Plan go to the district web page at https://www.pasco.k12.fl.us/reopening
Login To Facebook From Your Browser To Leave A Comment