June 10, 2020
By: Sarah McCormick
SEATTLE, WA—Starbucks Coffee Company has decided to permanently close 400 of its US based coffee shop and bakery locations, with an additional 200 closures in Canada – a whopping 17% of all Canadian Starbucks locations. These closures are expected to take place over the next 18 months. The closures to come are in the wake of dramatic losses due to COVID-19.
Their plan amidst the shutdown is to transform the customer ordering experience to better fit the times in which we are living, such as curbside pickup, drive-thru expansion, and walk-up windows in more suburban areas. Cities such as Seattle, San Francisco, and New York can expect to see a vast expansion of Starbucks PickUp stores in the more densely populated areas.
Starbucks spokesperson Sara Autio told The Free Press ,"Today's news was part of an 8k the company released that shared details on the company's acceleration of the transformation of the customer and partner experience. With approximately 80% of Starbucks transactions in U.S. company-operated stores "on-the-go" occasions, the Starbucks leadership team has reexamined the U.S. store footprint with a vision to evolve the Starbucks retail presence over time through targeted store renovations, relocations and new stores and creating a new, elevated experience for partners and customers. Starbucks has nearly 15k stores in US and Canada."
In areas where the Starbucks mobile app is being utilized the most for pickup orders, special countertops will be implemented for order-ahead pickups only to expedite the customer experience and increase workflow. Social distancing in mind, the counter for to-go orders will move customer in and out of the stores more quickly.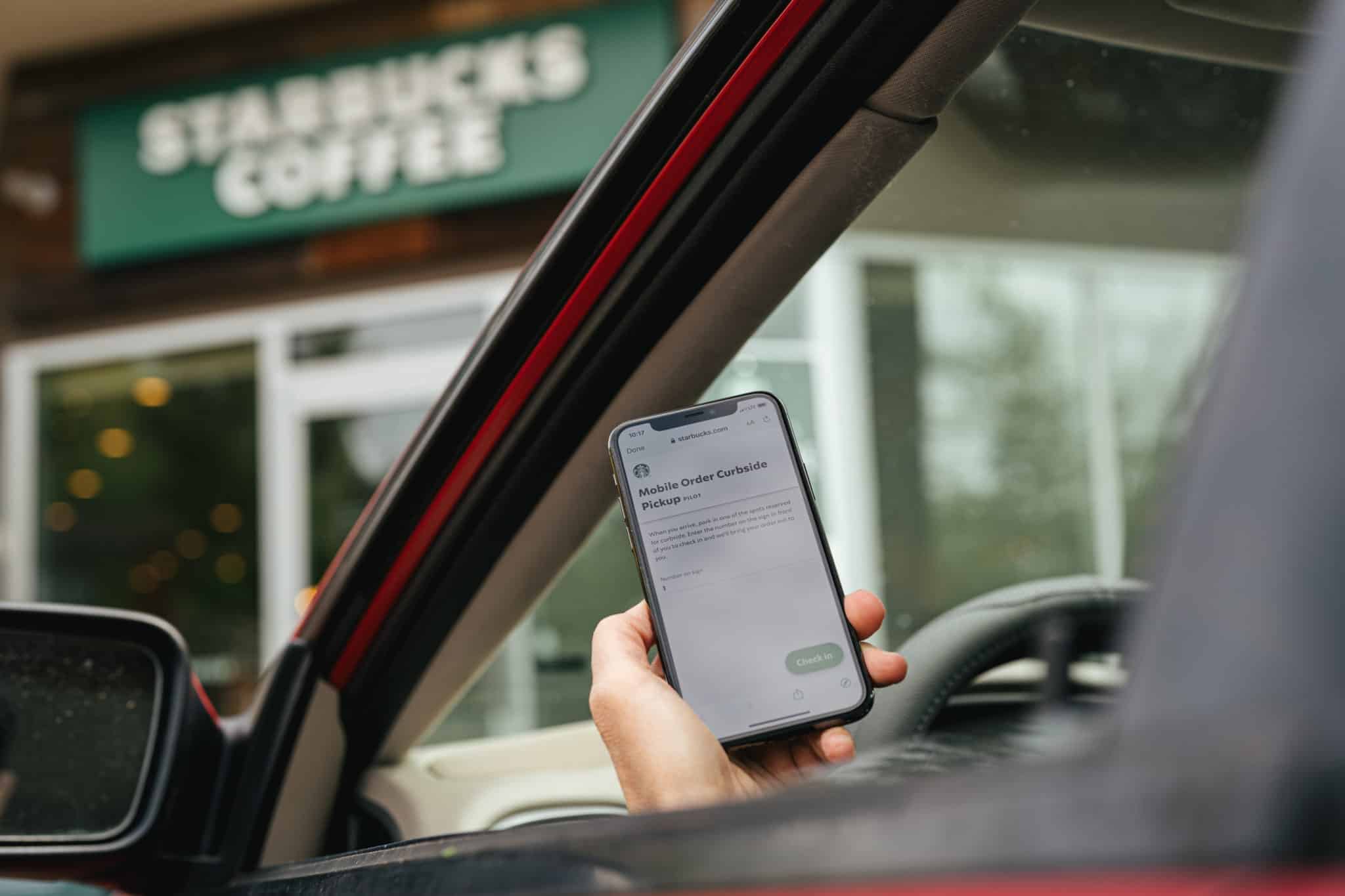 Starbucks reports that before COVID-19 came about, 80% of orders placed with Starbucks were on-the-go orders via mobile, where a customer orders and pays for their beverage and treats via the mobile app, helping Starbucks more easily make the move to implement more app-based ordering.
In a Press Release on Wednesday, Kevin Johnson, CEO of Starbucks stated, "Starbucks stores have always been known as the 'third place,' a welcoming place outside of our home and work where we connect over a cup of coffee. As we navigate through the COVID-19 crisis, we are accelerating our store transformation plans to address the realities of the current situation, while still providing a safe, familiar and convenient experience for our customers."
It is not currently known which locations in Florida will be affected.
Login To Facebook From Your Browser To Leave A Comment