April 30th 2020
By: Staff Report
Information overload, bad news, COVID-19, and numbers, that's all we are hearing about these days. What we aren't discussing in critical mass, are the changes that have taken place for the Students, Teachers, and Parents. A monumental shift in how our children are learning, how are teachers are coping with not being with their classes, and how parents are taking the reigns on proctoring their children.
"Our teachers, students, and parents are the real heroes in Pasco's distance learning story. Our teachers are rockstars!", said Kurt Browning, Pasco County Superintendent of Schools.
We spoke with Browning yesterday and he applauded the work that's being done and the success rates in Pasco County. With over 78,000 students in Pasco, the County is seeing a 98.4% rate of active virtual learning taking place.
"In a very short time, they transitioned from bricks and mortar classrooms to a virtual environment and almost flawlessly.", said Browning. "Our kids have adapted to this new way of learning and probably better than expected. Our parents have been patient with us as they have moved from not only the parent but, in some cases, the teacher."
Have they ever.
The transition is eye-opening for parents and a new appreciation for what the teachers do each day, and how the teacher positively impacts their children.
Molly Brennan of Hillsborough County says, "I have a new admiration for the work our teachers do. This entire shift from schooling to homeschooling has taught me a lot."
Polk County School Superintendent Jackie Byrd said, "As our teachers looked forward to spring break, they never thought they wouldn't be returning to their classrooms. Even though they didn't enter back into the brick and motor buildings to hold class, their lessons continued."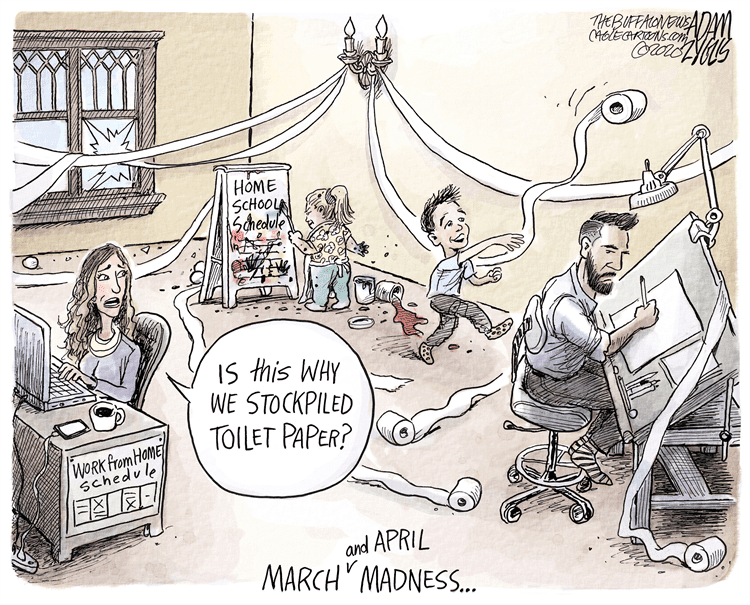 Ashley Dent, a 1st Grade Teacher at Rochelle School Of The Arts-Lakeland, in the Polk County School District, added a teacher's perspective, " With distance learning our reality for the rest of this school year, students and parents have shown a tremendous amount of resiliency to the change. Yes it is hard, yes no one prefers it, but our kids are taking it in strides."
"My kids continue to show up with a huge smile on their faces, eager to learn the lesson I provide from my dining room table. It is heartwarming to see their faces, hear their joys from home, and share our stories. Parents are doing more now than ever and supporting us educators.", Dent continued.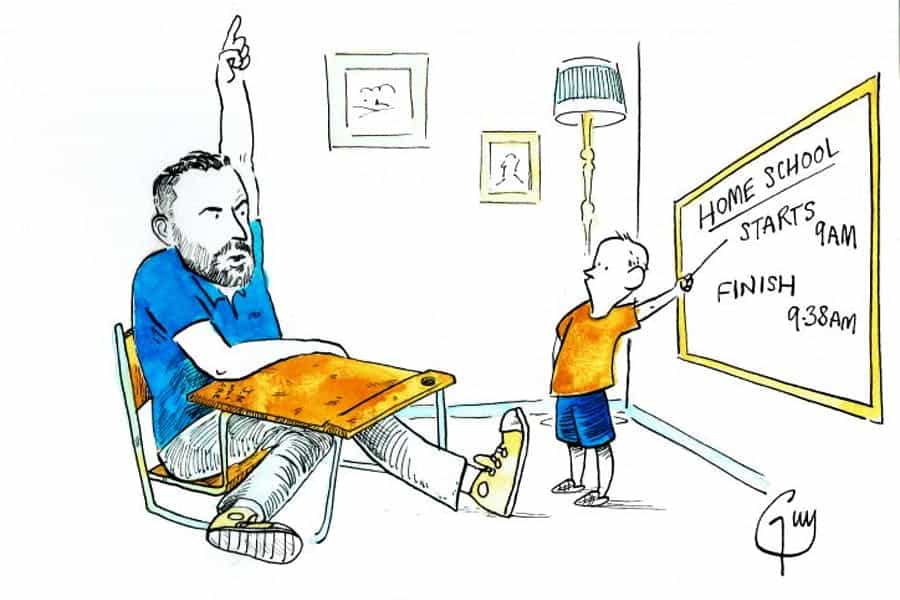 "They are not only juggling their jobs, the loss of a job, homes, family, but also extending the instruction I am providing digitally. They are extraordinary! We have shared our ups and downs and worked through this drastic shift going digital together. I am blessed to have them. We are all continuing the education of our kids, regardless of the location of our classroom family!", said Dent.
Let's not forget, next week is Teacher Appreciation Week. From Monday, May 4th through Friday. May 8th 2020, and celebrations are needed, for our teachers, our parents, and the students. A new appreciation for the dedication and resiliency of each.
"Distant learning the new ending for this school year. In this new way of teaching many have demonstrated ways to be creative and resourceful to connect to their students. Our teachers are determined, dedicated, and resilient to the profession which shapes our children for a successful future.", said Polk County School Superintendent Jackie Byrd.
"I can't thank our entire community enough for being flexible and patient as we continue to provide the world-class education that we promise to every student.", Browning added.
We couldn't agree more. We tip our hats and will celebrate in stride, our educators, the parents, and the students next week and every day.
Thank you, from The Tampa Free Press.
Login To Facebook From Your Browser To Leave A Comment