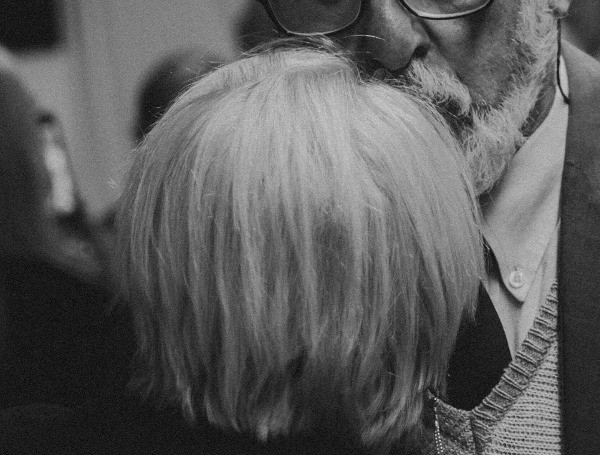 Fola Alabi, aka Folayemi Alabi, 52, of Richmond, Texas, pleaded guilty in federal court in Providence to charges of conspiracy and money laundering, admitting to a federal judge that he created companies and opened bank accounts that were used to launder more than $1.6 million in proceeds bilked from seniors in at least eleven states, including Rhode Island, in online romance scams.
To carry out these schemes, a member of the conspiracy befriended unsuspecting seniors online, often posing as a General in the U.S. military serving overseas.
The conspirator feigned a personal, and sometimes romantic, interest in his victims, and convinced them to send substantial sums of money, usually in the form of bank checks or cash, to addresses and companies in Texas that were controlled by Alabi.
In the news: University Of Florida Urges Students, Faculty To Dump TikTok, Noting Security Risk
Alabi received the money and either deposited it or directed that it be deposited into one of several bank accounts that he controlled.  He then quickly withdrew or transferred the funds to other accounts.
Among Alabi's victims is a Rhode Island widow who was contacted by a member of the conspiracy claiming to be a "General Miller," purportedly a four-star General, who convinced the victim to provide $60,000 to finance the shipment of his personal belongings to the United States.
At the purported "General Miller's" direction, a check was made payable to Full Circle Import Exports, a company created by Alabi, and mailed to Alabi's residence in Texas.
The victim was prepared to send an additional significant sum of money to the purported "General Miller," when it was determined by her bank and the Westerly Police Department that she was likely the victim of fraud.
According to court documents, in a cellphone seized from Alabi at the time of his arrest in May 2022, federal agents discovered photographs and videos of packages containing cash and checks received by Alabi from victims of the scam.
In the news: Registration Still Open For Employers, Job Seekers At OSB Job Fair And Career Expo Thursday At Raymond James Stadium
According to a plea agreement filed in this matter, for purposes of sentencing, the loss attributed to the romance scams perpetrated by Alabi and members of the conspiracy is $1,640,421. Under the terms of the plea agreement, Alabi will forfeit assets derived from his criminal conduct, to include his Texas residence and $31,773.22 contained in a bank account.
Alabi is scheduled to be sentenced on April 25, 2023. The defendant's sentence will be determined by a federal district judge after consideration of the U.S. Sentencing Guidelines and other statutory factors.
Android Users, Click Here To Download The Free Press App And Never Miss A Story. Follow Us On Facebook Here Or Twitter Here.
Login To Facebook From Your Browser To Leave A Comment