May 21, 2020
By: Deborah Childress
On May 14, 2020, two separate lawsuits were filed against Solaris Healthcare Plant City, LLC and affiliated parties "Solaris Healthcare Properties, LLC," "Solaris Foundation, Inc.," "Solaris Clinical Consulting, LLC," "Solaris Administrative Services, LLC," "National Health Investors, Inc.," National Health Realty, LLC," John E. Helsel, Michael McCarthy and Jack Anthony Lisenby. The Plant City nursing home opened in June 2016 and is one of several Solaris Healthcare operations in Florida.
The Estate of Lily Bell Maxwell by and through Barbara Keaton, one of Ms. Maxwell's six surviving children, filed a lawsuit with five counts against the defendants, along with challenges to Solaris Healthcare Plant City and related defendant entities' non-profit status.  A network of businesses, each filing as non-profits, were described as created for the purpose of risk management and financial gain rather than to conduct legitimate charitable purposes. 
The lawsuit stated the entities do not depend on contributions or donations for their existence; and that "most revenues come from Medicaid and Medicare reimbursements which provide the entities with compensation and profit to run the nursing homes," which are located throughout Florida.
Ultimately, the plaintiff's attorney declares:  
"The purpose of this confusing, multi-tiered organizational structure and leasing structures is to siphon revenues the Facility received from Medicare, Medicaid and private insurance companies which was designed for resident care."
It also states that "revenues were siphoned away from the Facility in the form of egregiously high rent payments and unnecessary contractual fees to related companies."
It continues that the Defendants' related, intertangled operations were structured in a manner that "starved the necessary resources (including staff and supplies)," which caused inadequate care for Lilly Bell Maxwell. The complaint adds the nursing home increased its census of patients, applied to Medicare as a high-acuity facility, which pays increased compensation for caring for more acutely ill patients, but did not fulfill the demand for increased staff.
The counts against the defendants include non-lethal negligence, lethal negligence, wrongful death, breach of fiduciary duty and abiding and abetting breach of fiduciary duty.
The lawsuit's allegations of nursing home failures by the defendants are extensive, including staff not properly following doctors' orders, neglecting to respond to various health conditions and related changes, as well as not notifying doctors of worsening conditions and not maintaining proper records.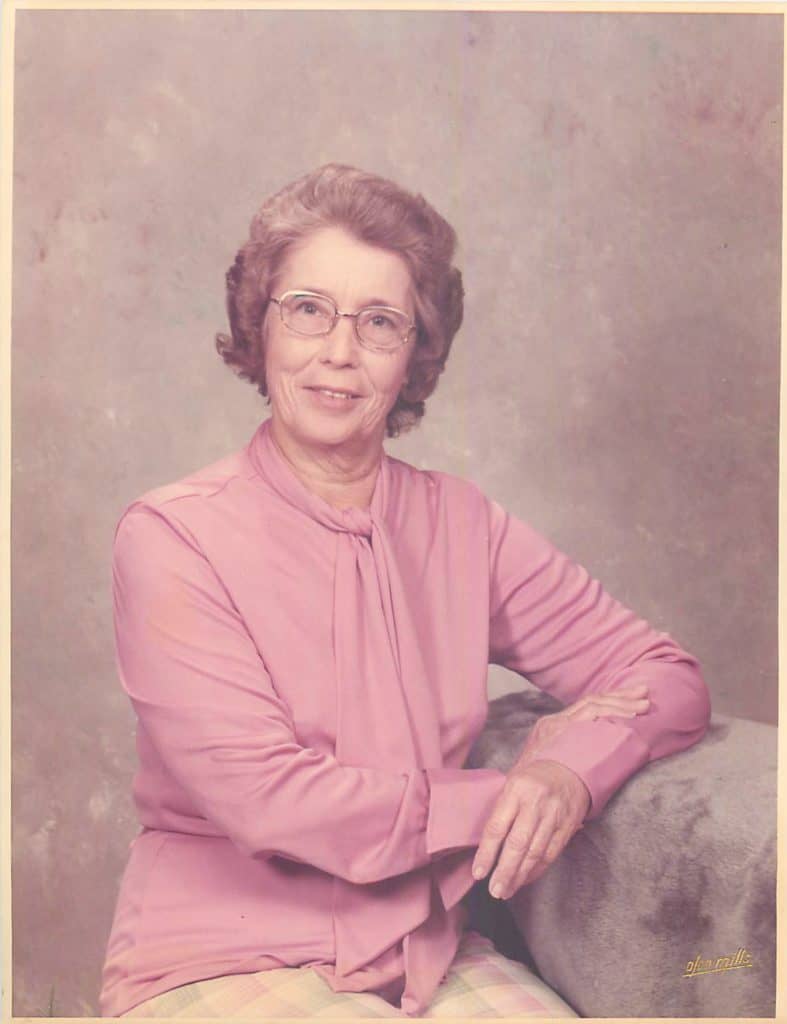 In the course of her residency at the nursing home, Ms. Maxwell suffered from, among other things, five infections, including among others, a MRSA wound infection, pneumonia, acute cystitis with hematuria and candidiasis of the neck. She suffered from an acute kidney injury, dehydration, falls, rashes, pressure sores, skin tears and bruises.
Ms. Maxwell died June 5, 2019.
A second lawsuit filed on behalf of a female sex crime victim describes similar complaints of the Lilly Bell Maxwell case regarding the questionable structure of the Solaris network of businesses, but identifies suffering which includes sexual assault and battery, among other improperly attended health conditions, including high-acuity conditions.  The lawsuit accuses the defendants of failing to properly document and seek proper medical care following the sex-crime incident, which was recorded on surveillance video.    
The lawsuit states the plaintiff is shown being removed from the nursing home's interior while in her wheelchair and being sexually assaulted just outside the facility for thirty minutes.  According to the complaint, Solaris Healthcare did not follow safety, security, or video surveillance policies.  The Hillsborough County Sheriff's Office arrested Jack Anthony Lisenby as the perpetrator of the crime and indicted him on felony sexual battery charges.
Five counts against the defendants, in this case, included Non-Lethal Negligence, Breach of Fiduciary Duty, Aiding and Abetting Breach of Fiduciary Duty, Violations of Florida Statutes and Premises Liability.
The complaint indicated the nursing home was aware of survey results showing repeated failures and deficiencies in the care provided.
Kyle D. Ross is the attorney representing both lawsuits.  He is affiliated with Wilkes and McHugh, Tampa, Florida.  He could not be reached for comment.                   
Login To Facebook From Your Browser To Leave A Comment