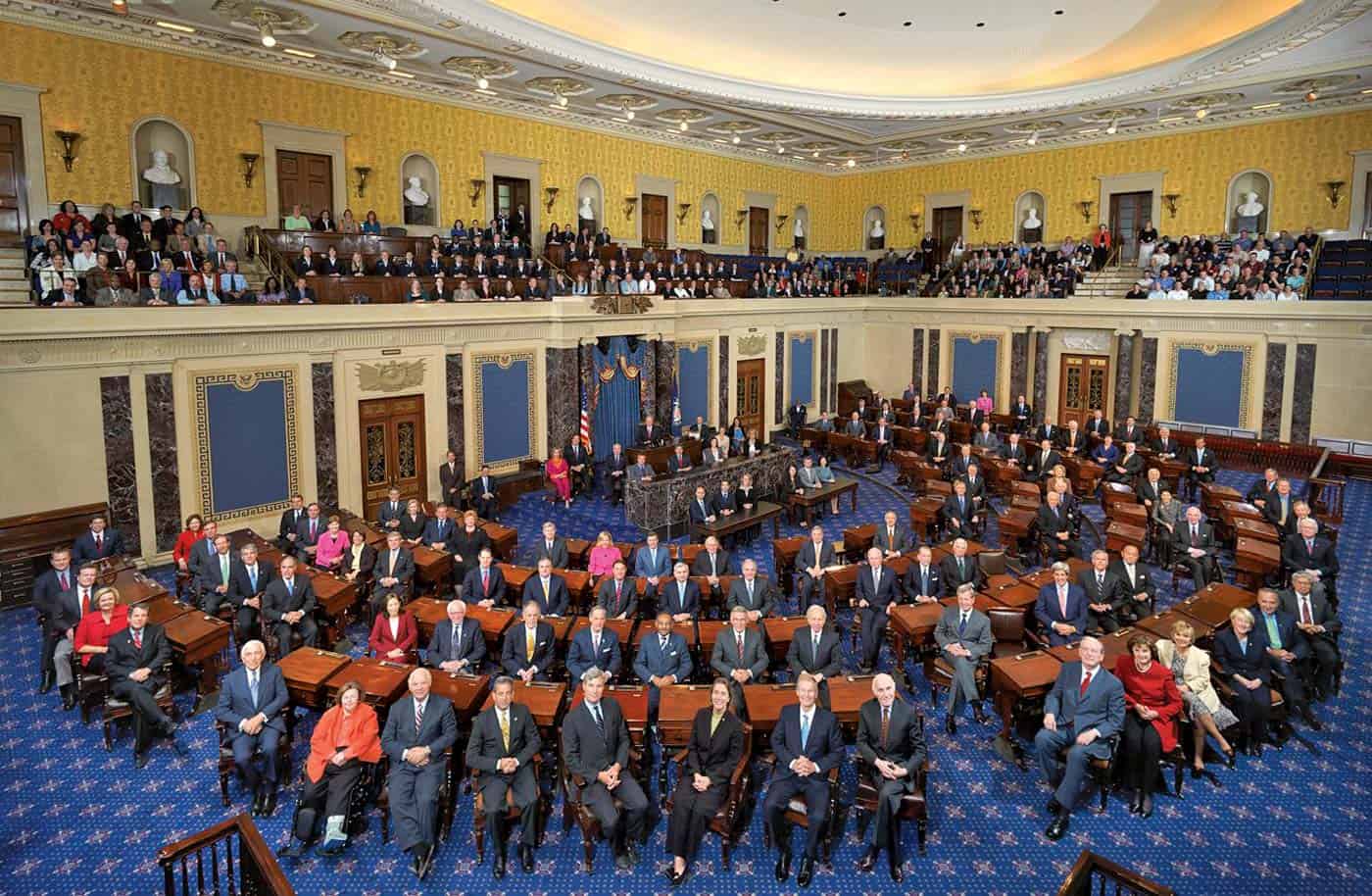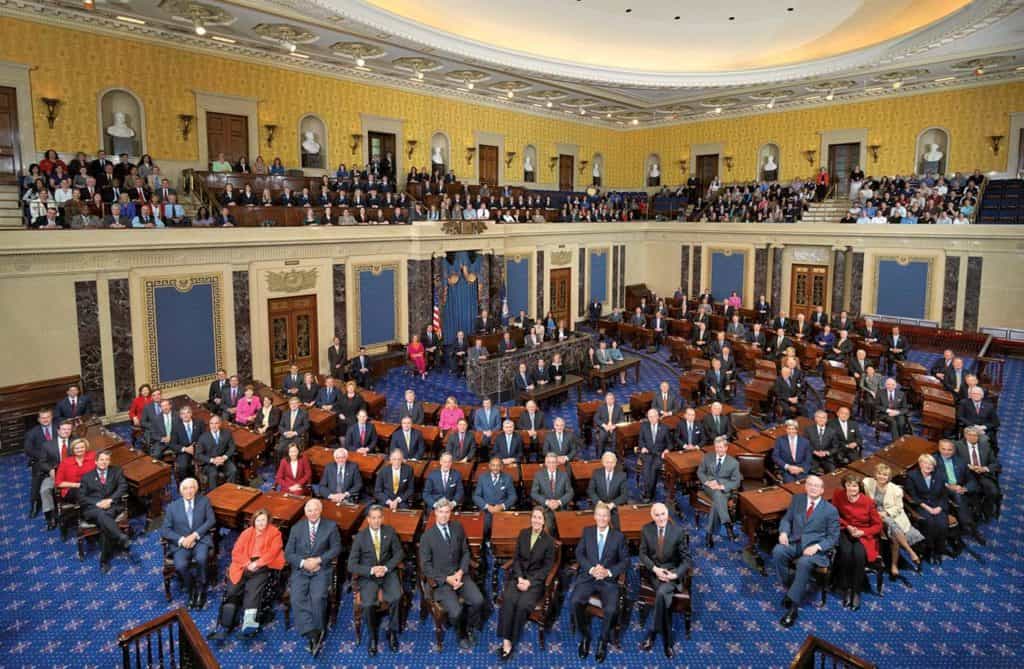 We must pay attention now folks and vote accordingly in November.
The stimulus package meant to help all American families, small businesses, and the healthcare industry, still has no vote and has hit another snag.
Ridiculous doesn't begin to explain what is happening right now.
While those in the Senate and House, continue to get their salaries and golden health benefits, millions of Americans are struggling and worried about how to pay the rent or mortgage on April 1st.
You can't fix stupid and on both sides of the aisle, that's what we are seeing. An absolute lack of common sense and understanding of real-life problems. These elected officials will bring this country to its knees to protect their special interest groups and personal agendas.
This bill should have passed on Sunday and again on Monday and again at 2AM Wednesday morning when Schumer and McConnell came to the podium touting a great accomplishment in coming to a bipartisan agreement. NOT.
This isn't a stimulus package, this is a save our country package. One that's packed with greenhouse gas transmission language and special interest lobbying cash. Insane. While families figure out how to buy groceries or healthcare workers stay in dire need of PPE. Insane.
Once the leaders of our free world, figure out who's getting paid and who will be left to their own devices, we will be posting the final version of that bill and let "We The People" read through what some of the "snags" were.
Again vote accordingly.
Login To Facebook From Your Browser To Leave A Comment