June 18, 2020
By: Sarah McCormick
HOLIDAY – Jeffrey Hurley, 53, of Holiday is having a pretty good week now that he's Florida's newest scratch-off lottery winner.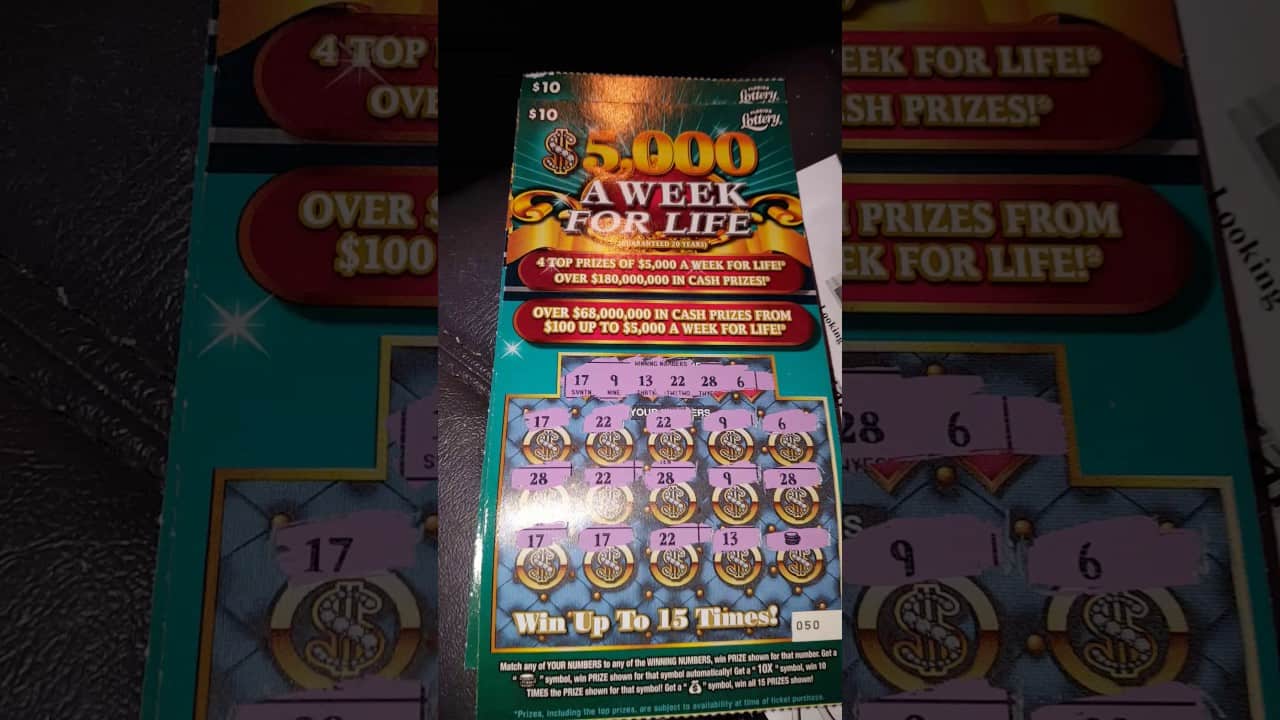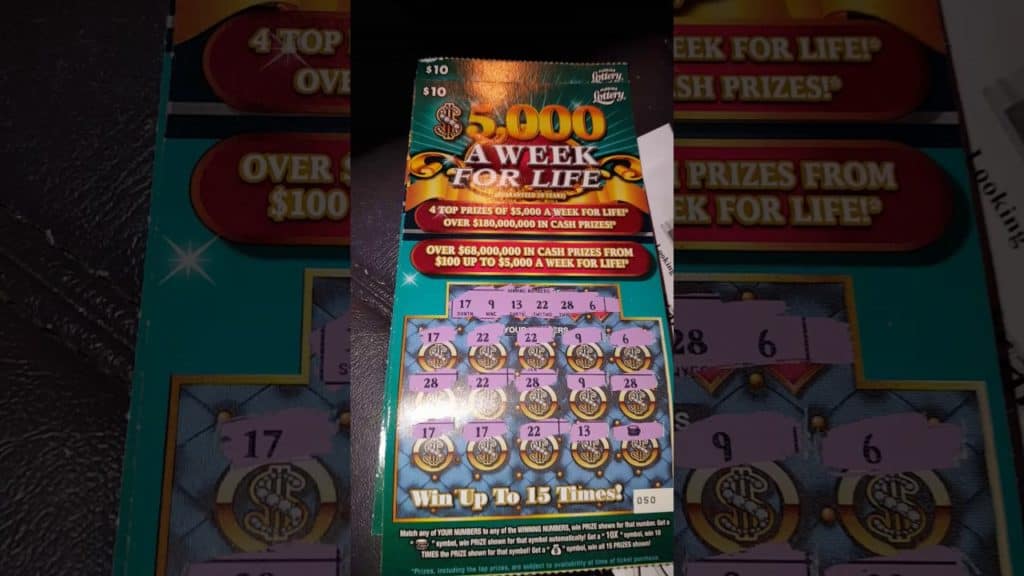 Hurley had the option of choosing a one-time lump sum payment, which he chose to do. He received a whopping $4,030,000.00 after buying his golden ticket. The $5,000 A WEEK FOR LIFE game was purchased at U.S. Beverage on U.S. 19. in Pasco County.
The store will receive a $10,000.00 bonus for selling the ticket as an incentive.
Login To Facebook From Your Browser To Leave A Comment