June 10, 2020
By: Bill Aucoin
Welcome to Angler Insider sharing the best spots and plots to catch fresh and saltwater gamefish each week in Central Florida.
Brief
Isolated summer storms will balloon up in late afternoons.
Falling tides will get steeper as we approach the new moon on June 20.
Boat ramps are open in Pasco, Pinellas, Hillsborough, Polk, Orange, and Osceola Counties.
Keep up to five bass but only one 16 inches or longer. Keep up to 50 panfish of any length.
Release all snook, redfish, and spotted seatrout south of Hernando/Pasco line.
Covid-19 virus is still around. Maintain safe distances. Wash hands after refueling, etc.
Bass will feed in water-cooled by afternoon rain and last week's tropical squalls. Fish where swollen creeks empty into lakes. Spinnerbaits work well in mud-stained water. Big bass shelter and feed under fields of lily pads. Trophy bass are in and under heavy hydrilla below drop-offs. A heavy sinker might pull your weed-less worm down to a hunkered lunker. Or, a wild shiner might entice one to the table.
More water is being released from locks on the Kissimmee chain. Moving water fuels the bass bite. Fish lipless crankbaits. Bump them against the hard substrate.
How productive are shell beds? Mike Faust, Tampa realtor, and avid shell bed angler tells how he once gave Missouri pro-Randy Blaukat permission to fish his private shell bed on Lake Kissimmee during an FLW tournament, Mike Faust says, "Blaukat finished fourth out of 200. You're welcome."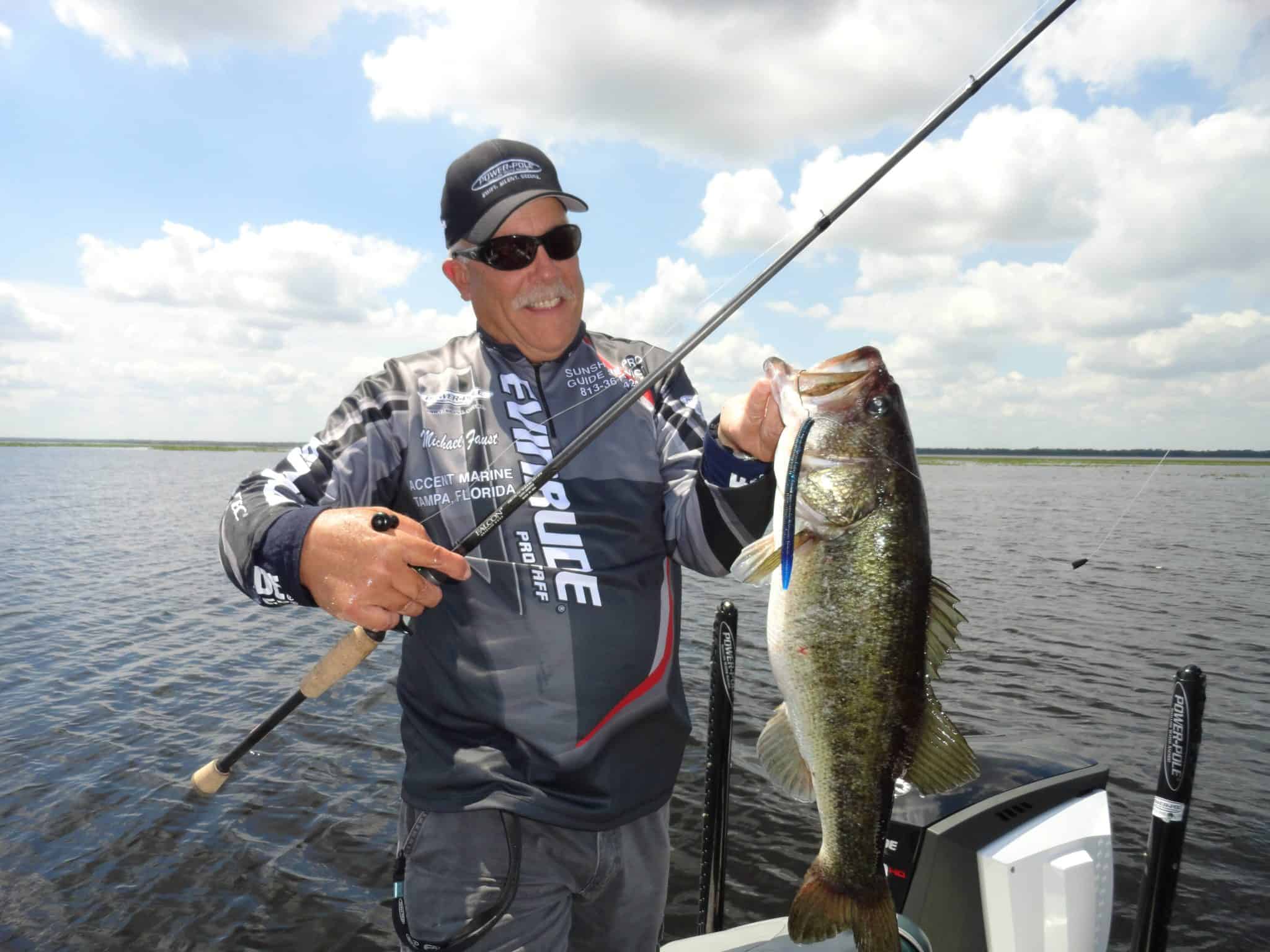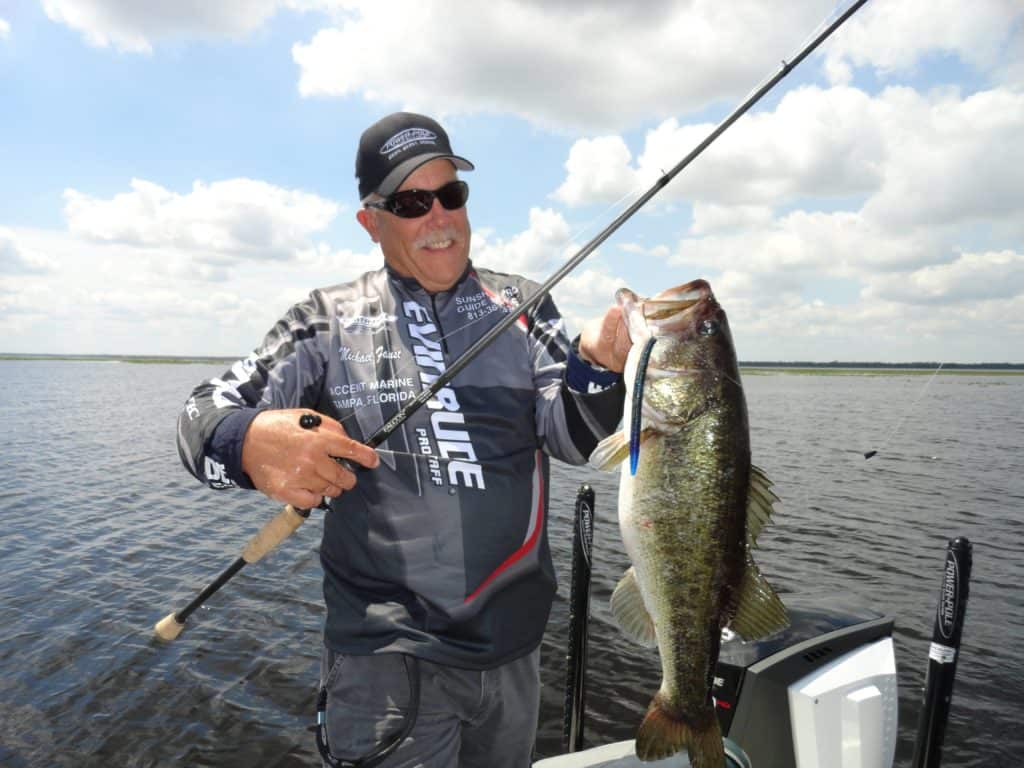 Saltwater
Cooler water from rain has spurred nearshore gamefish feeding. Also, heavier river outflows attract hungry tarpon, snook, redfish, seatrout, jacks, and other gamefish. Cockroach Bay at the mouth of the Little Manatee River in Tampa Bay is a hot spot. Gulf anglers should fish the Cotee River in New Port Richey and Anclote River on the Pasco/Pinellas line. Steep falling tides triple your pleasure.
Login To Facebook From Your Browser To Leave A Comment